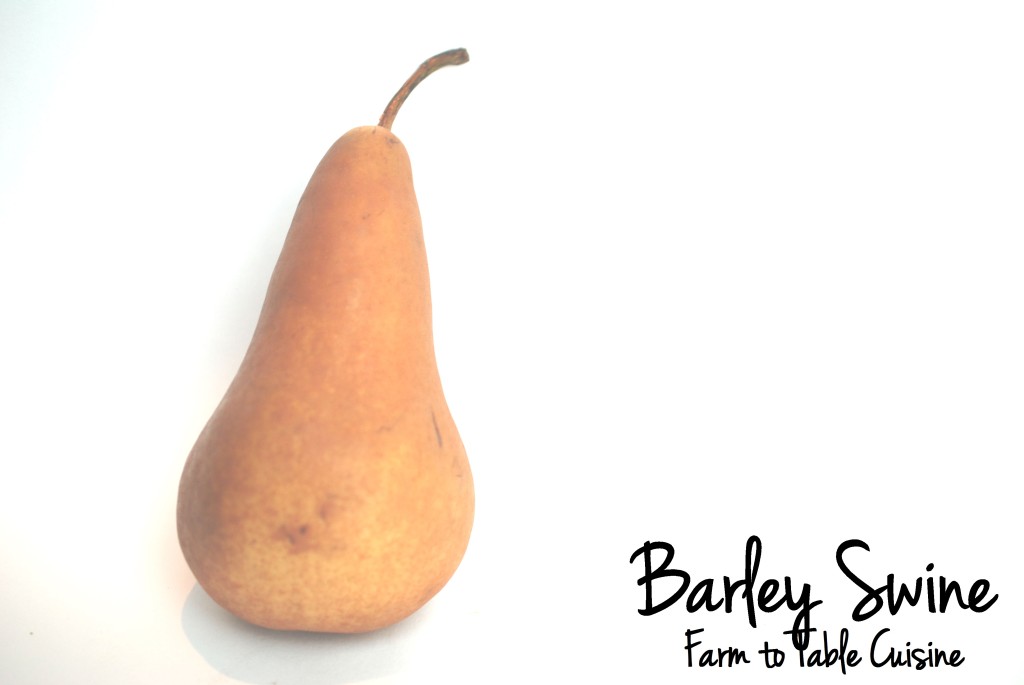 Chef Bryce Gilmore has consistently remained a top rated classic chef since opening his restaurant serving true farm to table cuisine.  Chef Gilmore won Food & Wine Best New Chef in 2010 and continues to bring high standards to the Austin foodie scene.  Eating inside the restaurant is a communal experience with intimate tables and dishes to share, and is a perfect place for a romantic dinner or group of friends. 
Tip: Open 5:30-10pm Tues-Fri and 5-10:30pm Sat. Limited reservations available online. 

A fun foodie experience is to put reservations in at Barley Swine, then walk next door to Henri's to enjoy an amazing charcuterie board and bottle of wine.  Winning the award of Best New Restaurant by CitySearch in 2013, it continues to win the hearts of Austinites. 
Tip: Open for lunch with delicious sandwiches and salads from 11am-2pm and wine/charcuterie 5-10pm (exc of Sunday). 

Lick Honest Ice Creams is located right next door to Barley Swine, and continues the theme of artisan food in his finest form. Their website lists all of the farmers they work alongside, and state 'We couldn't and wouldn't do it without you!' This is the kind of attitude which Keeps Austin Eatin'.
Tip: They are open 12:30-10pm Sun-Thurs, and 12-11:30PM on Fri-Sat.

All 3 venues are located within 50 feet of 2032 South Lamar Blvd, in SoLa.