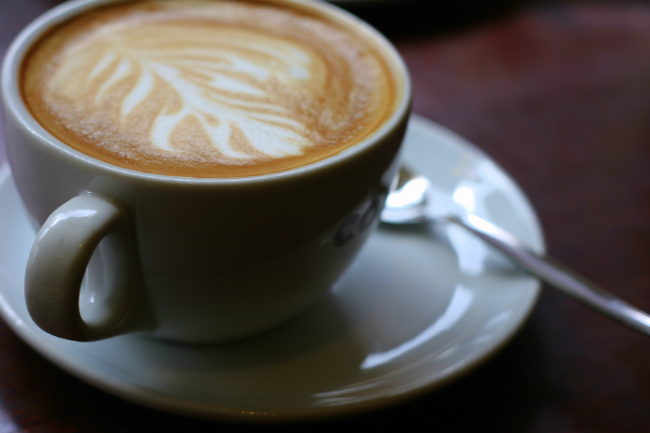 Enjoy a cozy coffee experience in the heart of Clarksville at Caffe Medici.  Brewing coffee from local Cuvee beans, this chic, modern place has some of the best baristas in the city.  Order an authentic cup of cortado and enjoy a delicious cup on the comfy seating inside or outside on the patio.  With free Wi-Fi, snacks and friendly staff, it's a neighborhood spot where spending a day is easy.
TIP:  Open Mon-Fri 6am-10pm and Sat & Sun 6:30am-10pm.  They also serve fresh Taco Deli breakfast tacos. 2 other locations in Austin.

Josephine House has one of the best patios in Austin for Lunch, Brunch or Happy Hour.  A classy, gorgeous blue cottage in the middle of Clarksville, this restaurant has a cozy indoor dining room, 2 patios and lawn seating for endless options for enjoying the outdoors.  The delicious cuisine is farm to table, with the hamburger as a winner on the menu, and one of the best in the city. There is no doubt, it will stay an Austinite favorite for years.
TIP:  Open for breakfast Mon-Fri 8am-10:30am, Brunch Sat & Sun 10am-3pm; All day menu Mon-Fri 11am-10pm, Sat 10am-3pm; Happy Hour Mon-Sat 3pm-5pm.

Both located within 500 ft of 1101 West Lynn Street.