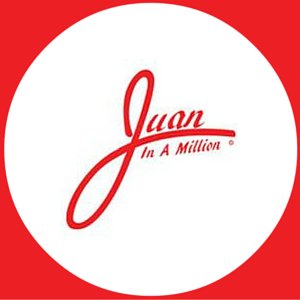 Featured on my Food Network shows, Juan in a Million is a tourists destination for a reason. Located on the East Side of Austin this restaurant has been serving up locally loved breakfast tacos for years. Share a "Don Juan" with friends and don't forget to shake the owners hand on your in! After dining walk over to Charm School Vintage to check out the amazing collection of handpicked feminine and fun clothing or walk into Friends & Neighbors to purchase beautiful home goods or artisanal dry goods and coffees.
All cupcakes, pies, and treats at the Capital City Bakery are made from scratch and with 100% vegan ingredients. Indulge in your sweet tooth without any guilt because this bakery serves up cholesterol-free, all natural, locally sourced foods. Even the boxes are made from recycled materials.
TIP: Open Mon-Thurs 8am- 7 pm, Fri- Sat 8am- 9 pm, Sun 10am-7pm.

All located within 250 ft of 2300 E Cesar Chavez St.