Music. Food. Friends.
ACL Festival is one of the funnest events in Austin…and in the nation.
Follow us on Twitter and Instagram….
#ACLEats is our hashtag to follow for the best food at the festival
This Top 20 Local Austin ACL Eats is for before or after the festival nearby…
including a restaurant plus a nearby bar, dessert or activity for a full experience.
ATX COCINA:  Best 100% Gluten Free Restaurant
 BANGERS: Best South Texas Antelope Banger
CHILANTRO: Best Fries
EASY TIGER: Best Bakery
EMMER & RYE: Best Seasonal Dishes
FAREGROUND:  Best Sampling of Austin Restaurants
JULIET ITALIAN KITCHEN: Best Patio
LA CONDESA: Best Salsa Sampler
LE POLITIQUE:  Best Patissiere in Downtown Austin
MOONSHINE GRILL: Best Southern Brunch Buffet
PARKSIDE: Best Oyster & Champagne on 6th Street
PICNIC: Best Food Truck Park
RED ASH: Best in Austin
SECOND BAR + KITCHEN: Best Locally Sourced Burger & Truffle Fries
SHADY GROVE: Best Authentic Austin
SWIFTS ATTIC : Best Shared Plates
ROYAL BLUE: Best Grab & Go
TORCHY'S TACOS: Best "Trash" Taco
TURF N SURF: Best Locally Sourced Bay Fish Tacos
VIA 313: Best Local Pizza & Beer Combo
HONORABLE MENTIONS:
These are Non-Local spots which are amazing!
ARLO GREY:  Best Rooftop Bar
TRACE:  Best Jazz Brunch
THANK YOU TO OUR SPONSORS!
We can't do this without the generous support of our sponsors.  Please visit them by clicking below!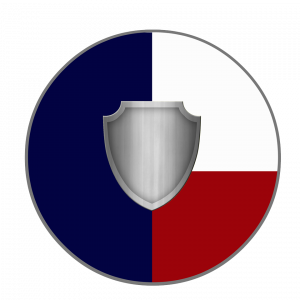 *We are not associated with Austin City Limits Festival but an independent local foodie, hoping this helps guide your fun here in Austin!