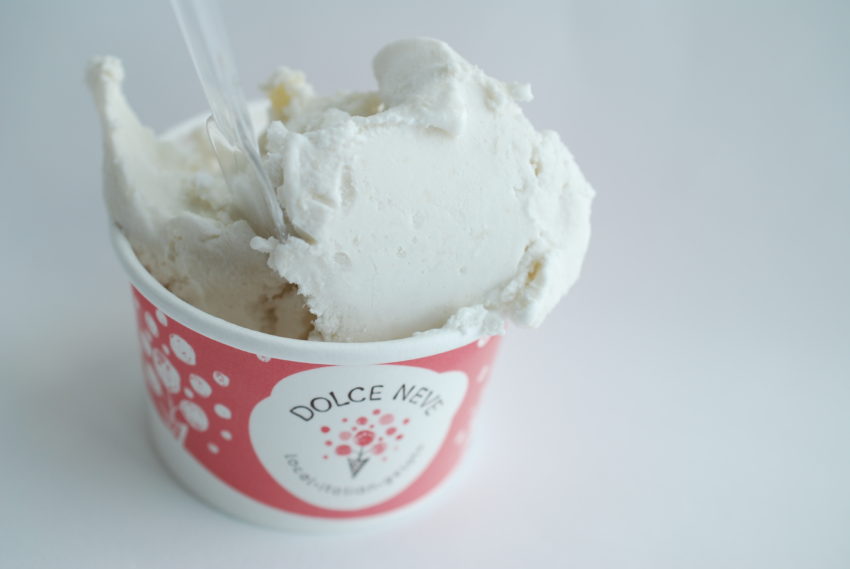 Dolce Neve, Italian for "sweet snow," serves handcrafted gelato within the walls of a charming, remodeled house. Their flavors are crafted with high-quality ingredients and the emphasis is on a taste rather than quantity. Dolce Neve has not only perfected gelato, but granita, chocolate covered ice cream bars, sorbets, affogatos, and even coffee. It is hard to choose just one treat from a menu that is put together with such exceptional care and quality.
TIP:  Open 12-9pm daily. Multiple locations.
Seventh Flag Coffee is a fun place to enjoy breakfast, snacks, drinks, and even a game of bocce ball on the lawn. A true symbol of classic Austin originality, this restaurant flies a flag that reads, "our country of friends."  Their coffee is brewed from the delicious local Austin Cuvee coffee beans…and is a delightful place to enjoy an afternoon with friends before or after delicious dessert at Dolce Neve.
Both locations within 500 feet of each other at 1713 S 1st Street.