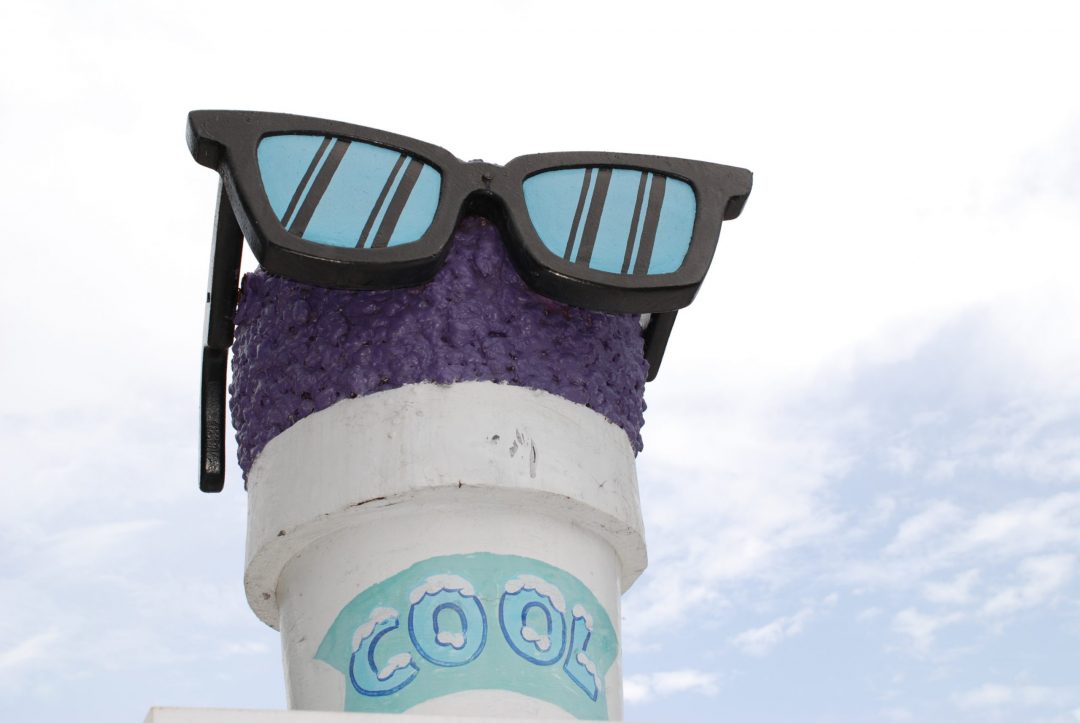 Sno-Beach is the Winner of the Best Snow Cone in Austin.  Ask any Austinite their favorite, and Sno-Beach will be named countless times.  The staff is always friendly and each snow cone is made with love with layers and layers of delicious flavors including Dulce De Leche, Cotton Candy and Coffee. Try the Wedding Cake with Caramel…100% delicious.
TIP:  Mon – Sun: 2:00 pm – 7:00 pm. Hours change with Season.  

 Food Truck located at 412 Sterzing, near downtown Austin.
Top 20 Frozen Treats 2017-2020: Best Snow Cone