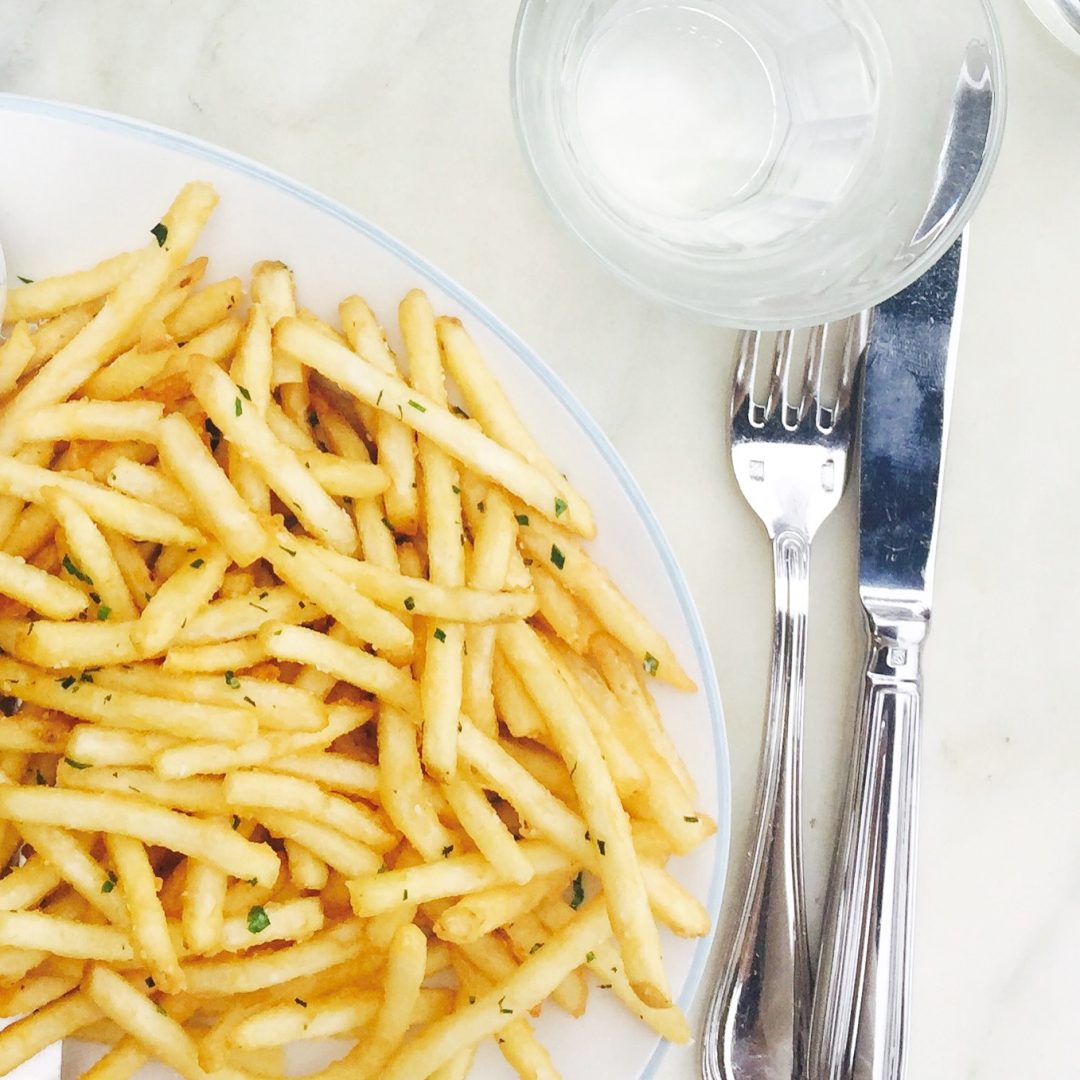 Junes All Day is by the same group who has Perla's, Jeffrey's, Josephine House and others which are on the top of most Austinites lists for best restaurants.  This one is a charming spot on South Congress, which is a perfect spot to people watch for hours.  They have a small sidewalk patio, along with a cozy indoor with a jukebox and some of the best fries in the city.
TIP: Open for lunch and dinner daily.  Brunch on Sat-Sun. Pick up & Delivery Available. Order online. 

SOUTH CONGRESS
One of the greatest places to hang out for the day is right here on South Congress, so enjoy every second!
South Congress Avenue is one of the funnest places to shop in Austin with high end jewelry to handmade clothing.  A few steps away, sits Allens Boots, one of the most popular stops for visitors and locals with amazing lines such as Lucchese Boots.
TIP: Online shopping also available on the link above.
For those who like to support local endeavors, Parts+Labour is a great place to shop. Everything in the store is an item handmade and crafted by local artists, ranging from men's tshirts, kid's bibs to women's jewelry.  Perfect for visitors and locals alike!
TIP:  Online shopping also available on the link above.
Farm to Market Grocery, is a small shop with fresh produce and some of the best local products, and located right next to June's All Day.  They also have a deli offering freshly made sandwiches with sidewalk tables to enjoy the hustle of South Congress. This is a great place to pick up your groceries for the week or stop in for a snack!
Hudson Sausage Company is right across the street from June's All Day, and is a local meat company which has been around for decades.   A small fridge in the lobby contains fresh sausage, steak, jerky and pork without preservatives.  Try the Venison & Pork Sausage and the Chorizo!