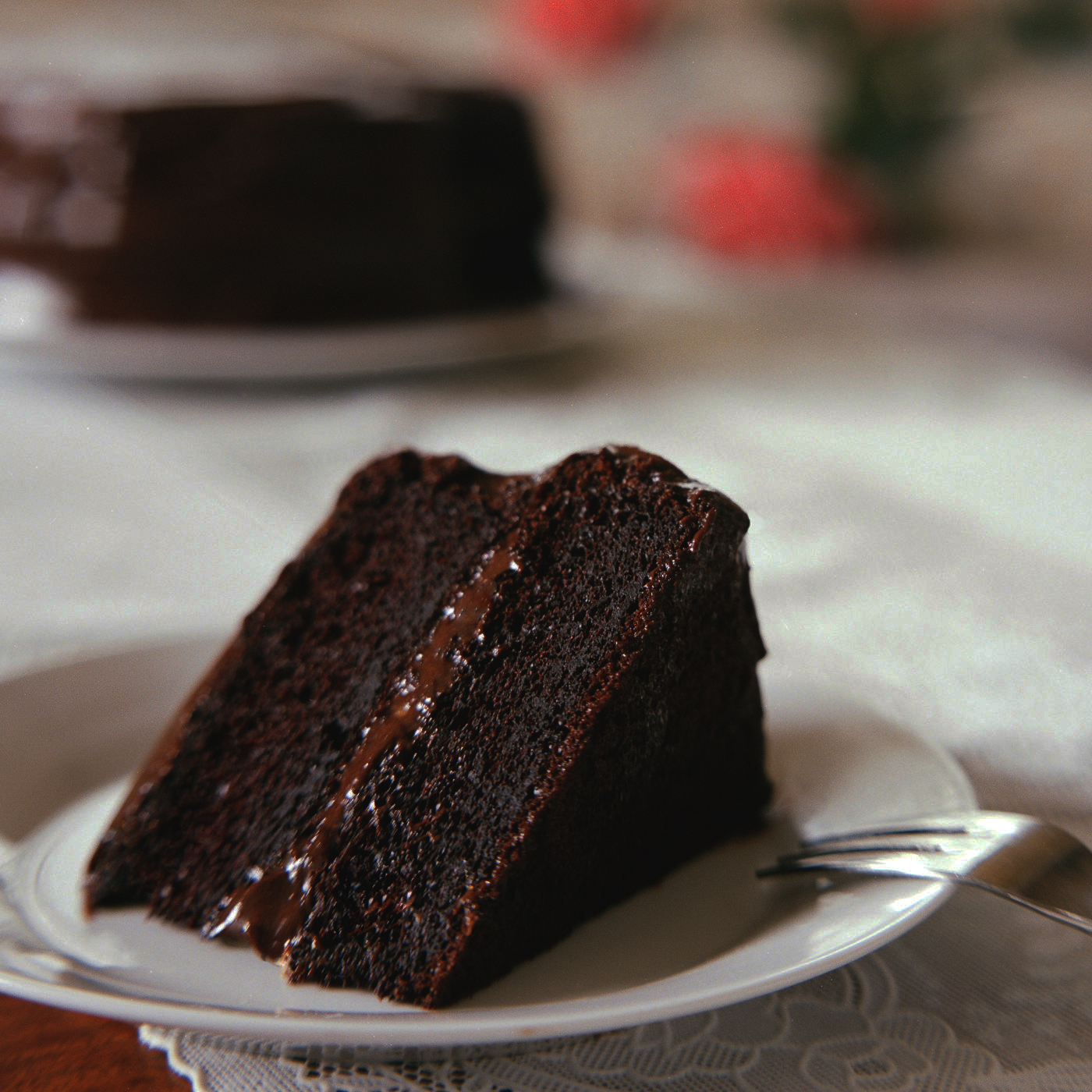 Mother's Cafe & Garden is exactly what you want when you for a healthy, yet comforting meal.  Try the Gluten Free and Vegan Baked Tofu…amazing! and leave room for the Vegan Belgian Chocolate Chip Cake.  It's one of the best vegan desserts in the wholy city. 
TIP: Curbside Pickup and Delivery will remain available. 

After enjoying a meal at Mother's Cafe, across the street is Fresh Plus Grocery, a store providing local goods since  1927.  Many of your favorite local brands can be found here including  Austin Honey Company.  With a few take out meals from Mothers and groceries here, the family will be set for a healthy week.
TIP:  Multiple locations throughout Austin.
Both located within 1/2 mile of 4125 Guadalupe Street in Hyde Park.


Top 20 Healthy 2020: Best Baked Tofu