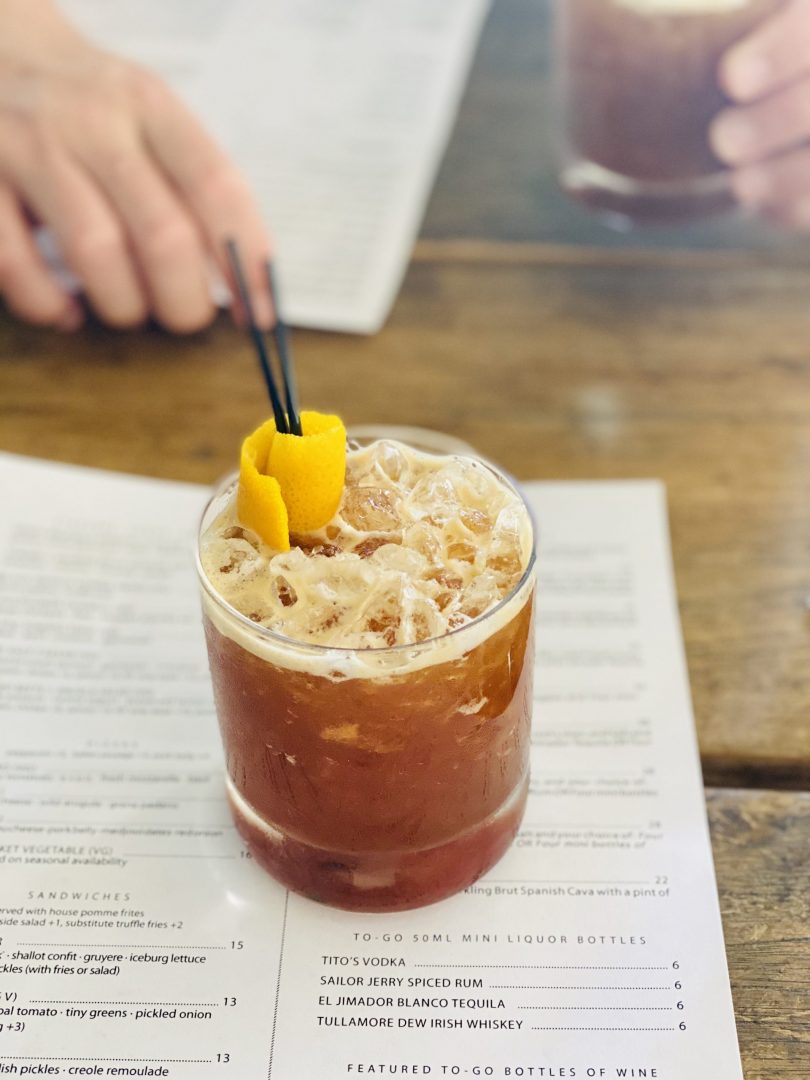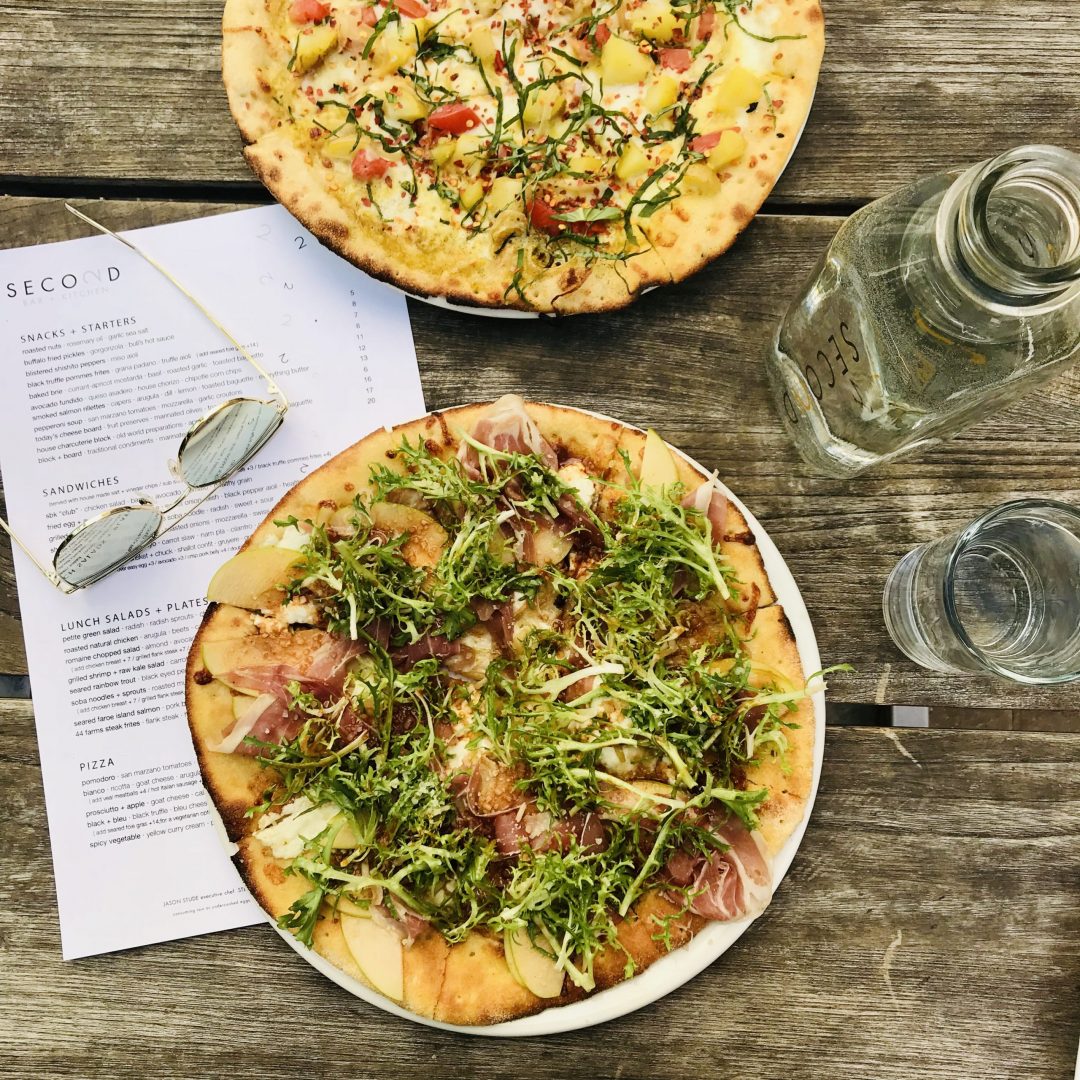 Second Bar +Kitchen, located in the hub of downtown, and also a cool spot int the Domain, is one of the best all time, consistently excellent restaurants in Austin.  Any of Chef Bull's farm to table meals are delicious, from brunch, lunch, dinner to late night snacks, but definitely try the London Culling cocktail and the Black & Bleu Pizza. 
TIP:   Open Tues-Fri for dinner.  Sat-Sun brunch and dinner. Reservations  for dine-in preferred. Call #512-827-2750 for downtown location or #737-300-4800 for Domain location. To Go Orders Available at Both Restaurants. 

Top 20 Pizza 2020: Best Truffle Pizza
Top 20 ACLeats and SXSWeats 2019, 2018, 2017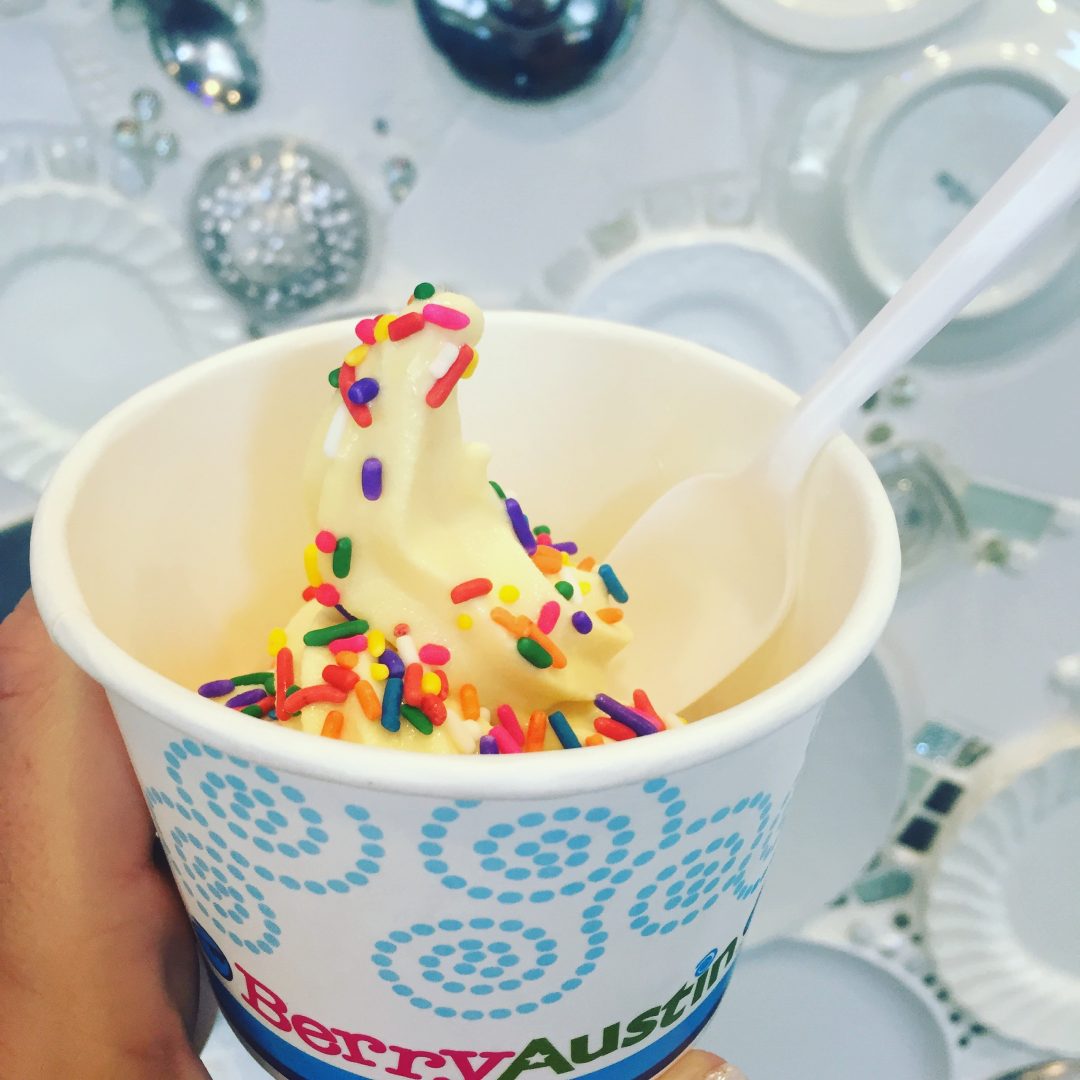 Berry Austin, a few steps away from Second Bar + Kitchen, is addicting.  You've officially been warned. This charming, Keep Austin Weird frozen yogurt shop is locally owned by Kathy Steele. Pick a favorite frozen base such as Cake Batter and add any favorite topping including fruit, granola, chocolate, or candy.  They even have catering and homemade frozen yogurt pies available…delish!  
TIP:  Hours 1-9 Daily. Multiple Austin area locations.

Top 20 Frozen Treats 2020, 2019, 2018:  Best Birthday Cake Yogurt.
2nd Street District, which is where Second Bar and Kitchen is located. Before or after your meal at Dine, walk around Lady Bird Lake or a block down the street to the 2nd Street District with heaps of restaurants, boutique clothing, barbershop and grocery store.  They have continuous events throughout the year, and is a great place to spend the day or night.
TIP: Parking can be found on the link above.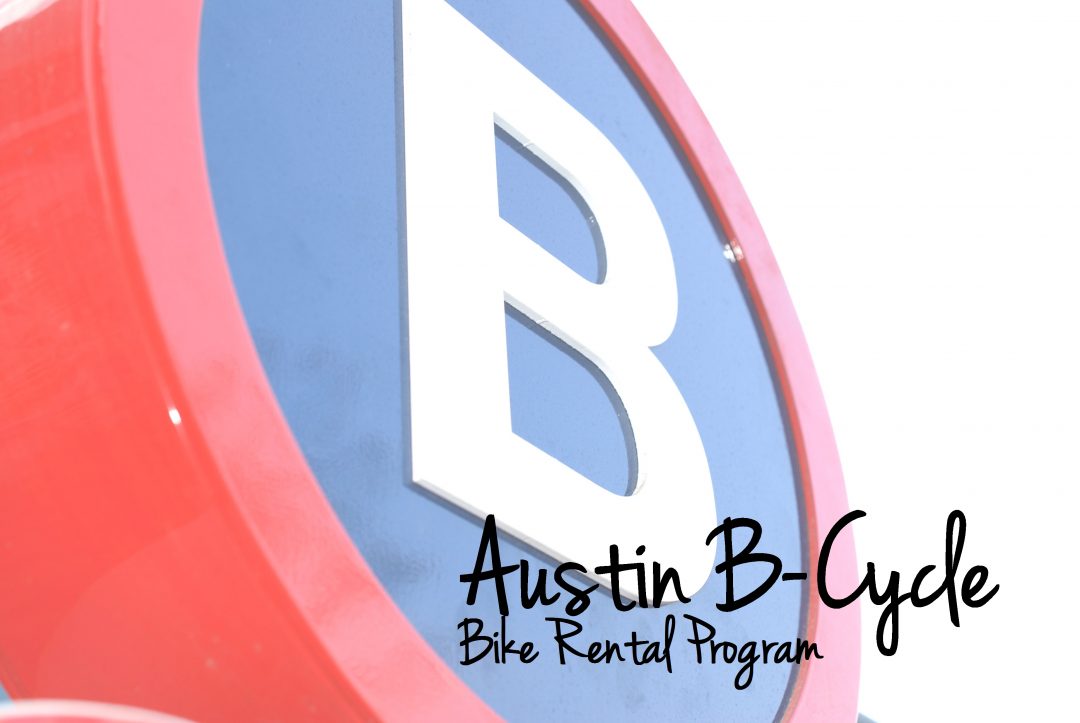 Austin B-Cycle is one of the greatest ways for getting around the city, with one of their locations across the street from Second Bar+Kitchen.  With an iPhone App which keeps updating the locations, number of bikes and a map, it is one of the most convenient ways to explore Austin.  There are daily, weekly, semester or annual memberships,  it is a great option for those who are visiting or don't want to deal with parking or walking.  Check it out!
TIP: Multiple stations throughout Austin.  Get pass online here.
All locations within 250 feet of each other at 200 Congress Avenue, Downtown Austin.  
The Domain location is the in hub of many spots to walk for dessert, a movie or even live music.