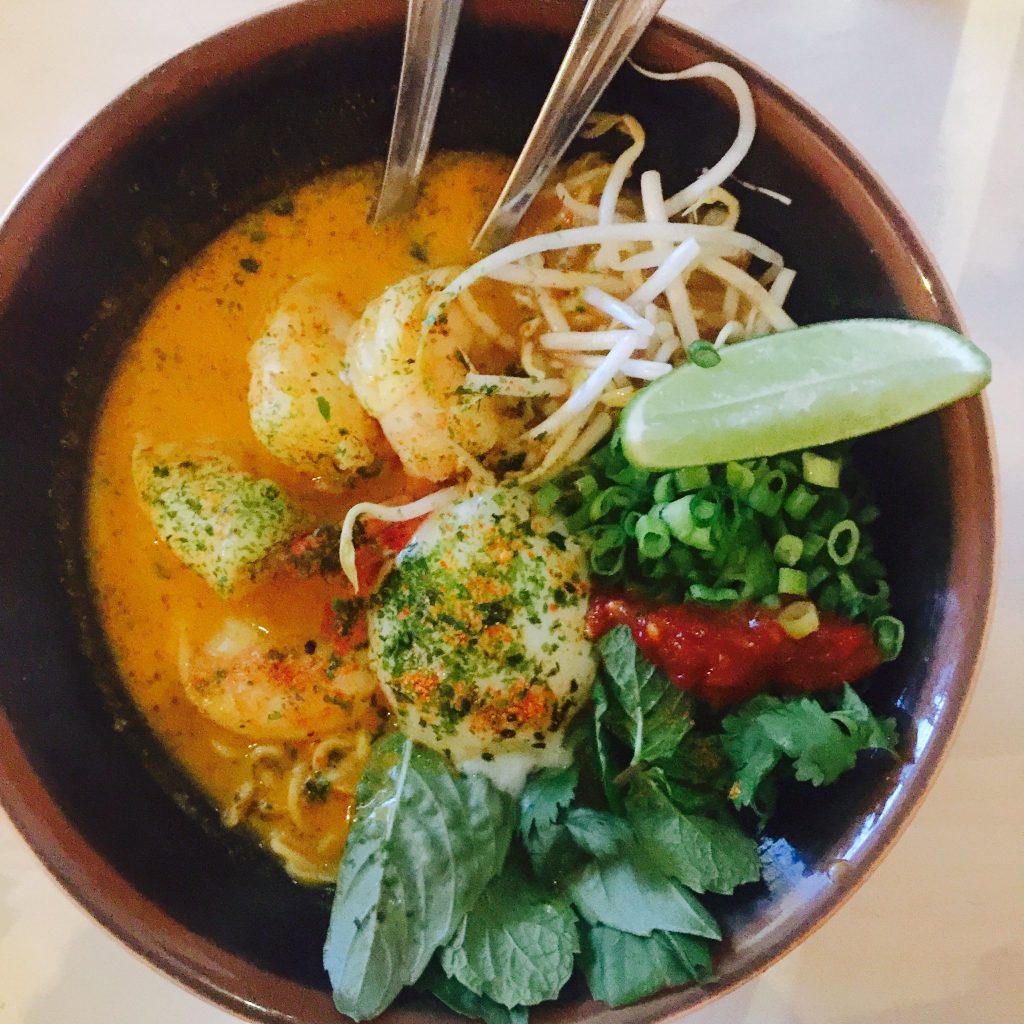 Peached Tortilla is one of the best Asian Fusion restaurants in Austin, and it wins hearts with their brunch, lunch or dinner.  With items such as Brisket Hash to Whipped Nutella Toast, and drinks such as the Hill Country Snakebite with local ale and blackberry liqueur, this place with it's bright and cheery ambiance and amazing service, will be sure to please each and every time you walk through the door.
TIP:  Open for dinner Tues-Sunday, and Brunch on Sunday. Dine-In reservations available. Pickup and Delivery also available.

Top 20 Take Out 2020: Best Family Packs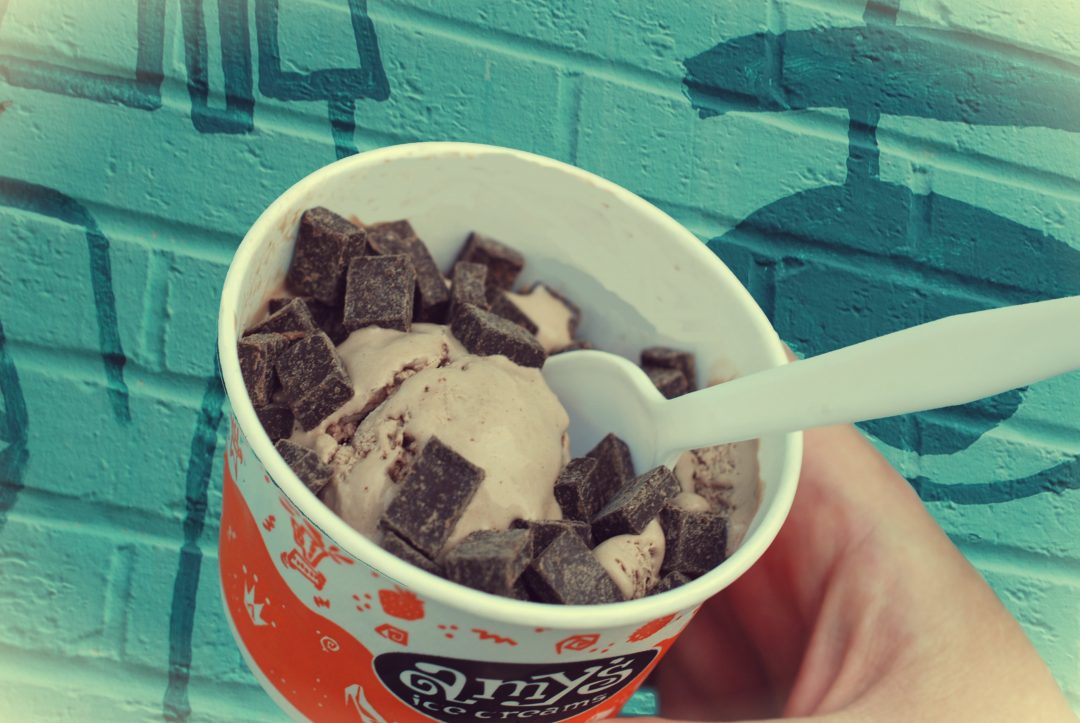 Amy's Ice Cream, an Austin original since 1984, is the perfect place to embrace your sweet tooth. Mixing and matching flavors with the available toppings or "crush ins," to create a customized dessert. The toppings range from sprinkles to fresh fruit and are sure to satisfy any craving.  Try the Mexican Vanilla with strawberries as a way to ease into a stroll along South Congress Avenue.
TIP: Open daily from 11:30am-10pm. Multiple locations.  Curbside Pick up and Delivery.

Top 20 Frozen Treats 2020, 2019, 2018: Best "Crush ins"
Ginny's Little Longhorn Saloon, a legendary dive bar, is located within a few feet of the Lucy's on Burnet Road.  It's hard not to want to adopt Ginny into the family, with her beaming, yet coyish grin.  Dale Watson, another Austin legend, frequently plays here, and along with a small atmosphere and cheap drinks, it's a perfect place to hang out.  The best event here is on Sundays with their Chicken Sh#*& Bingo.  Even young family members can be found standing around the box while a chicken walks around…and around.  It would have to list on the best of what Keeps Austin Weird….love it!
Both locations near 5520 Burnet Road, North Austin