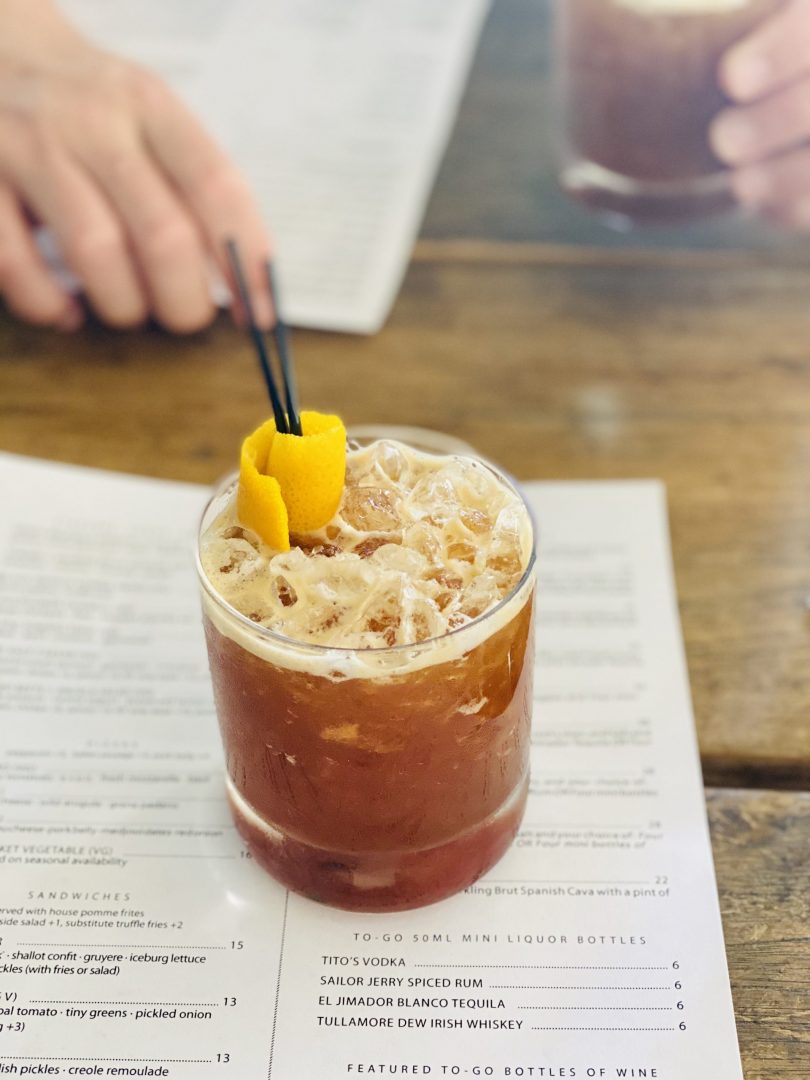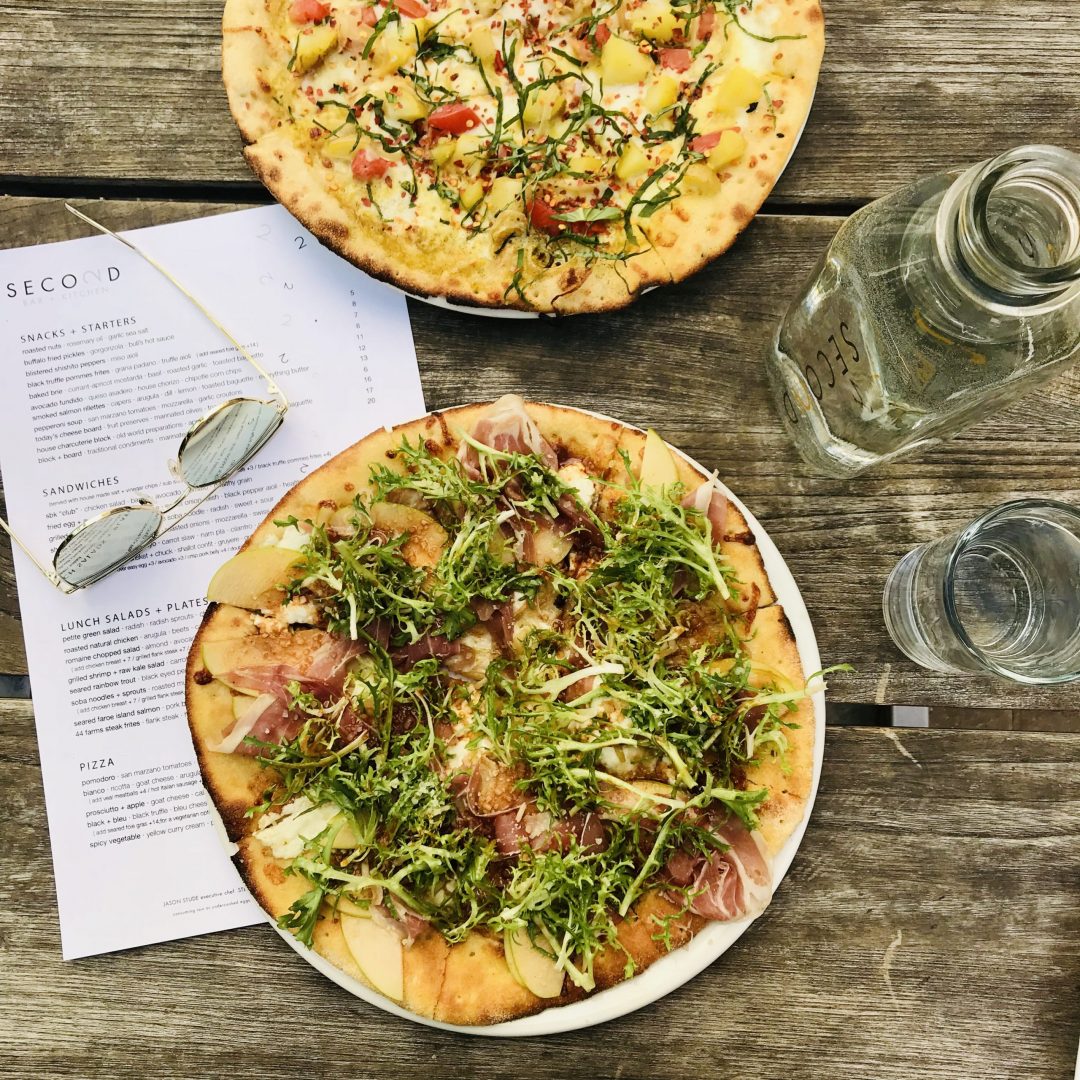 Second Bar +Kitchen, located in the hub of downtown, and also a cool spot int the Domain, is one of the best all time, consistently excellent restaurants in Austin.  Any of Chef Bull's farm to table meals are delicious, from brunch, lunch, dinner to late night snacks, but definitely try the London Culling cocktail and the Black & Bleu Pizza. 
TIP:   Open Tues-Fri for dinner.  Sat-Sun brunch and dinner. Reservations  for dine-in preferred. Call  #737-300-4800. To Go Orders Available.  

Top 20 Pizza 2020: Best Truffle Pizza
Top 20 ACLeats and SXSWeats 2019, 2018, 2017
The Domain is one of the premier shopping destinations in Austin and a perfect place to enjoy the outdoors while shopping, drinking coffee, eating dessert or even watching a movie!  There are endless things to do for everyone. 
TIP:  Parking lot maps are available on the website.
The Domain location is the in hub of many spots to walk for dessert, a movie or even live music.