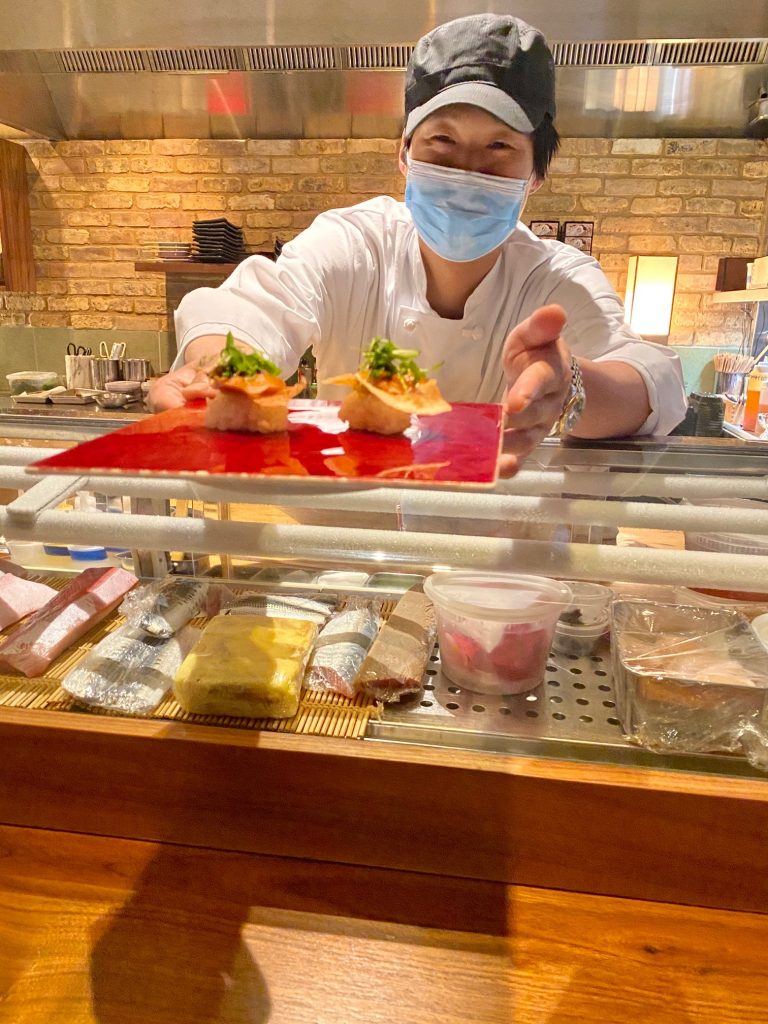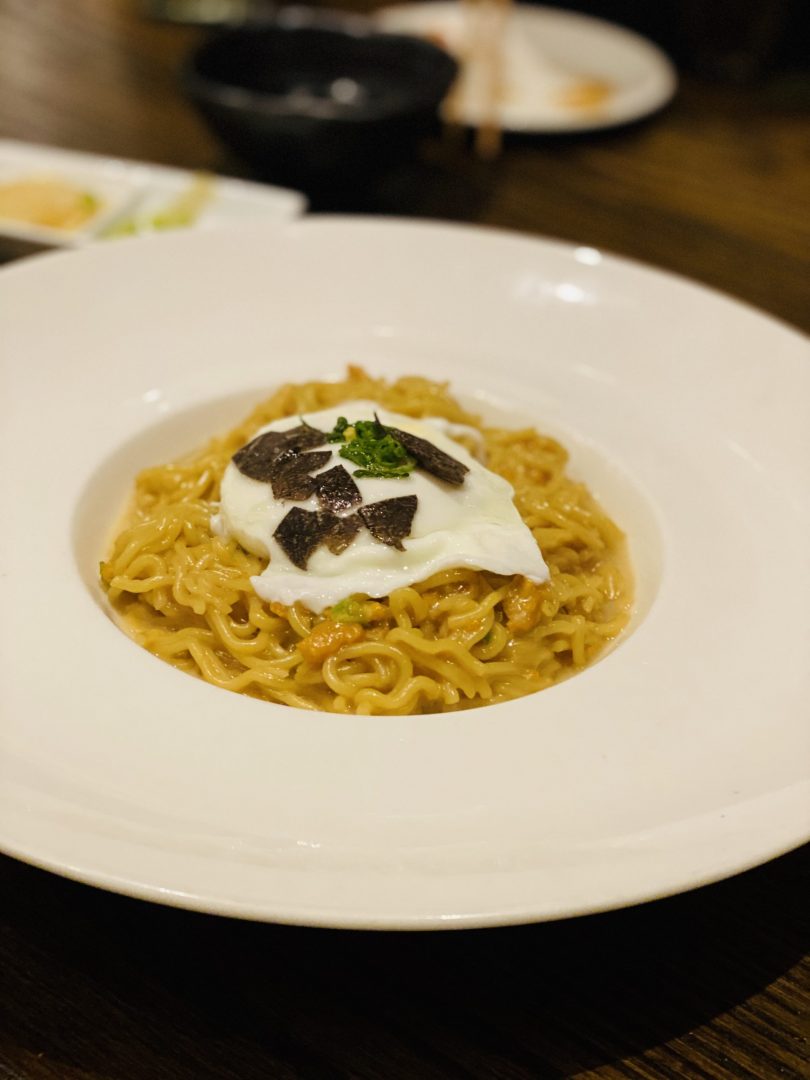 Soto, owned and operated by Chef Andy Okamoto, is by far, one of the best sushi restaurants in Austin. It doesn't matter which location you choose, you are in for a fun, unique and delicious experience.  Whether you try the Fire Salmon, and watch your salmon being cooked under a live flame, or the Udon Pasta, which will make you think you died and gone to Heaven…it's all off-the-charts.  If you really want your socks knocked off, go with the Omakase with the Sake (which the have some of the best selections in the entire city), and you will be served drawers of food and fun creations you have never eaten before…Enjoy!
TIP: Open for Dine-In, Pick up & Delivery for Dinner Daily and also Lunch, depending on location. Reservations available on OpenTable. 
Top 20 Sushi 2020:  Best Unique Experiences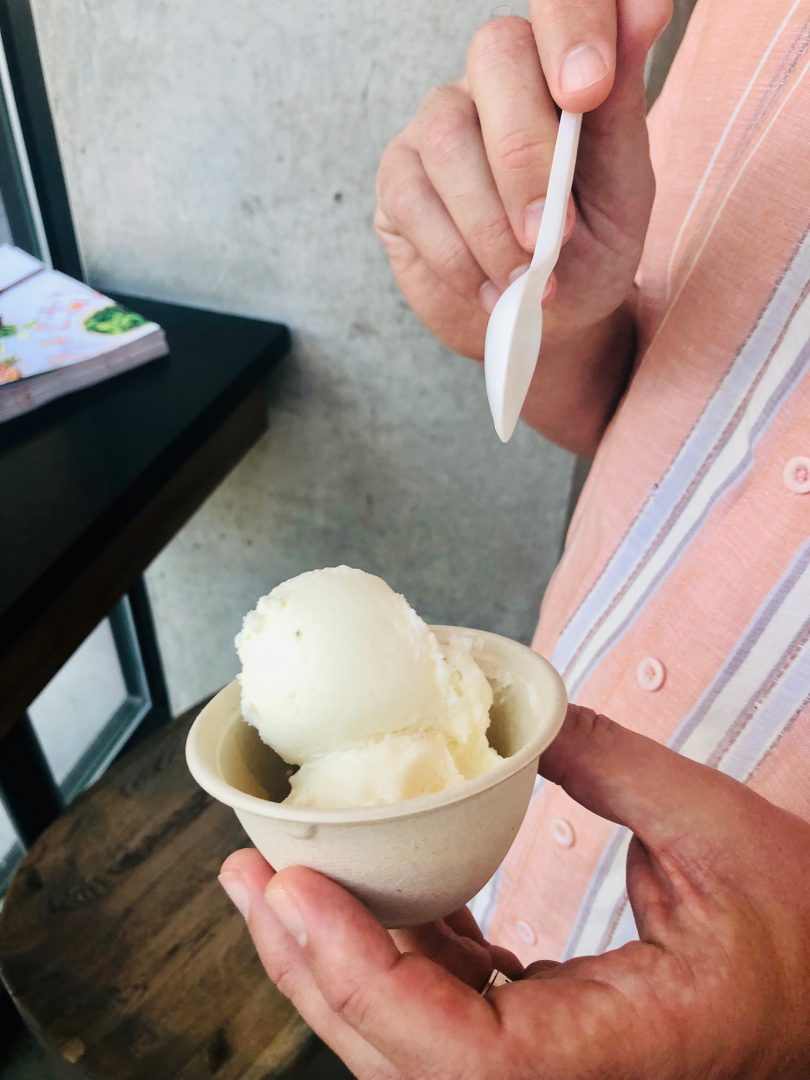 Lick Honest Ice Cream, across the street from Soto inside Lamar Union, wins the Best Artisan Ice Cream, using only pure, whole ingredients. Choices such as Texas Sheet Cake, Hill Country Honey & Vanilla Bean, and Texas au lait, all satisfy a desire for sweets while incorporating ethical farming. The dairy is all sourced from a family owned and operated Texas dairy farm with no added hormones or antibiotics for pure, natural ice cream.  Enjoy!
Top 20 Frozen Treats 2020: Best Locally Sourced Ice Cream
Both located in Lamar Union, 1100 South Lamar, South Austin