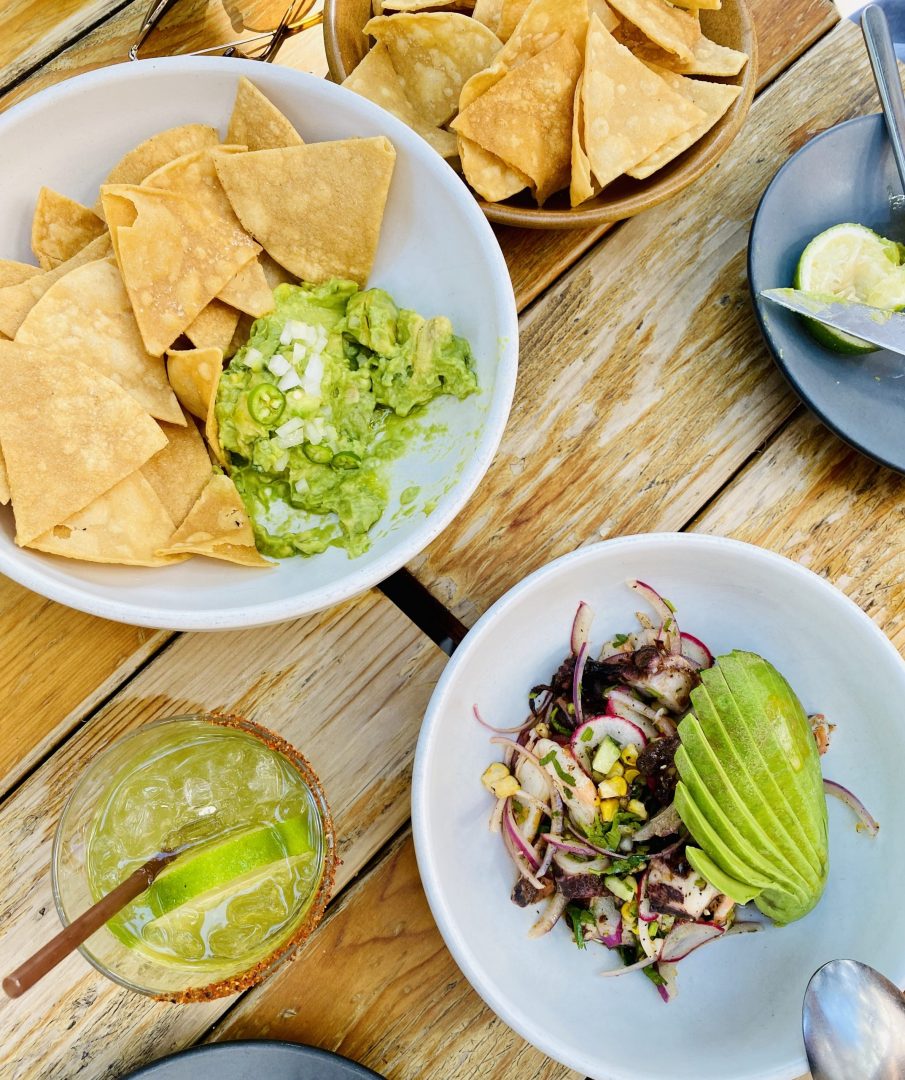 ATX Cocina is heaven on earth for those who want to eat Gluten Free, it's truly the best in Austin.  It's hard to impress Austinites with good Tex Mex but ATX Cocina elevates it to a whole new level with their focus on corn.  This is heaven for those who are gluten free but the homemade corn tortillas are the best in Austin, and their chicken with white mole sauce melts in your mouth.  Order the watermelon drink before they sell out, and enjoy a fun experience in the hub of downtown.
TIP:  Open for Dinner daily on Patio and Dining Room.  Take out & Delivery available. Reservations via Open Table. 

Top 20 Ultimate 2020, 2019: Best Gluten Free Experience. 
400 feet of each other at 110 San Antonio Street, in 2nd Street District, Downtown Austin.