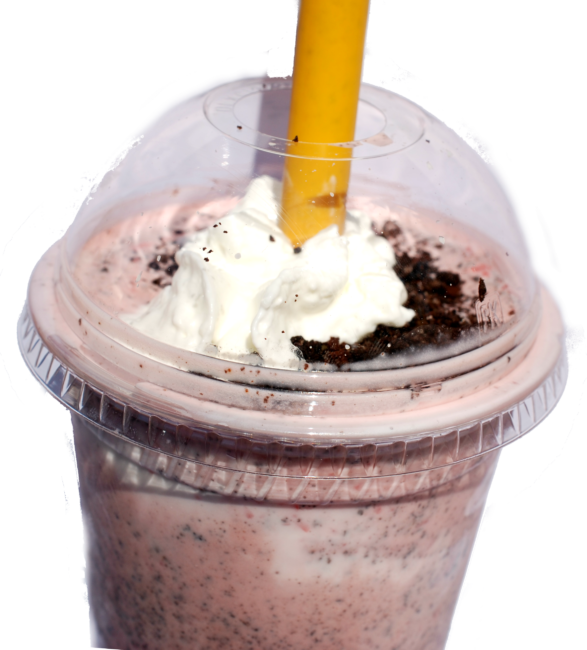 Cow Tipping Creamery is the best summertime favorite for any kid or adult. Another one of my favorite Austin success stories, where they started as a food truck, and are now a brick and mortar with multiple locations across Texas.  This dessert specialty scoops up a unique approach to conventional soft serve, combining toppings and flavors such as chocolate pretzels, honey dust and cornflake crumbs. Definitely try the 'Flavor of the Day' shake  or the NOLA Stacker with Bananas Foster Bread Pudding, Rummy caramel sauce, honey-dusted pecans, and whipped cream. 
TIP: Plenty of picnic table seating available at this Food Truck Park. Open Daily from 12-9PM. Takeout Available.

 Top 20 Frozen Treats 2020-2018: Best "Birthday Cake Shake"
Central Market is down the road from Cow Tipping Creamery. It's our local grocery store providing Austinites with healthy food since 1994.  Their website hosts a special page of recipes ranging from beverages to entrees and has options for Vegan, Raw, Gluten Free and other dietary options.  At their Lamar location, they also host a variety of cooking classes.
TIP: Make your reservation online with link above for classes. Their cafe serves delicious, healthy meals for breakfast, lunch and dinner.

Located within 1 mile of each other along S Lamar Blvd.