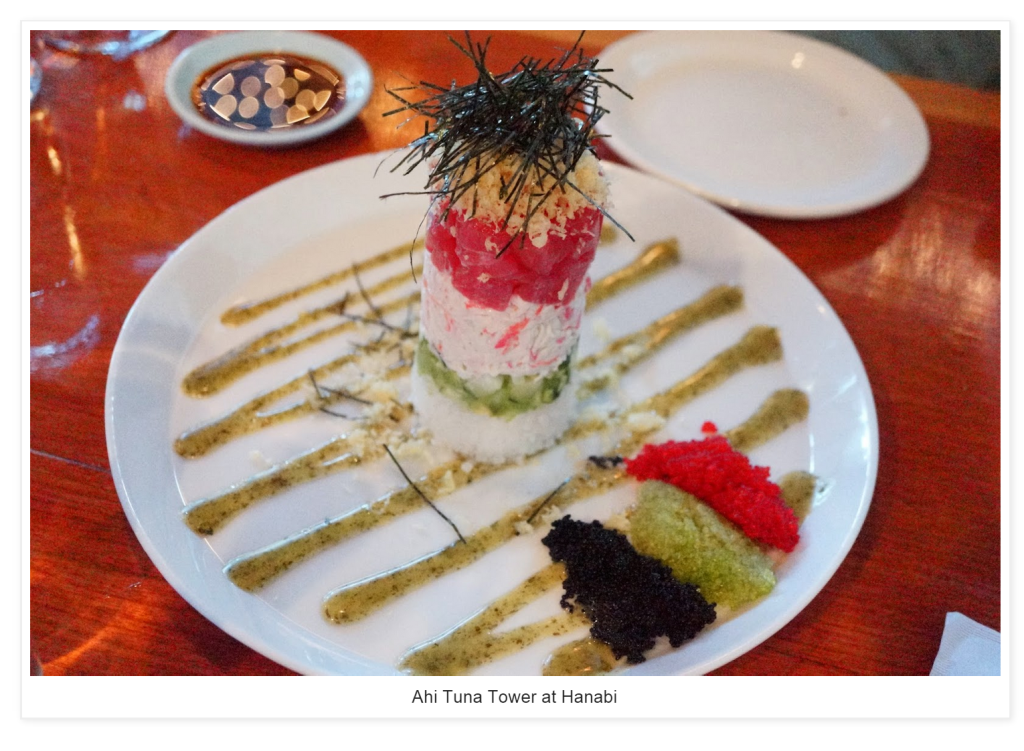 Photography and content by Amy Drohen, Sushi in the ATX.
Haru, previously named Hanabi, has an extensive happy hour menu making it a dining hot spot in central Austin. Their executive chef is Chef Choo formerly the executive chef at Beluga, Osaka and Afin. Owners Sunny Kim and John Yoo are hands on and usually can be found greeting guests and working alongside their employees at the restaurant. The restaurant draws a large lunch and happy hour crowd so arrive early. The 72 hour Miso Salmon and the Ahi Tuna Tower are two of their most popular menu items.
TIP: Open for lunch and dinner daily for Dine In, Take Out & Delivery. Reservations via the Website.

Top 20 Sushi 2020: Best Ahi Tuna Tower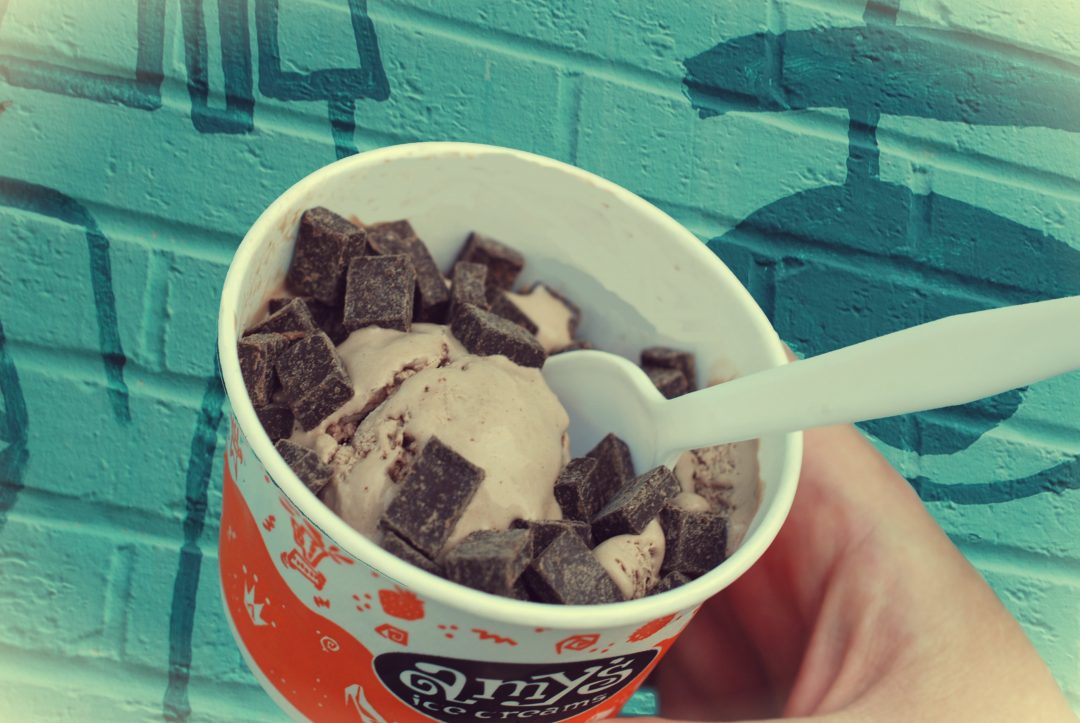 Amy's Ice Cream, located down the street from Haru, is an Austin original since 1984, is the perfect place to embrace your sweet tooth. Mixing and matching flavors with the available toppings or "crush ins," to create a customized dessert. The toppings range from sprinkles to fresh fruit and are sure to satisfy any craving.  Try the Mexican Vanilla with strawberries as a way to ease into a stroll along South Congress Avenue.
TIP: Open Daily. Multiple locations.  Curbside Pick up and Delivery.

Top 20 Frozen Treats 2020-2018: Best "Crush ins"
Both located within 1600 ft of 2525 West Anderson Lane.