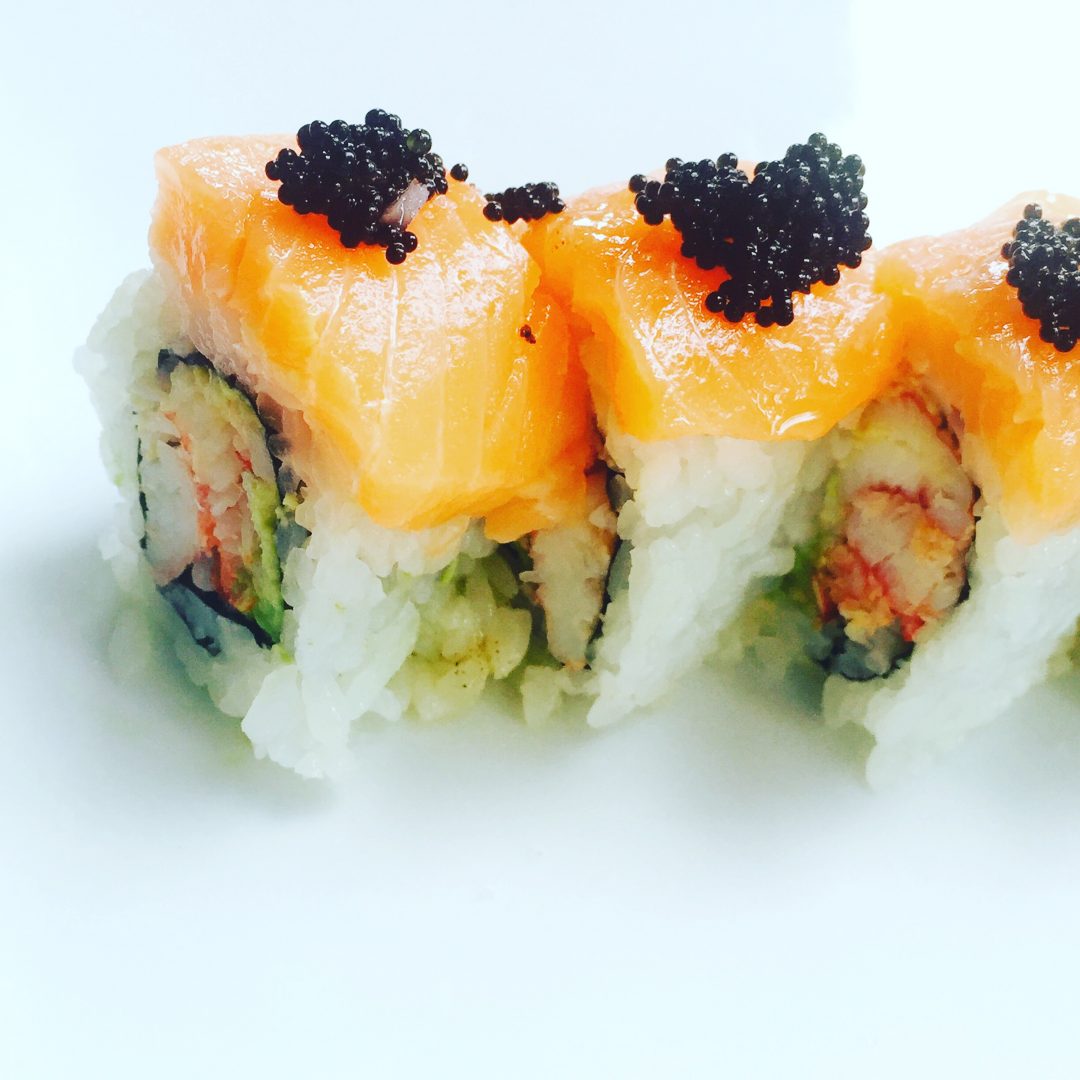 BarChi Sushi is the best sushi in Downtown Austin, which combines fresh ingredients to create modern Japanese cuisine. The menu is diverse and bold provides a range of flavors that can satisfy any food connoisseur.  Start with the  Fried Tofu and Ika Sansai (squid salad) and ask what fish was delivered that day for sushi or sashimi finished with an Ikura Roll topped with a Quail Egg. My favorite rolls right now are the Wild King Roll, with lobster and avocado topped with Salmon and Roe and the White Stingray Roll, which is spicy tuna topped with Charred Escolar. Enjoy!
TIP: Open Daily for Dinner daily for Dine-In, Take Out & Delivery. Reservations can be made on Yelp.
Top 20 Sushi 2020:  Best Lobster Sushi Roll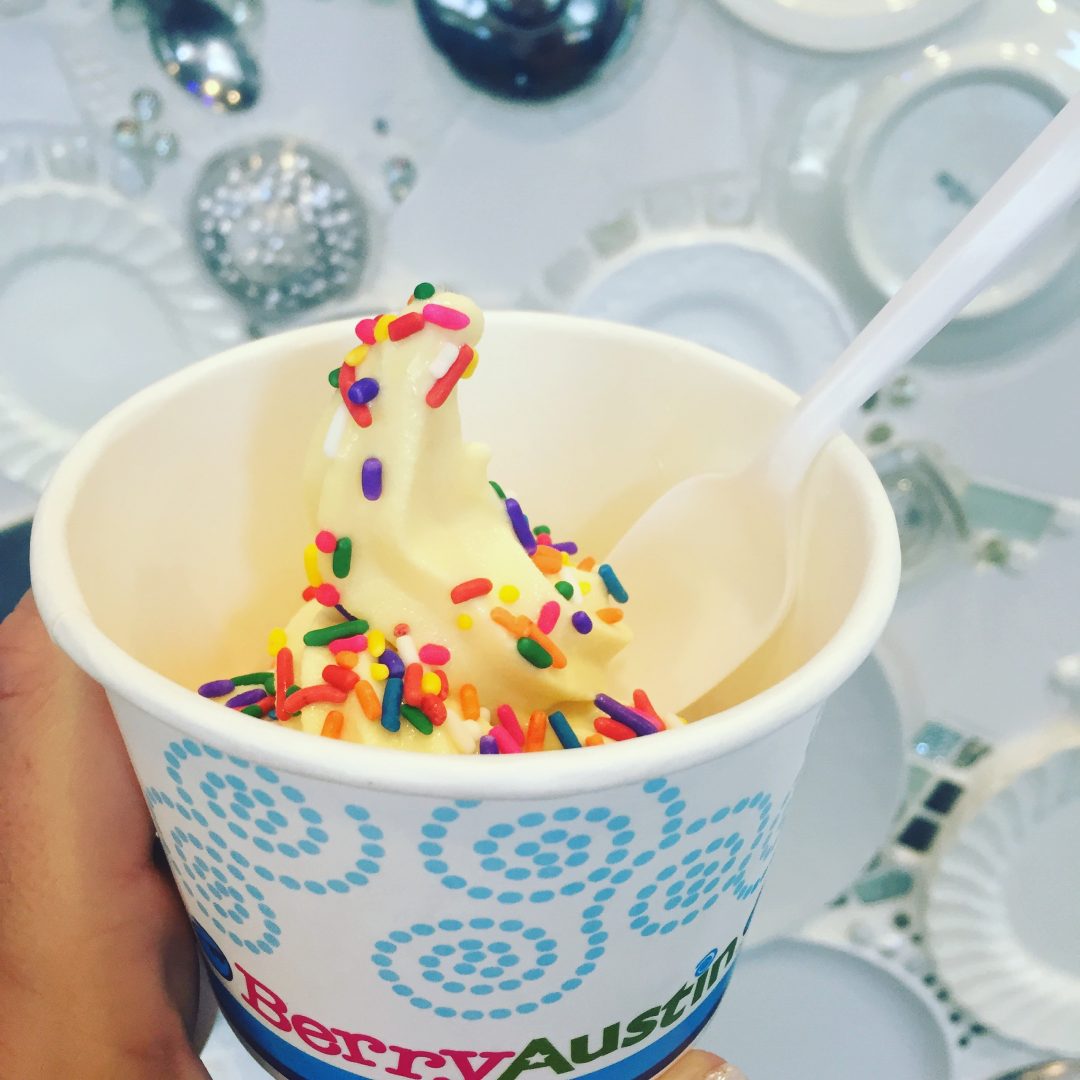 Berry Austin, a few steps away from Second Bar + Kitchen, is addicting.  You've officially been warned. This charming, Keep Austin Weird frozen yogurt shop is locally owned by Kathy Steele. Pick a favorite frozen base such as Cake Batter and add any favorite topping including fruit, granola, chocolate, or candy.  They even have catering and homemade frozen yogurt pies available…delish!
TIP:  Open Daily. Check Facebook for hours. Multiple Austin area locations.

Top 20 Frozen Treats 2020-2018:  Best Birthday Cake Yogurt.
2nd Street District, which is where Second Bar and Kitchen is located. Before or after your meal at Dine, walk around Lady Bird Lake or a block down the street to the 2nd Street District with heaps of restaurants, boutique clothing, barbershop and grocery store.  They have continuous events throughout the year, and is a great place to spend the day or night.
TIP: Parking can be found on the link above.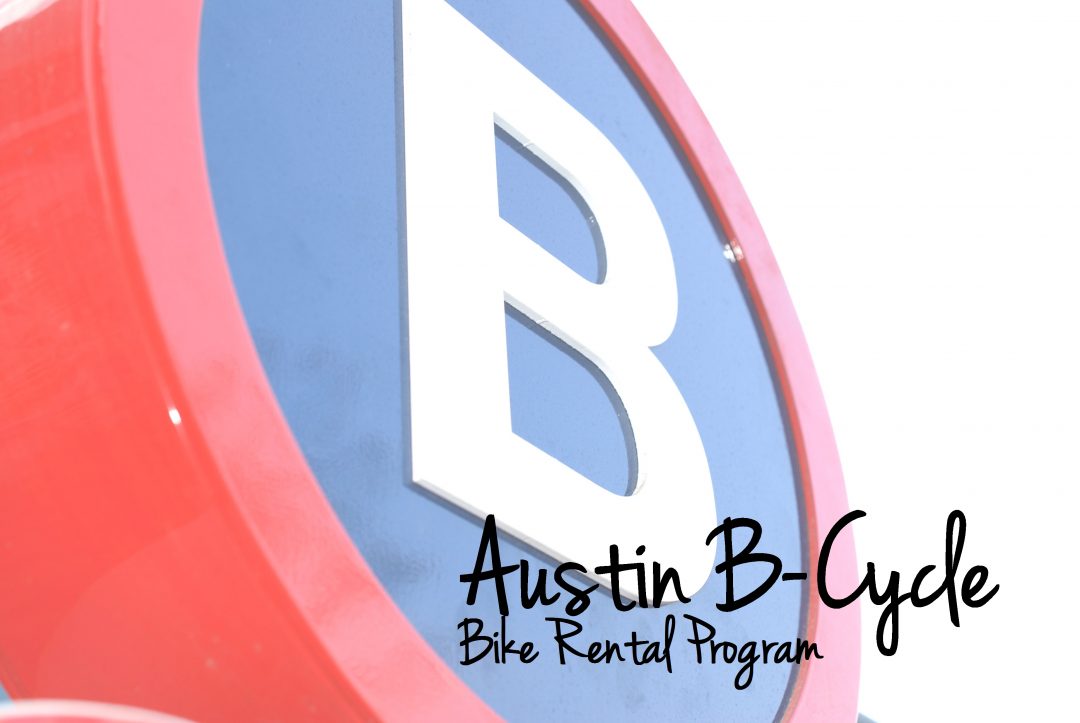 Austin B-Cycle is one of the greatest ways for getting around the city, with one of their locations across the street from Second Bar+Kitchen.  With an iPhone App which keeps updating the locations, number of bikes and a map, it is one of the most convenient ways to explore Austin.  There are daily, weekly, semester or annual memberships,  it is a great option for those who are visiting or don't want to deal with parking or walking.  Check it out!
TIP: Multiple stations throughout Austin.  Get pass online here.
Venues located within 500 ft of each other.