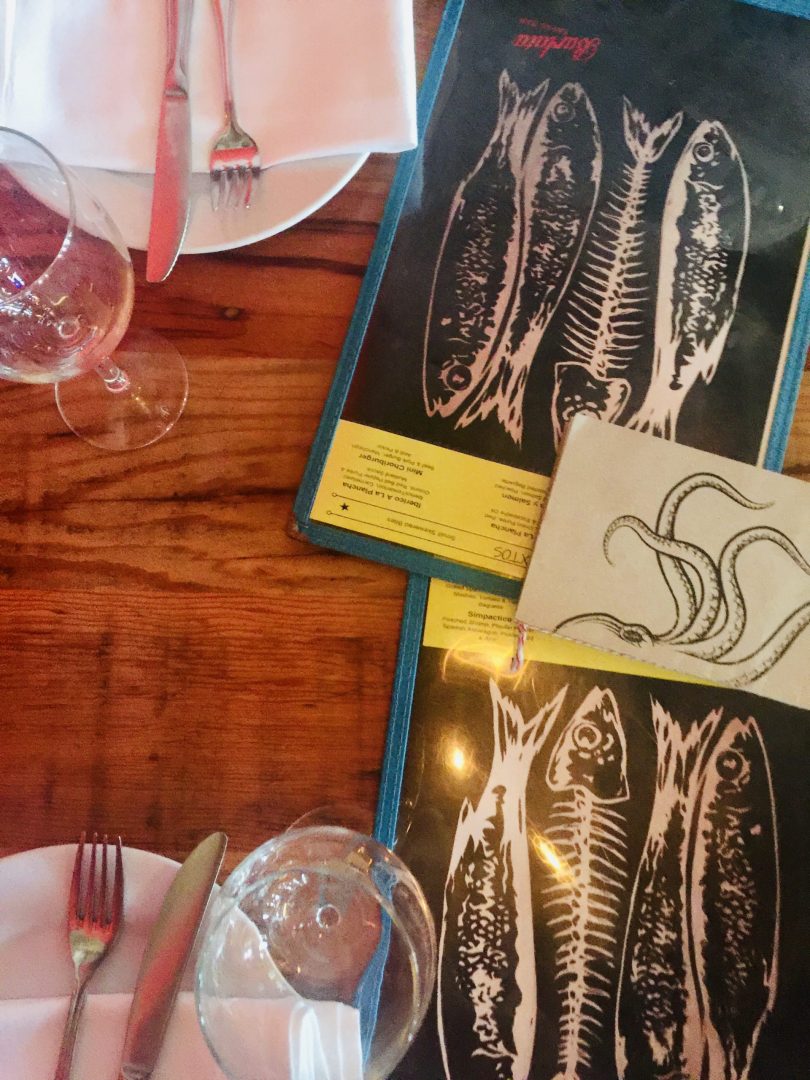 Barlata Tapas Bar since it's opening, has been one of the best spots for Spanish cuisine.  Tapas is a fun way to spend an intimate dinner with your loved one, and their Happy Hour is perfect with a group of your closest friends or family.  Their Squid Ink, Squid and Lamb dishes are my favorite picks, and their Paellas are the star of the menu.  
TIP: Dine In, Take Out & Delivery available Tues-Sat for dinner.  Brunch on Sun. Reservations available through Tock.  Parking available in the garage behind the restaurant.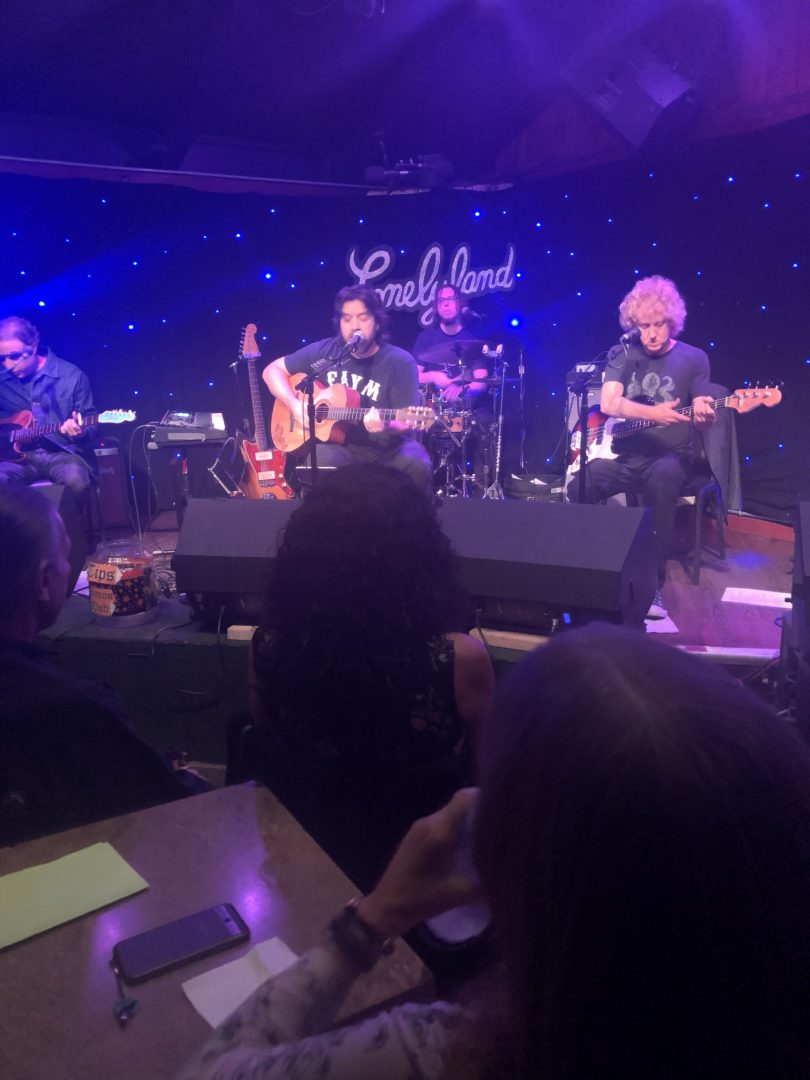 The Saxon Pub, is by far, one of the best, legendary bars for live music, and it's less than 500 feet from Barlata. Playing local favorites, such as Guy Forsyth and James McMurty, this intimate bar is an excellent place to enjoy a warm night out of the cold.  In fact, in an interview with Texas Monthly, Bob Schneider stated that he will often test out one of his new songs at The Saxon Pub on Monday nights.

Both venues within 500 feet of each other on 1500 South Lamar Blvd , South Austin.