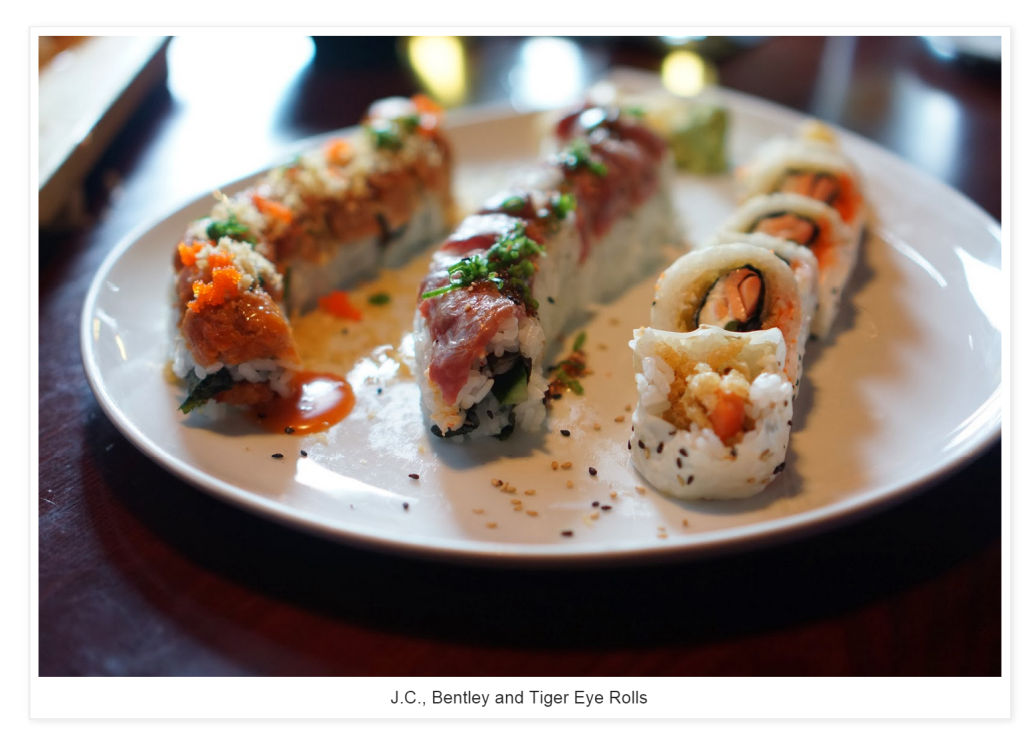 Photography and content by Amy Drohen, Sushi in the ATX.
This Cho Sushi Fusion is the second location located in west Austin. While the Steiner Ranch location attracts families in the Stiener Ranch neighborhood the Lakeway location is a great spot for date night. The menu pays tribute to their neighborhood with rolls named Lakeway and Bentely. The Bentley Roll topped with seared Kobe and honey bourbon glaze is a must try!
Tip:  Open for lunch and dinner Mon-Sat. Dinner only on Sun. Dine In, Take Out & Delivery available. Reservations on their website. 

Top 20 Sushi 2020-2017: Best Kobe Sushi Roll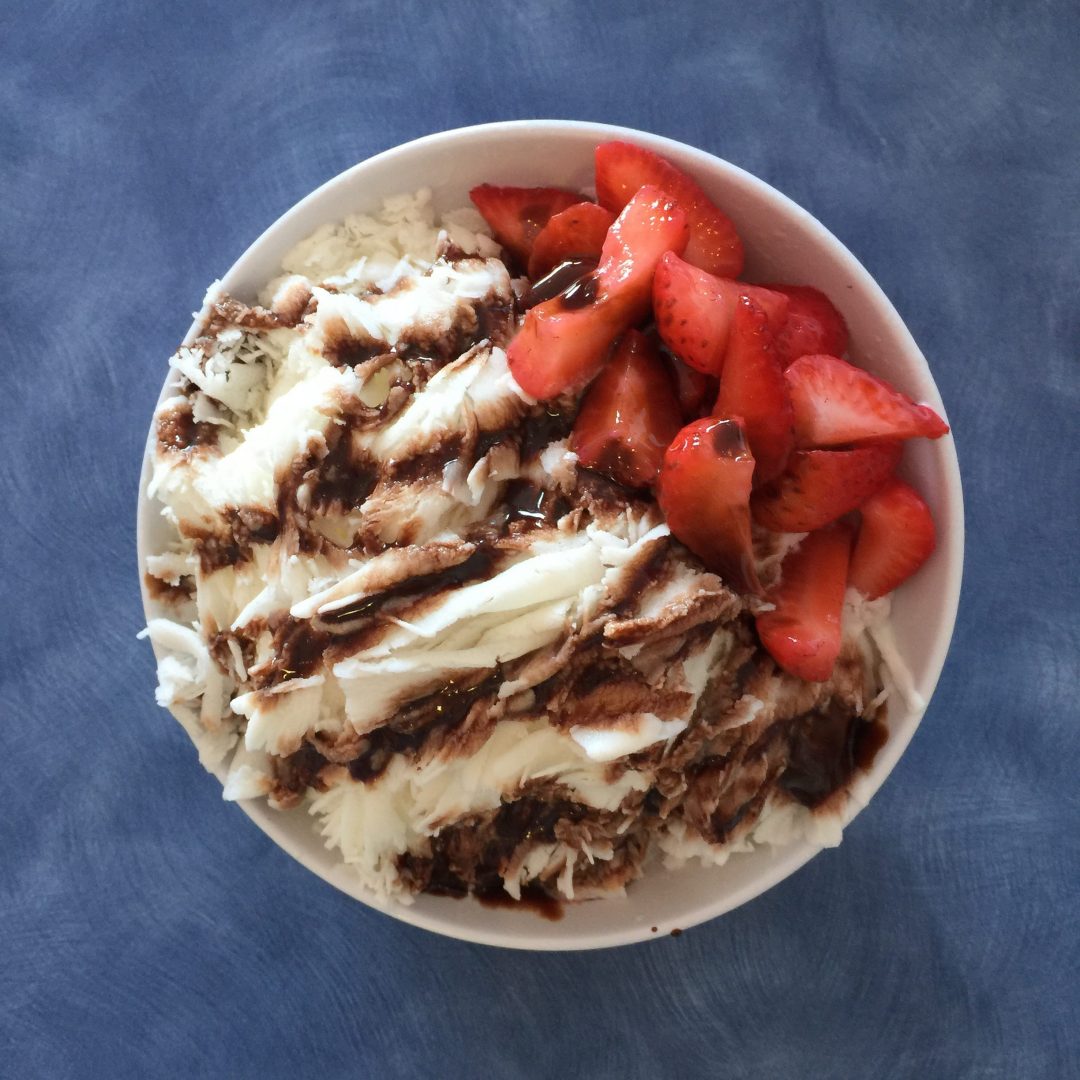 Snow Monster is the winner for the best Taiwanese Shaved Ice, and is just a mile down the road from Cho Sushi Fusion. It's a bright, cheery shop with one of my favorite kind of dessert.  Taiwan is the origin of this delicious Fresh Fruit Shaved Ice Treat with thinly sliced ice covered with 3 different toppings such as fresh fruit, pearls or pudding. The winner at this shop is the Snow Ice with flavored shaved ice shaped like a ribbon covered with delicious toppings.  Try the Taro Flavor with the puddings and red beans for something unique and delicious.
TIP:  Dine In and Carry Out Available.  Multiple locations.  Various Hours. 

Top 20 Frozen Treats 2017-2020: Best Taiwanese 
All located within 2 miles of 2422 Ranch Road 620 South.