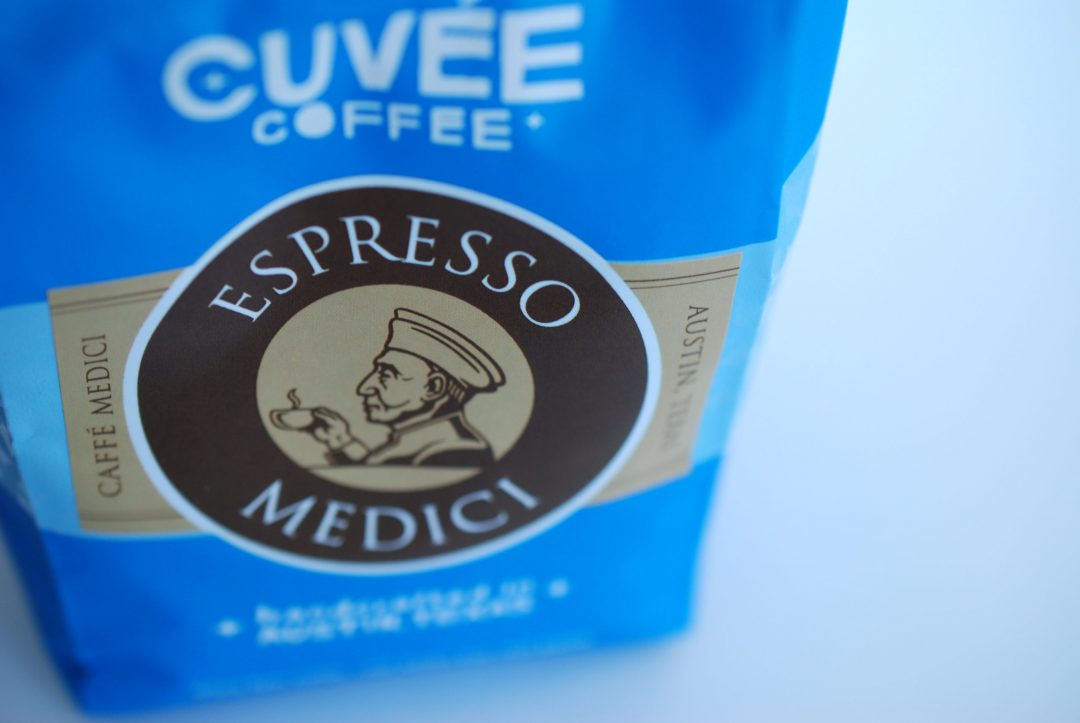 Cuvee Coffee, Local Coffee.East Austin. Perfect., has built a reputation for some of the best coffee in Austin, with their rich, tasty coffee beans. Coffee Connoisseurs agree they have some of the best in the world, and now they a have their own coffee shop. Whether it's hot, cold, or nitro-tap coffee, this coffee bar has it all. Definitely try the Black & Blue on Tap, and enjoy the cool, relaxing environment.
TIP:  Open daily out for Carry Out.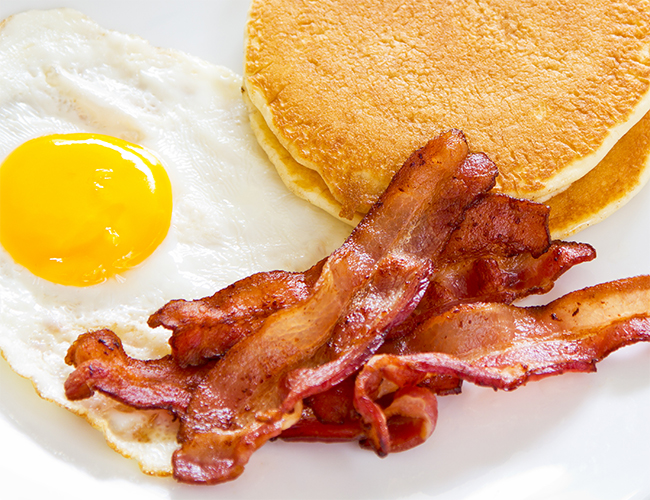 Counter Cafe might possibly be one of the tiniest no-frills cafes in Austin, but it serves up some of the biggest flavors in the city. Serving breakfast all day with local ingredients, plates are filled by the friendliest staff with eggs, pancakes, bacon and more.  Their biscuits and gravy are made from scratch, and everything on the menu is delicious and highly recommended.
TIP: Pickup and Delivery Available. Monday – Sunday, 7am – 3pm. Multiple locations. 
Top 20 Breakfast 2020: Best Fried Chicken Biscuit
All located within 2.4 miles of 2000 E 6th St.