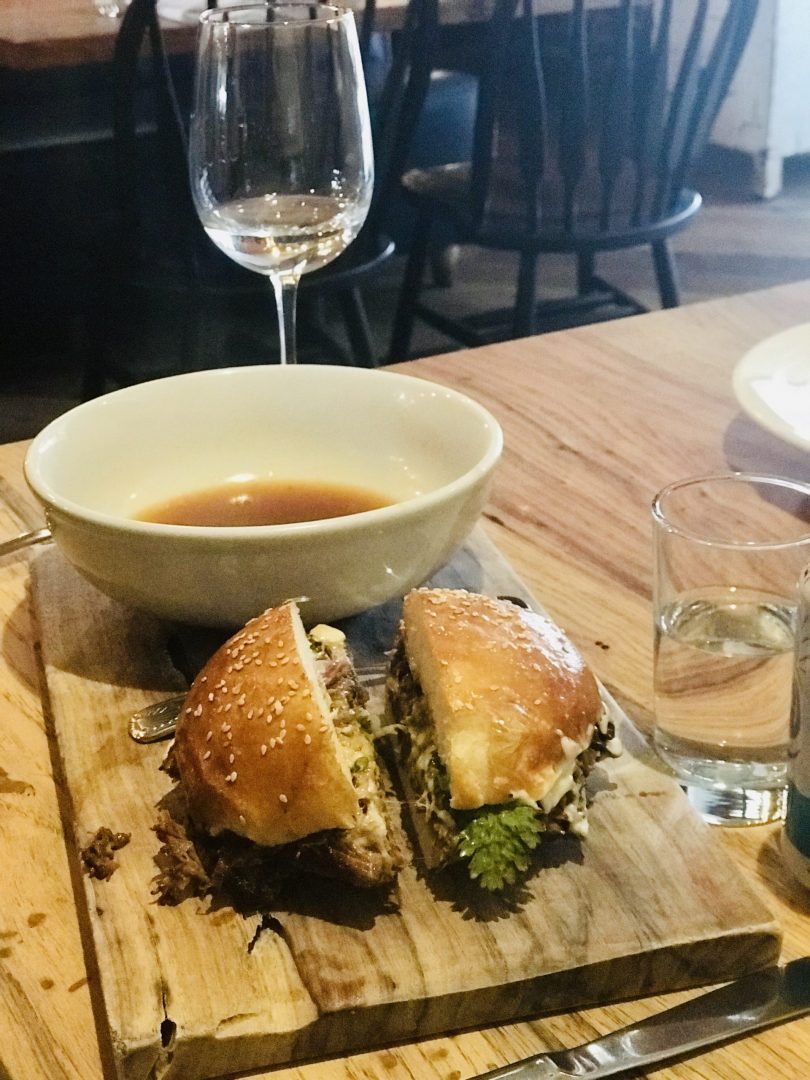 Dai Due, spearheaded by Chef Jesse Griffiths, is a favorite among Austinites, which started it's roots years ago at the local farmer's market. Their specialty has been the delicious meats, which is a highlight on their menu.  Their menu constantly changes based on the freshest ingredients, and every dish is a pure delight.   They also have a meat market at the front of the restaurant filled with meats, including sausage, hens and pate. It's a Carnivore's Dream.
TIP:  Butcher shop and take out available daily. They also multiple locations. 

In the same building as Dai Due and Sugar Mama's sits another amazing local Austin company called Raven + Lily, which is a boutique clothing store focused on artisan collections from around the world.  Founded by Kirsten Dickerson and Sophia Lin, this unique shop is empowering small communities worldwide with fair trade and eco-friendly intentions.  Not only is it gorgeous clothing, but a great cause.
All 3 locations based at 2406 Manor Road