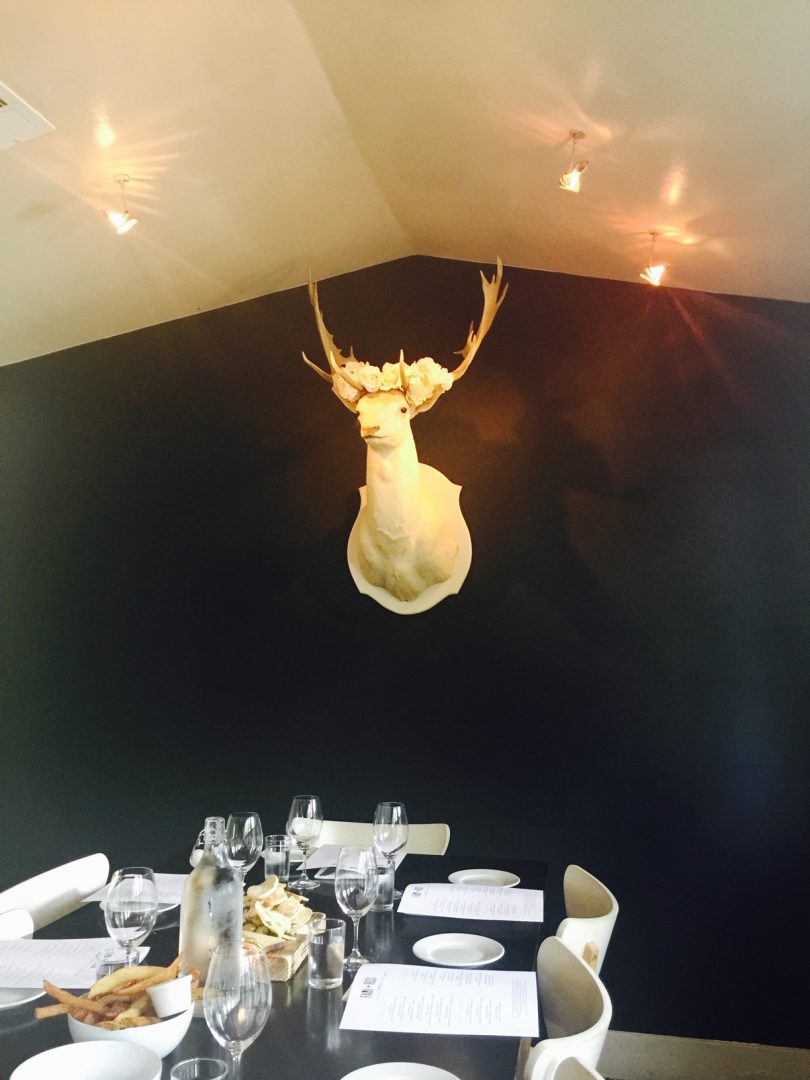 Fabi+Rosi, is a delightful Classic Restaurant started by a native German chef and his wife.  Situated in a cozy, historical home in Central Austin, serving delicious European cuisine….especially the German food, such as the Schnitzel and Bratwurst, along with fresh baked bread. A great date night, a fun place to hang out with friends…Enjoy!
TIP:  Open for dinner Tues-Sat for Dining on the Patio, Take Out & Delivery. . Mon-Sat 5-10pm.  Reservations for 6+ people. Private Parties available up to 24 people.

Twin Liquors, a local favorite, is right around the corner from Fabi+Rosi is one of the best locally owned liquor stores, Twin Liquors.  What a better way to end an evening, than picking up a nice bottle of wine or a German beer such as Sunner Kolsch and continue on the evening with loved ones!
Both locations within 2000 feet of 509 Hearn Street, Central Austin.