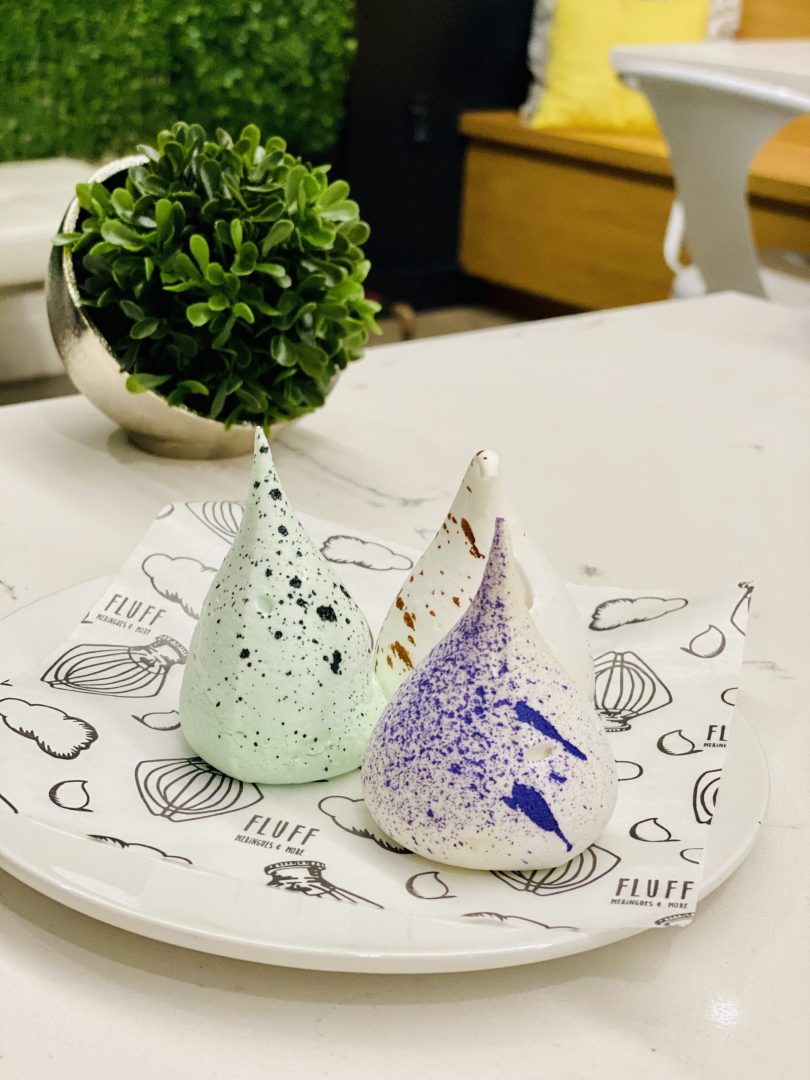 Fluff Meringues is one of the best dessert shops in Austin.   If you're gluten free, you'll be in heaven as almost every single dessert is gluten free.  It's a charming little shop, so make it an experience.  Sit down, relax and enjoy perusing through all the flavors. And take some home too!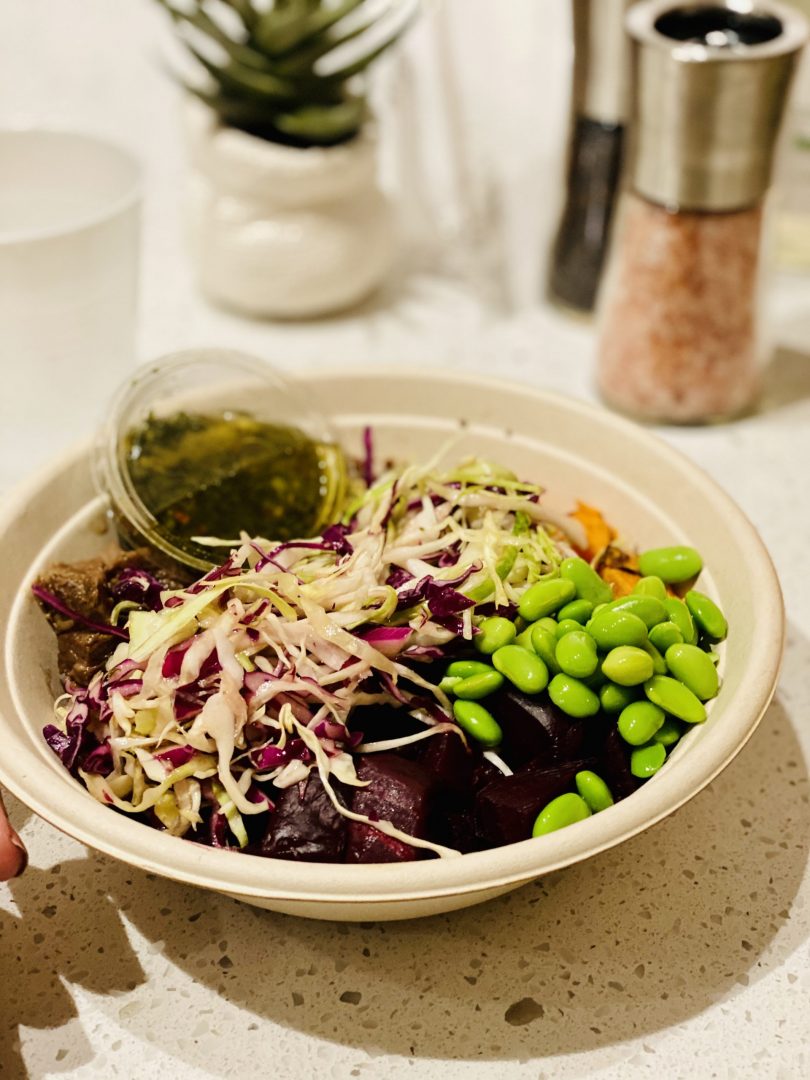 Honest Mary's, a few doors down, is one of the best healthy restaurants in Austin!  It's the kind of success story which warms my heart.  A family who loves to eat healthy, follows their passion, and opens up their dream restaurant.  Made from scratch, these healthy bowls are made with the freshest, organic ingredients, and they pop with color and flavor! The location is bright, open and cheery, which matches the whole vibe of this healthy restaurant.  It's great for families, groups or just meeting up a friend.  It's a gem!
TIP: Open for lunch and dinner daily for Take Out & Delivery.  Multiple locations. Arboretum and Rosedale locations open from 11-8:30pm daily. Takeout is available.   
Top 20 Healthy 2020: Best Bowls
Located at 4800 Burnet Road, North Austin.