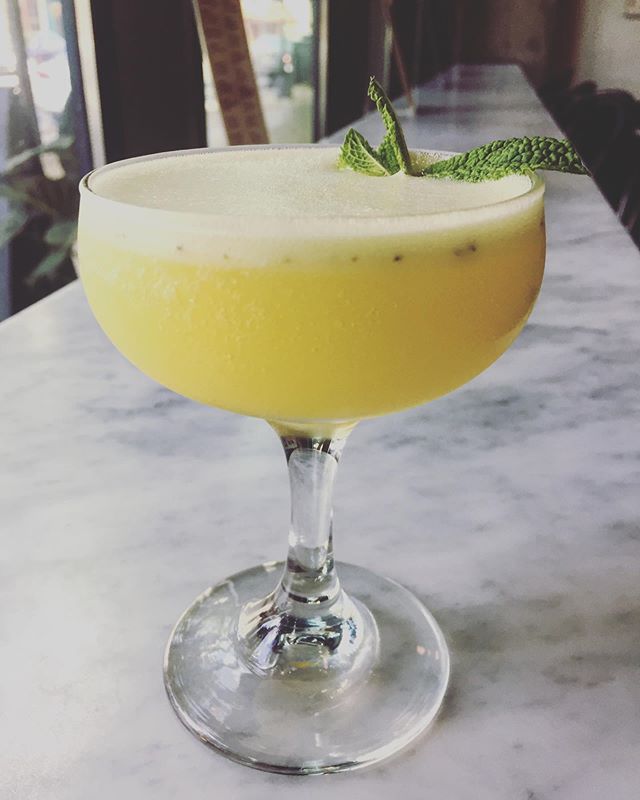 *Images from Gelateria Gemilli Website
Gelateria Gemelli is one of the best places for a frozen treat in Austin with fun flavors such as Vietnamese Coffee and Roasted Banana.  And it's true Italian style serving delicious coffee and cocktails, such as the Aperol Spritz, which is included on the Happy Hour menu along with Free Olives and Focaccia. This place is legit, and true East Austin style with a cool vibe from the atmosphere to the staff.  It's a must.
TIP: Open for Patio Dining and Take Out.  Tues – Fri: 1 – 9 pm, and Sat/Sun: 11 am – 9 pm.
Top 20 Frozen Treats 2020: Best Italian-Styled Happy Hour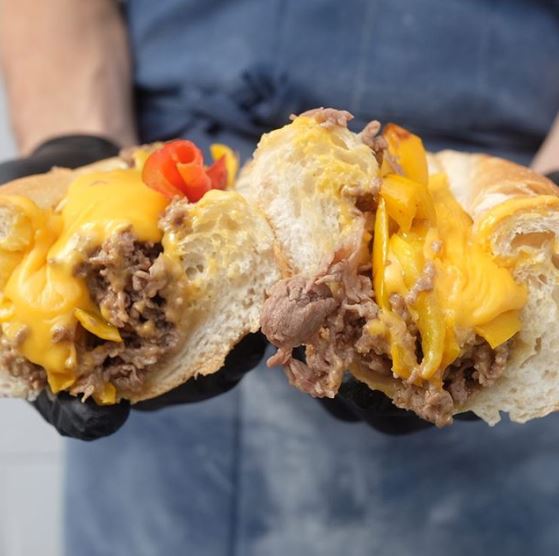 Whether you are looking for another bar, coffee shop or restaurant, but "The Brew & Brew" is a good choice! Wright Bros Brew & Brew aka "Brew & Brew", located in East Austin, starts serving coffee early and starts transitioning over to beer…whenever! East Austin specializes in bringing cool, hip spots and new ideas to the forefront, and this is no exception.  Where else can a group of friends relax with a cup of coffee to start their morning and follow up with a craft, artisan beer to ease into the rest of the day.  Perfect.
TIP:  Open breakfast, lunch and dinner daily.  

Located within 400 ft of each other at 1009 E 6th St.