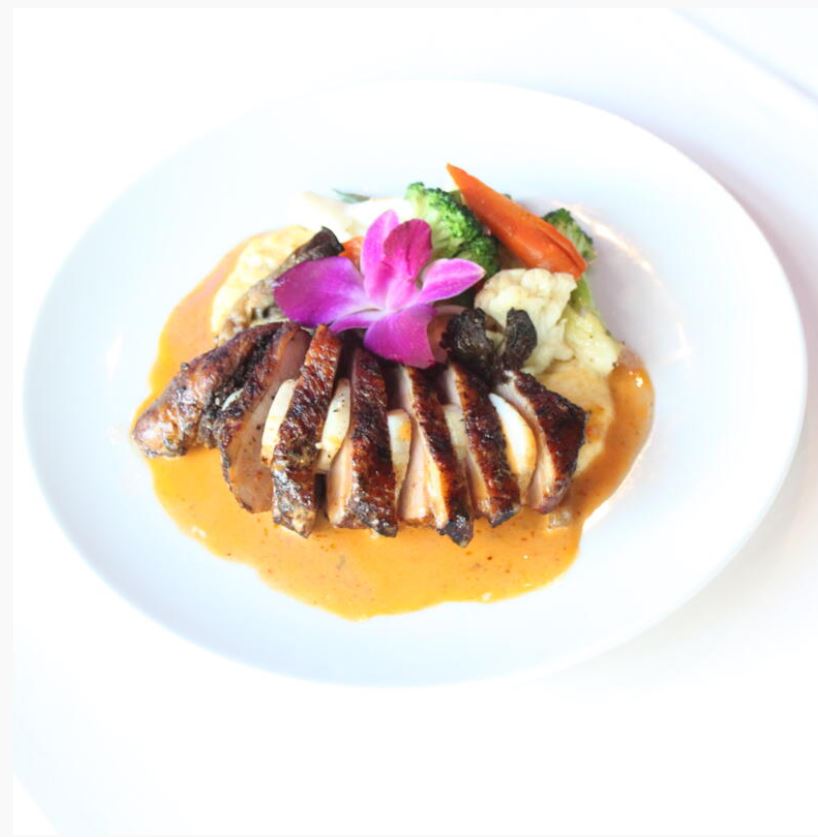 Hudson's Fine Hill Country Dining, previously Hudson's on the Bend, has changed it's name over the year, but the one thing that hasn't changed?  It's been a classic for years, providing an amazing cuisine to it's patrons. With a nice patio and charming interior, along with some of the best service, it's a hidden ge out near Lake Travis. 
Lakeway Resort & Spa is a perfect way to enjoy a romantic getaway.  With a golf course, spa and a pool, there is ample opportunities for endless fun.  Surprise a loved one with a free night or week-end away from the kids, work or a busy life. 
Located within the premises of Lakeway Resort & Spa is Texas Sailing, providing sailing lessons, charters, and sales.  Private or group charters are available and would create a memory of a lifetime! 
Lakeway Resort & Spa and Hudson's is 7miles from each other on 3509 Ranch Road 620 on Lake Travis.