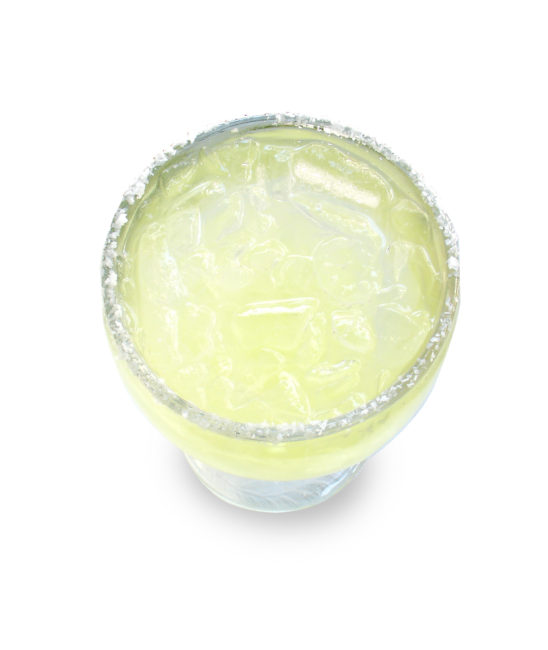 Last Cazuelas, is one of the best in Austin.  In a city full of great Tex-Mex, finding authentic Mexican is a fun adventure, but this authentic Las Cazuelas is one of the best in Austin.  Whether it's a breakfast taco, or fajitas for lunch, dinner or late night dining with margaritas, this restaurant is fantastic.  No frills, friendly staff and the food is the real deal.  Try the Micheladas and enjoy the many different salsas.
TIP:  Open for Breakfast, Lunch and Dinner Daily.
Top 20 Breakfast Taco 2020: Best All Day Taco
Texas Coffee Traders is right down the street from Las Cazuelas is a great place to grab local coffee supplies.  They've been a roaster since 1981.  They have a great selection of coffee beans, teas, chocolate, and accessories.  Certainly worth stopping by and perusing…and they even have a coffee bar to taste the different roasts, with a Walk Up Window.  
All locations within 1/2 mile of 1701 East Cesar Chavez, East Austin.