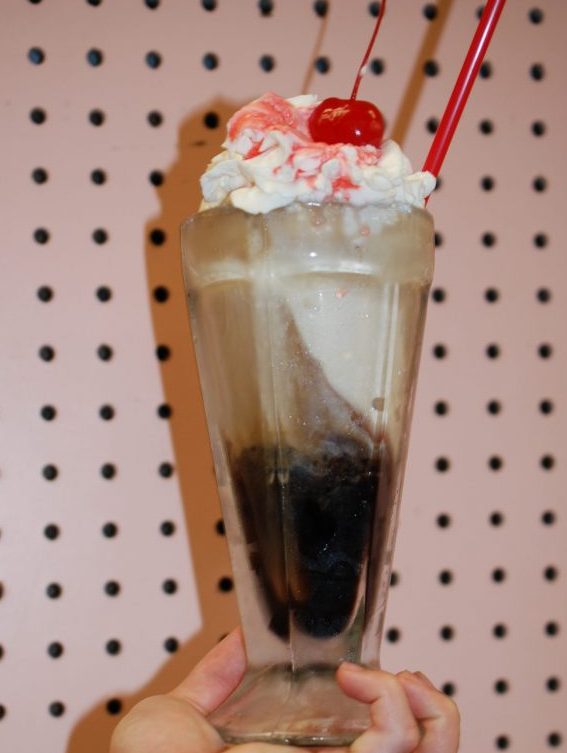 Nau's Enfield Drug is an old-fashioned soda fountain and full-service drug store, which has been a neighborhood favorite since opening in 1951. They  serve one of the best old fashioned burgers in the city, and the rootbeer floats have been made to perfection for over fifty years and are still served in tall glasses with a cherry on top. And the Banana Split…is oolalalla!  The traditional interior and colorful barstools make Nau's a wonderful place to bring kids for a fun summer treat.
TIP: Kid friendly. Open for Breakfast, Lunch, or Dinner. 

Top 20 Frozen Treats 2020: Best Banana Ice Cream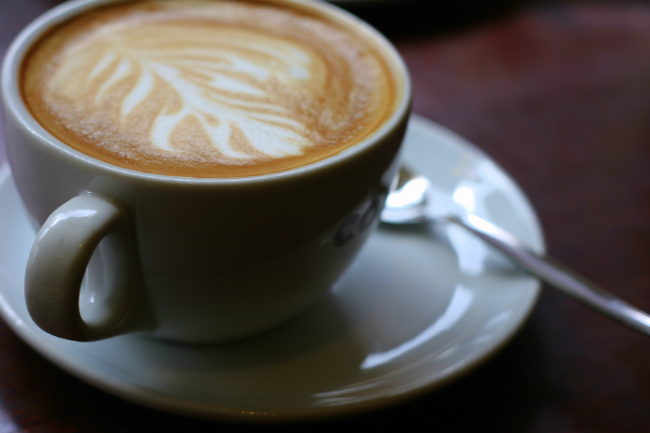 Caffe Medici, is just a few steps away from Nau's Enfield Drug, and a perfect place to enjoy a leisurely afternoon.  This legendary coffee shop has some of the best baristas in Austin. Order an authentic cup of cortado and enjoy a delicious cup on the comfy seating inside or outside on the patio.
TIP:  Open daily for Take Out. Multiple locations. Check website for hours.

1115 West Lynn Street, Clarksville.