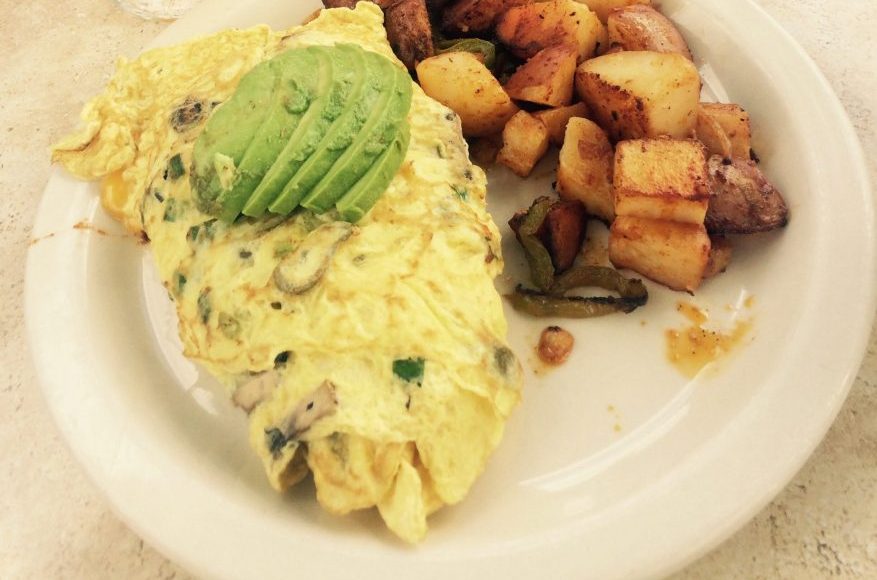 The Omelettry is an Austin staple! The Omelettry, which is exactly what it sounds like…a cafe full of omelettes and amazing breakfast items. Cozy spot with good ole southern cookin at it's finest…it doesn't get any better. So, plan a full morning with visiting here, then Sweet Ritual…and it's a recipe for #FundaySunday.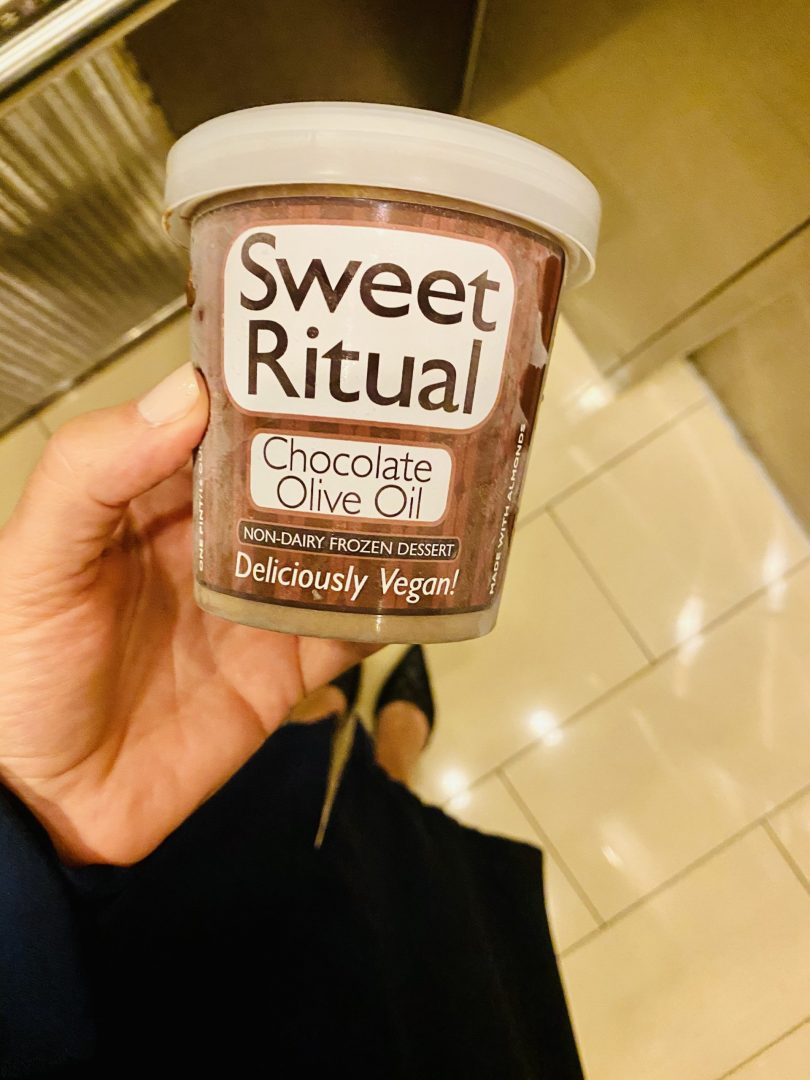 Sweet Ritual is the winner of the best local Vegan Ice Cream in Austin.  This homemade ice cream made from the freshest of ingredients will surprise the tastebuds and warm the heart…all at the same time. It sounds really odd, but double, triple promise…it's so good…but some of my favorites are the Sunflower Oil base.  The Death Metal by Chocolate is addicting, with bites of chocolate everywhere, including local Gluten Free Pie Jacked Cookies.  This is one of the situations, where I'm tentative to share, because we already have a hard time finding them. They also have Gluten Free Waffle Cones, Sundaes and Ice Cream Containers To-Go.  It's an ice cream which is amazing even without the cream!!
TIP:  Hours Sun-Thurs 1-10pm, Fri-Sat 1-11pm.  Pre-Order for Curbside Pickup on their website. 

 Top 20 Frozen Treats 2020: Best Vegan Ice Cream 
Both located at 4631 Airport Blvd in Hyde Park.