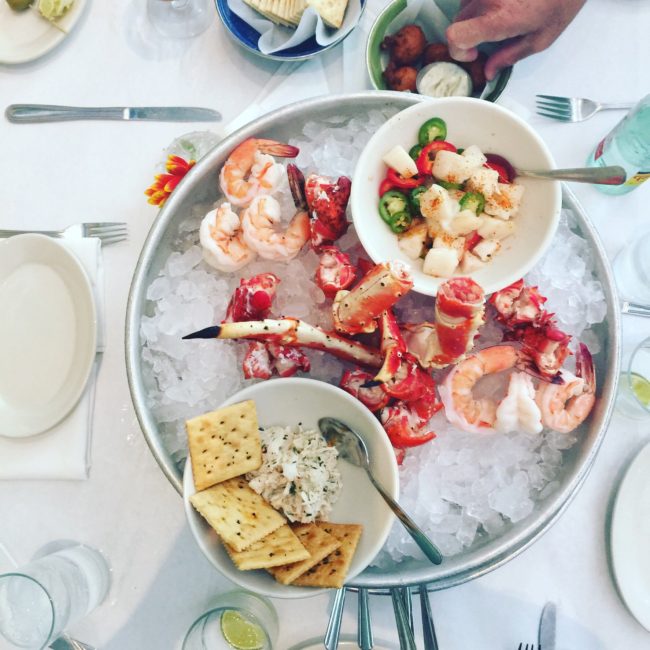 Perla's Seafood & Oyster Bar Restaurant is consistently on the top of many Austinites list for best patio, food, ambiance and staff.  Whether it's in the dining room, sitting on their benches or many different tables, Perlas will impress anyone for lunch, brunch, happy hour or dinner.  They have some of the best seafood in Austin with Oysters, Ceviches, Crab, Lobster and Fish along with amazing sides.  Try the Perla's Grand Platter with a side of their Wood Fired Brussels Sprouts. Delish!
TIP:  Open for lunch and dinner daily, and brunch on Sat & Sun. To Go available. Reservations available through Open Table.  Free Parking Garage behind Perlas.  Ticket needs validation from Restaurant. 
Top 20 Ultimate 2020 & Patios 2020-2019: Best Seafood Platter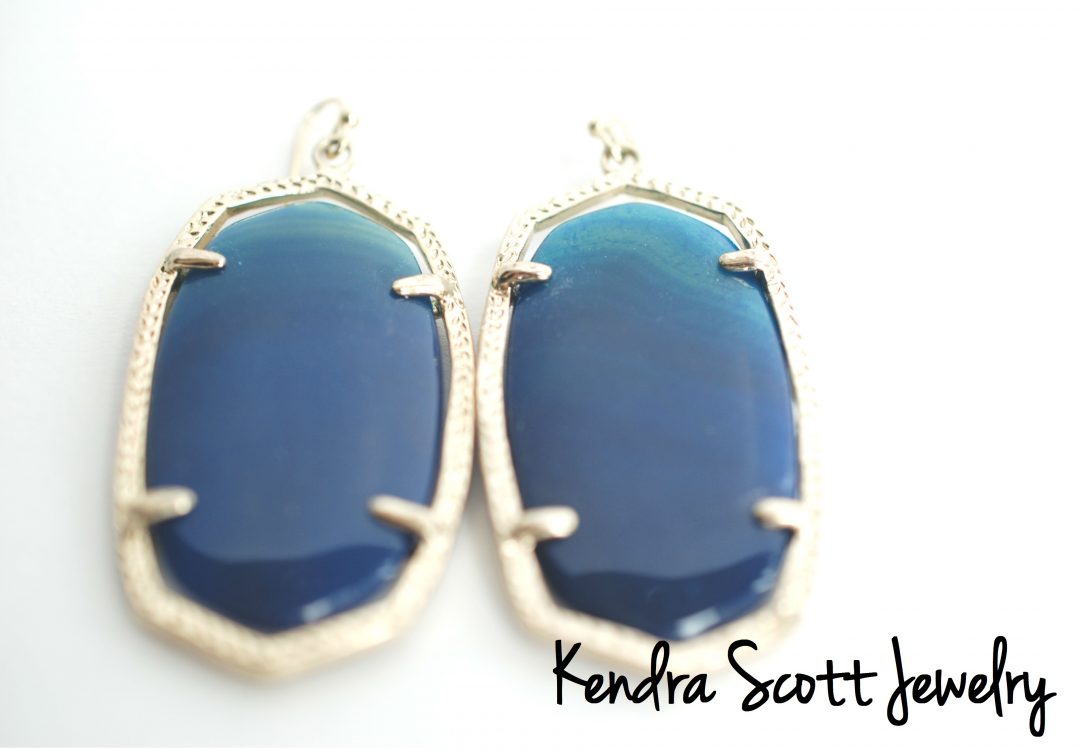 One of the most amazing local artists, Kendra Scott, has a jewelry store next door to Perla's. Her jewelry is often found in high end stores such as Neiman Marcus, and is spotlighted nonstop in numerous glamour magazines.  The best thing about Kendra Scott?  Not only are her collections gorgeous, she is a dynamic person who has given back to the community. A great example of what makes Austin special and unique.
TIP:  Check website for latest hours and events.  Flagship store with frozen cocktails and desserts down the street.  Online shopping available.
Across the street is the new Tom's Store which launched one of its first Coffee Shop Cafes right here in Austin. Although they are not an Austin based company, we can adopt them.  Their mission is amazing. The company started on a concept in 2006…buy a pair of shoes for the needy with each purchase.  The concept of the new coffee shop is similar.  Buy 1 cup of coffee and Tom's will provide a day's worth of water to the underprivileged. With this amazing concept…why not buy 2 cups of coffee?  It's a perfect way to keep energized to explore the rest of South Congress Avenue's shops.
All 3 locations located within 100 feet of 1400 South Congress in SoCo.