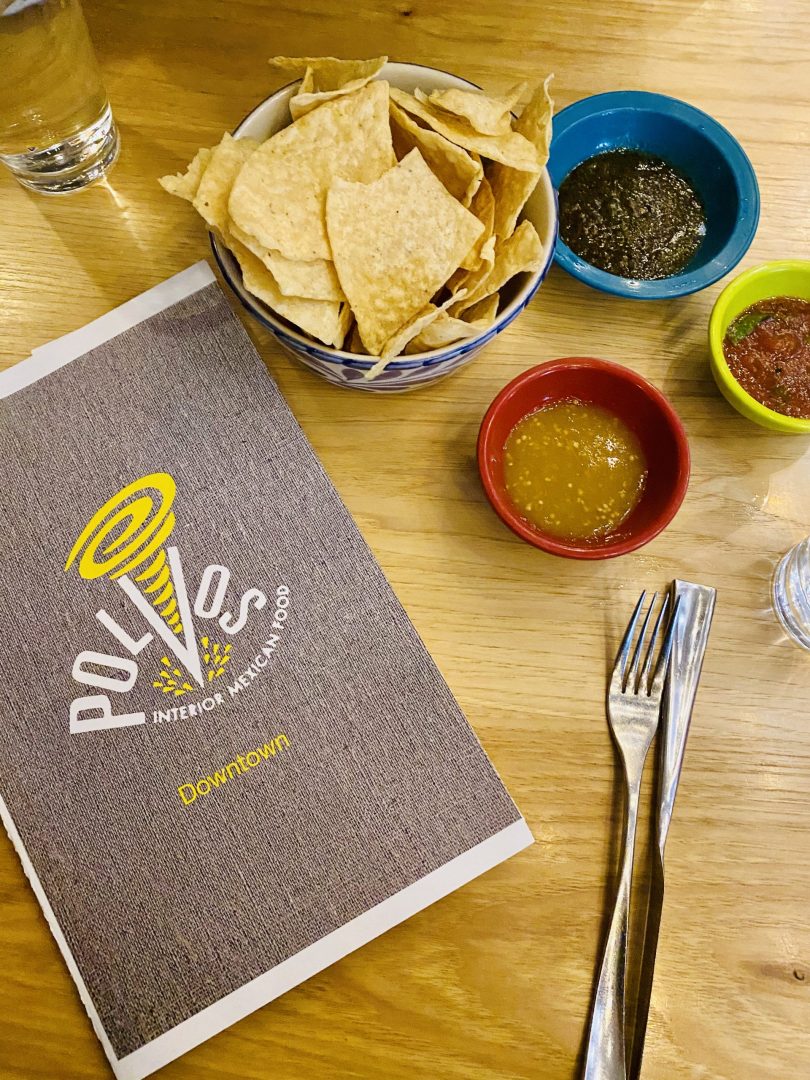 Polvos was one of the first Tex Mex places I ate when we moved here from NYC, and it still remains one of my favs.  A variety of different salsas await for you at the Polvos' self-serve salsa bar, which is enough reason to visit and sample them all…from Mole to Poblano along with picked vegetables, there is something for every spice preference. The Tex Mex cuisine and cocktails are consistently good, and the service makes for a great experience every time. I love the original location on South 1st because of the authentic, casual feel, but the patio downtown is hard to beat too.  No matter which location, you're in for a treat, especially if it's breakfast tacos you're after!
TIP: Open Breakfast, Lunch and Dinner Daily. Check website for Dine In, Take Out & Delivery options. 

Top 20 Breakfast Taco 2020: Best Calabacitas Taco

Roadhouse Relics is across the street, and a perfect place to explore!  There are many unique handcrafted neon signs that have a vintage, weathered look. Located on the side of their building is the postcard perfect Greetings From Austin mural. Be sure to snap a picture to commemorate your Austin visit.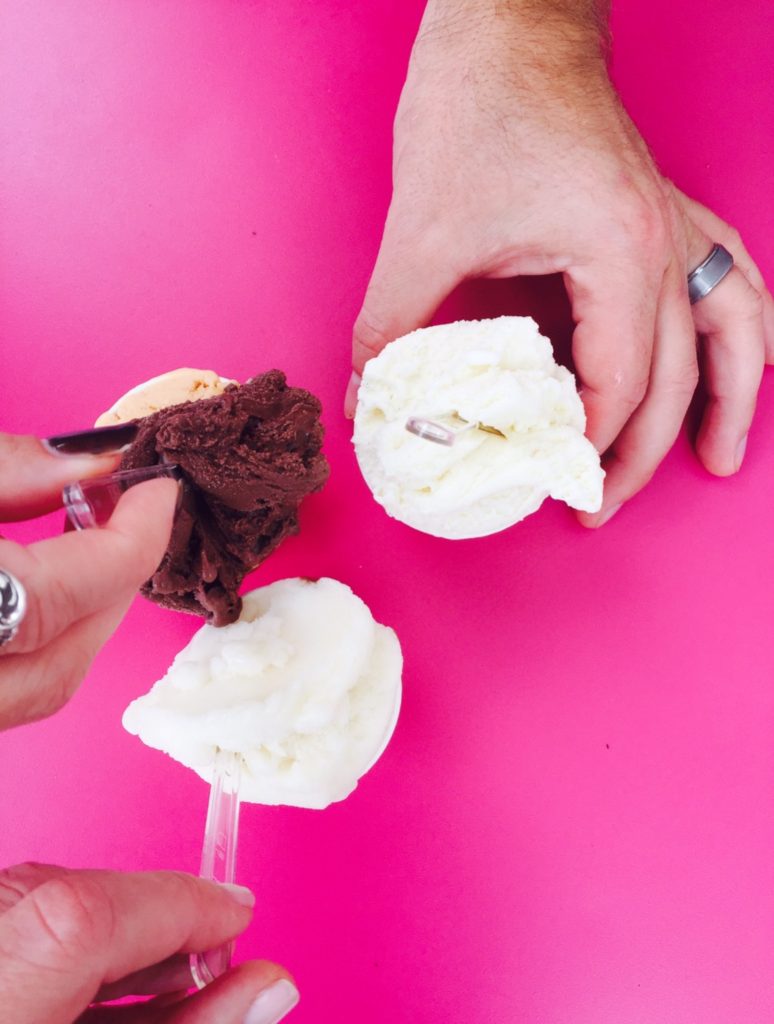 After a spicy dinner of bold salsas, opt for something sweet at the gelato shop, Dolce Neve. Made with fresh and natural ingredients, these gelatos or other dessert treats are nothing but a delight. There are 18 homemade flavors served up daily, with many selections rotating for seasonal preferences.
All located within 1000 ft of 2004 S 1st St.