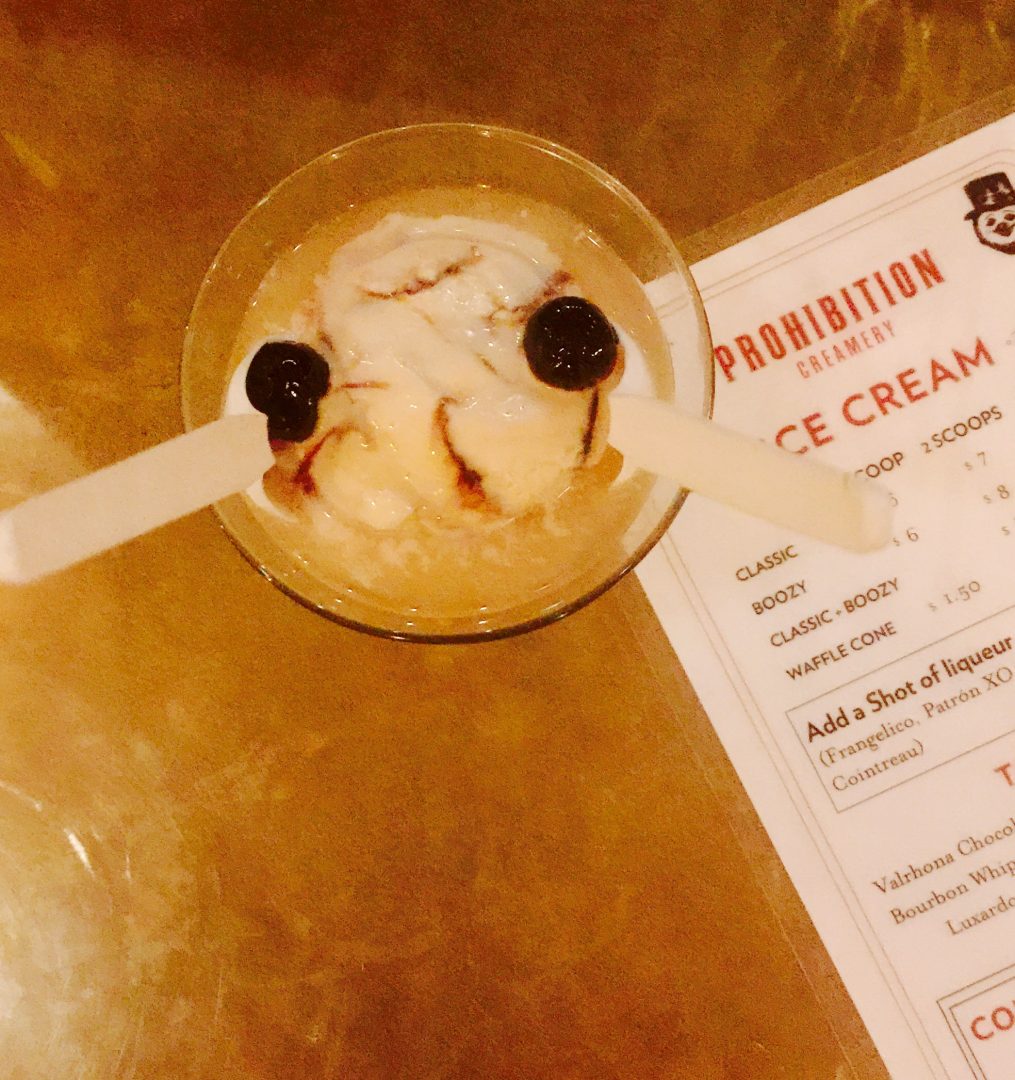 Prohibition Creamery solidifies that East Austin has the cool, hip and trendy spots. Booze + Ice Cream equals Heaven and this is a fun place where a person can have both separate or a handcrafted combination of both.  They have been different varieties from a smoky Mezcal Vanilla to Signature Bourbon, and it hard to try just one, so repeat customers are found here daily.
TIP: Open for dine-in inside and on patio! Takeout and delivery, including boozy ice cream, cocktail kits, wine and beer are also available. Call for Pickup (512) 992-1449, or delivery with DoorDash, Postmates and Favor.
Top 20 Frozen Treats 2020-2018: Best Boozy Ice Cream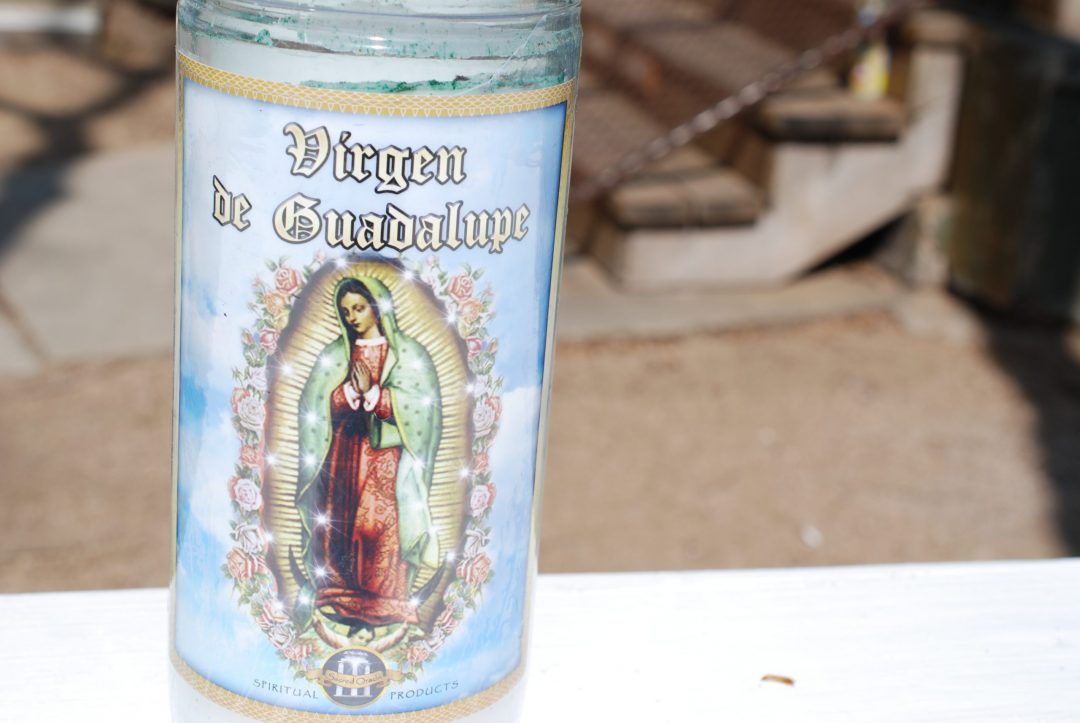 Licha's Cantina is one of the best gems in East Austin, which took over the famous Papi Tino's years ago. It's located right around the corner from Prohibition Creamery, and a perfect place to grab dinner before dessert! Named after one of the owners' mothers, Licha's is a perfect addition to the East Austin foodie scene. The front patio is gorgeous among the trees, while the back has colorful tables, art and lights which immediately sets a festive mood. The food is great with ingredients such as Bone Marrow and Beef Tongue added to traditional TexMex Cuisine.   It's a great way to enjoy a beautiful evening.
TIP:  Open for HH and Dinner Tues-Sun for Dine In, Carry Out & Delivery. Late Night Dining. Reservations via Open Table.

Texas Coffee Traders is right down the street from Prohibition Creamery, and is a great place to grab local coffee supplies.  They've been a roaster since 1981.  They have a great selection of coffee beans, teas, chocolate, and accessories.  Certainly worth stopping by and perusing…and they even have a coffee bar to taste the different roasts, with a Walk Up Window.
1407 East 7th Street, East Austin