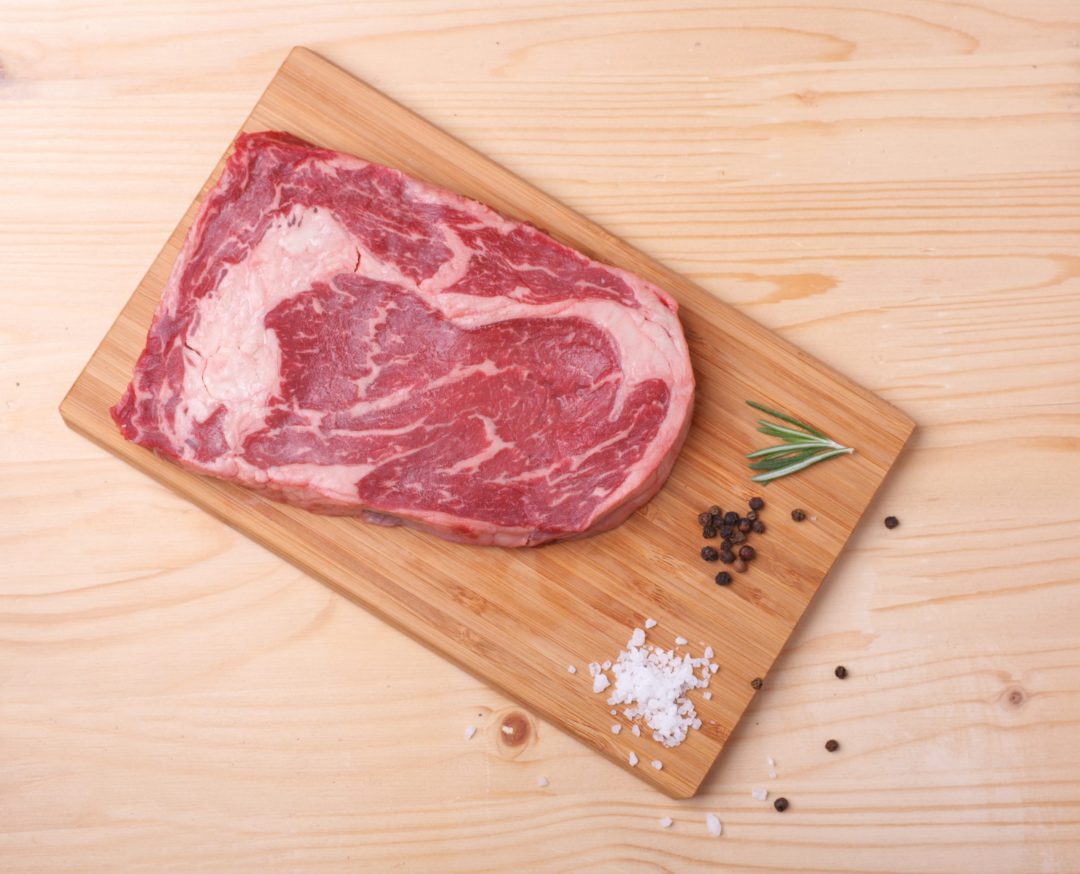 Red Ash Italia is by far…the best of everything.  Chef John Carver has perfected the cuisine and his team has ensured the best service, ambiance and experience for every single diner.  Located in the Colorado Tower, right in the hub of downtown Austin, this Austin restaurant holds a niche of "wood fired" Italian with some of the best meat dishes in Austin ranging from Crudo to Osso Buco and 50 day dry aged Porterhouse.  The starter appetizer of Tribeza Bakery bread will knock your socks off from the beginning, and the Crudo and any of homemade pasta are sure winners.
TIP: Dine-In and Pickup Available for Dinner Daily. Reservations via OpenTable.
Top 20 Ultimate 2020: Best of Everything
Top 20 Take Out 2020: Best Steak Dinner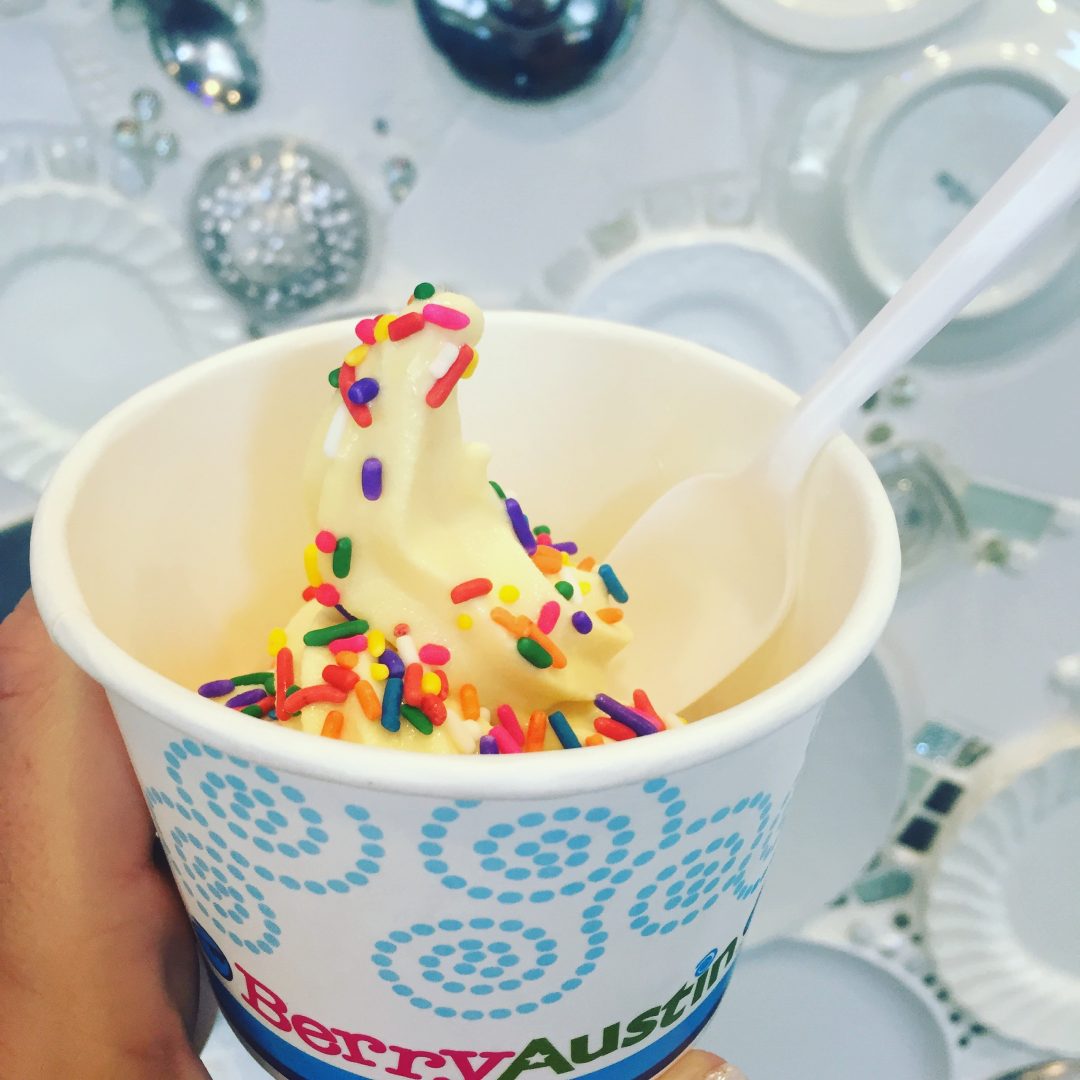 Berry Austin is addicting.  You've officially been warned. This charming, Keep Austin Weird frozen yogurt shop is locally owned by Kathy Steele. Pick a favorite frozen base such as Cake Batter and add any favorite topping including fruit, granola, chocolate, or candy.  They even have catering and homemade frozen yogurt pies available…delish!
TIP:  Hours 1-9 Daily. Multiple Austin area locations. Will re-open on January 15.

Top 20 Frozen Treats 2020-2018: Best "Cake Batter Yogurt"
Venues located within 500 ft of each other.