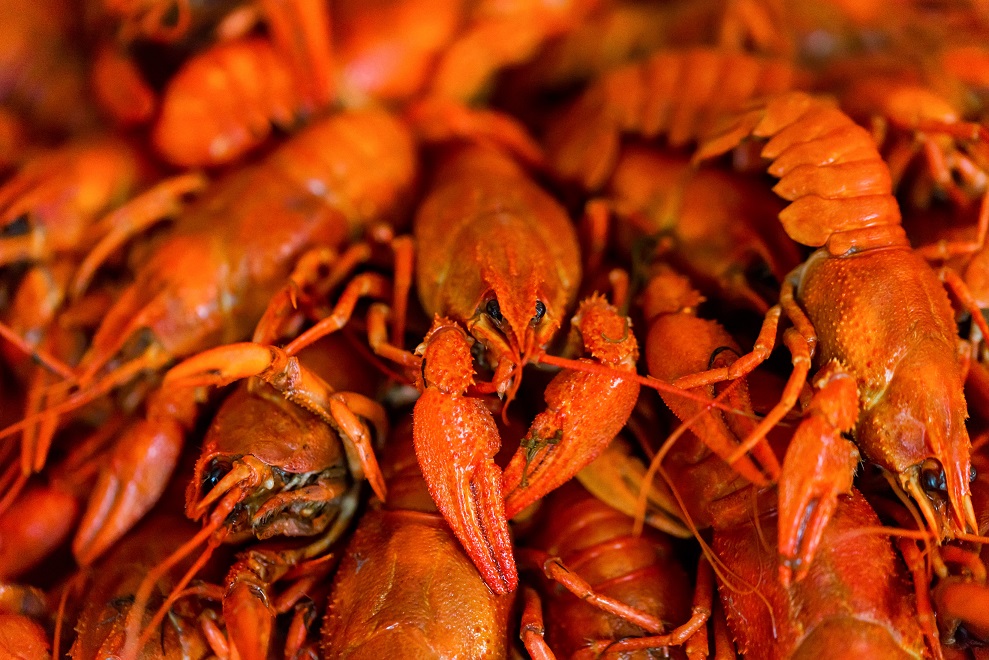 Shoal Creek Saloon, with the Saints Helmet as one of its main decorations, makes this iconic restaurant the place to be for all Saints and LSU fans. Be sure to wear a fleur-de-lis and cheer "Geaux Saints" at this Cajun headquarters. Serving up catfish is the specialty but the oysters and gumbo are also both delightful dishes, and burgers for the kids.  Don't forget to stay for a game of shuffleboard!
TIP: Open 11am-10pm daily for Dine-In, Pick Up & Delivery. Free shuffleboard. Dog friendly patio.

Top 20 Sports Bar 2018-2020: Best Southern Comfort Food
Austin's locally owned record store is a few steps away at Waterloo Records.  In a town where live music reigns, this is a perfect compliment to the city's music scene with endless selection of every type of music to amazing live music performances.  They even have online downloads available if living outside of Austin.
TIP:  Limited In-Store shopping 11am-8pm daily. Curbside Pickup available.
Book People is another iconic place in Austin, located right across the street from Waterloo Records.  A locally owned book store, this is a place where perusing books and merchandise can be an all day event.  They also host numerous book events every month, including book signings and kids' storytime.
TIP: The physical bookstore is temporarily closed to the public. Walk-up service is now available.
Located at 909 N Lamar Blvd.