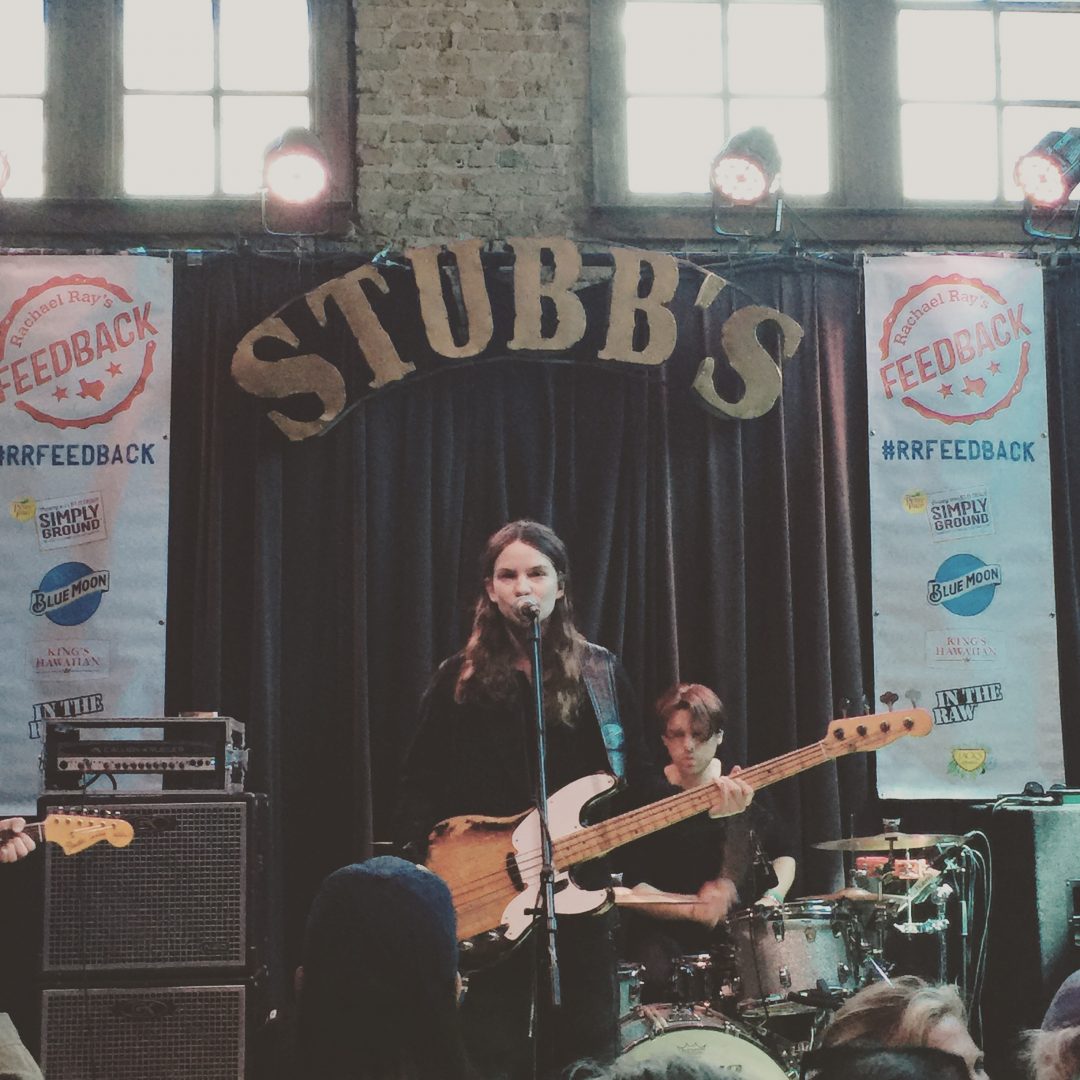 Stubbs BBQ restaurant is equal parts famous for the food, the barbecue sauce, and the live music. Stubb's has been the host to a variety of musicians, from local talent to internationally known bands. Be sure to plan a concert experience centered around grabbing a dinner at the venue beforehand, and even picking up a bottle of barbecue sauce to take home. The intimate outdoor stage makes Stubb's ideal for checking out an up-and-coming talent.
TIP: Check website for calendar. 
This unique bike sharing program provides a unique way to explore Austin. Simply purchase a membership at one of the many B stations located around town, select a bike, and then return the bike to any other B station. There is no need to worry about parking when using a bike to explore such a cyclist friendly town.
TIP: Plan a route after checking out the available stations.
Both located within 200 ft of 801 Red River St.