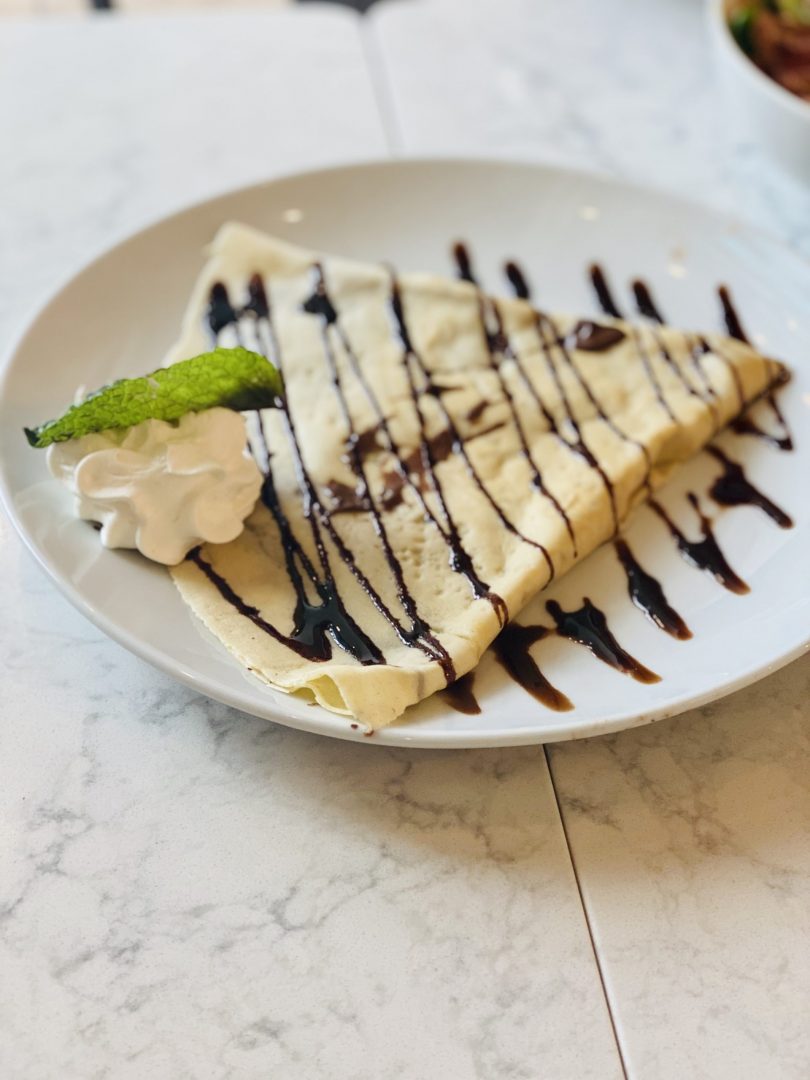 Sweet Paris Creperie & Cafe started it's roots in Houston, and we are so excited they found their way to Austin in the hub of The Domain.  I'm a Gluten Free girl, and it was heaven to my ears when I found out they had Gluten Free and Dairy Free Crepes!  And…they were the best I've ever eaten…seriously delicious.  No matter if you choose a savory or sweet crepe (the Nutella is my favorite)…you are in for a treat!  Not in the mood for a crepe?  They have plenty of options with fresh ingredients, and a bright and cheery atmosphere, and an outdoor patio, true Parisian style.  
TIP: Open Daily for Breakfast, Lunch and Dinner.  Dine or Take Out Available. 
The Domain is one of the premier shopping destinations in Austin and a perfect place to enjoy the outdoors while shopping, drinking coffee, eating dessert or even watching a movie!  There are endless things to do for everyone.
TIP:  Parking lot maps are available on the website.
All venues located at The Domain 11410 Century Oaks Terrace, in North Austin.