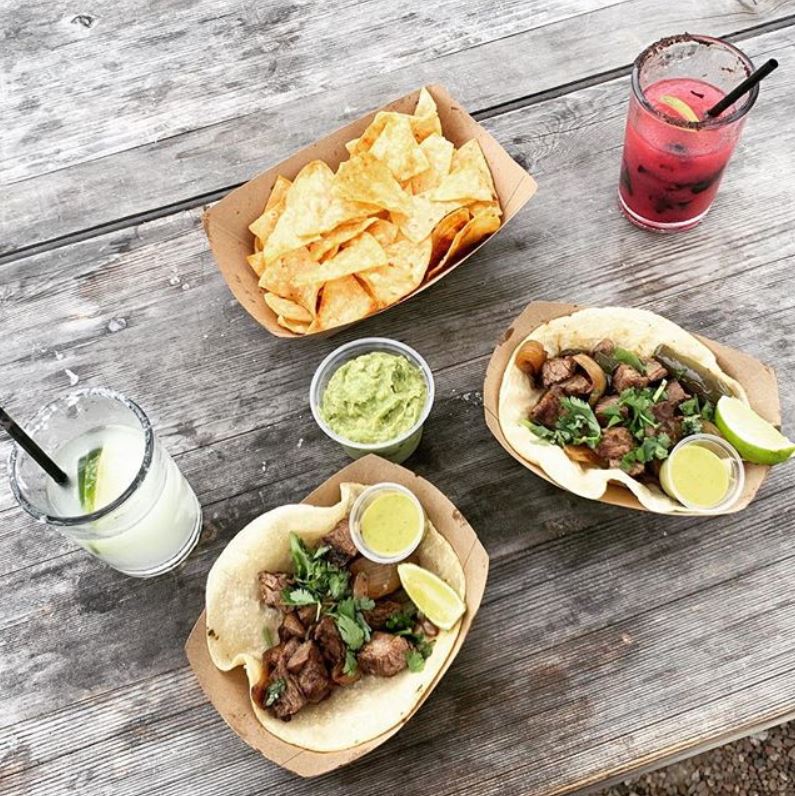 Taco Flats is an Austin classic from the 1970s that closed its doors in 1981. The great news for Austinites is that this piece of city history has returned and brought back with in the same tacos that we knew and loved. The pirata and carnitas tacos are delicious, as is the homemade guacamole. Brunch is available on the weekends and the cocktail menu, with inspiration from Aaron Fresas, pays tribute to classic Mexican food flavors.
TIP: Breakfast, lunch and Dinner available for Patio Dining, Pick up & Delivery daily. Multiple locations.

Top 20 Breakfast 2020: Best Spinach "Popeye" Taco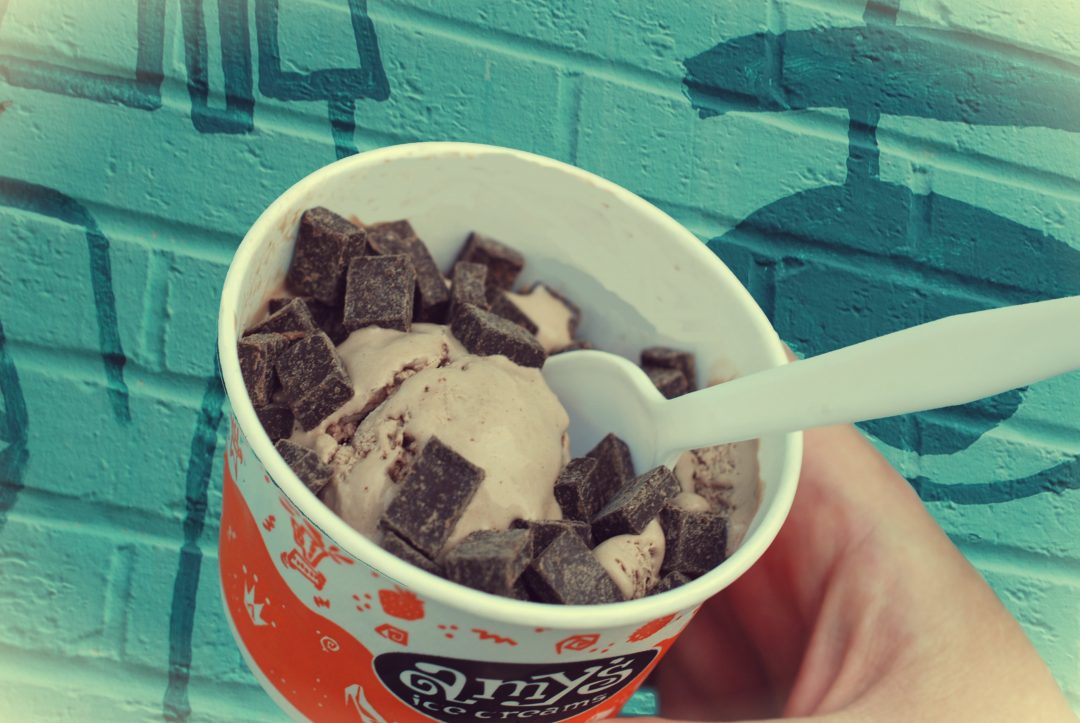 Amy's Ice Cream, an Austin original since 1984, is the perfect place to embrace your sweet tooth. Mixing and matching flavors with the available toppings or "crush ins," to create a customized dessert. The toppings range from sprinkles to fresh fruit and are sure to satisfy any craving. 
TIP: Open daily. Hours vary by location. Curbside Pick up and Delivery.

Top 20 Frozen Treats 2020-2018: Best "Crush ins"
Located within 500 ft of 5520 Burnet Rd.