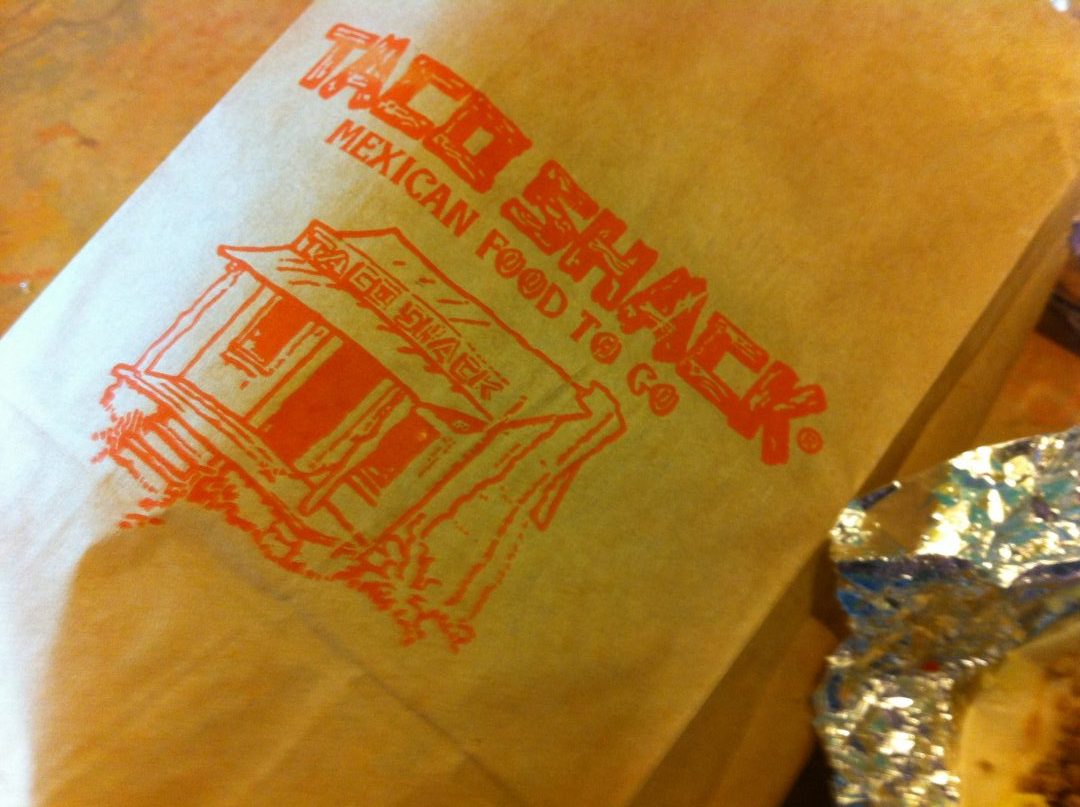 Taco Shack stands out in Austin, the home of the Breakfast Taco.  You have a choice of either fresh flour, corn or wheat tortillas along with a low carb option with all of the toppings in a bowl.  So, it doesn't matter what type of eater, this is the one of the best to get your cravings fulfilled! Definitely try the Bevo Burrito with a 12″ tortilla filled with egg, meat and cheese to fill an appetite…amazing.
TIP:  Open for Take Out & Delivery.  Various hours for the multiple locations. 

Top 20 Breakfast Taco 2020: Honorable Mention for Best Wheat Tortilla

Ken's Donuts is right across the street from Taco Shack, and is one of the oldest Donut shops in Austin, which is open 24 hours near UT campus. The donut holes melt in the mouth and is a perfect sweet ending after a spicy taco for breakfast.
Both locations with 50 feet of 2825 Guadalupe, near UT Campus.