(Last Updated On: August 15, 2023)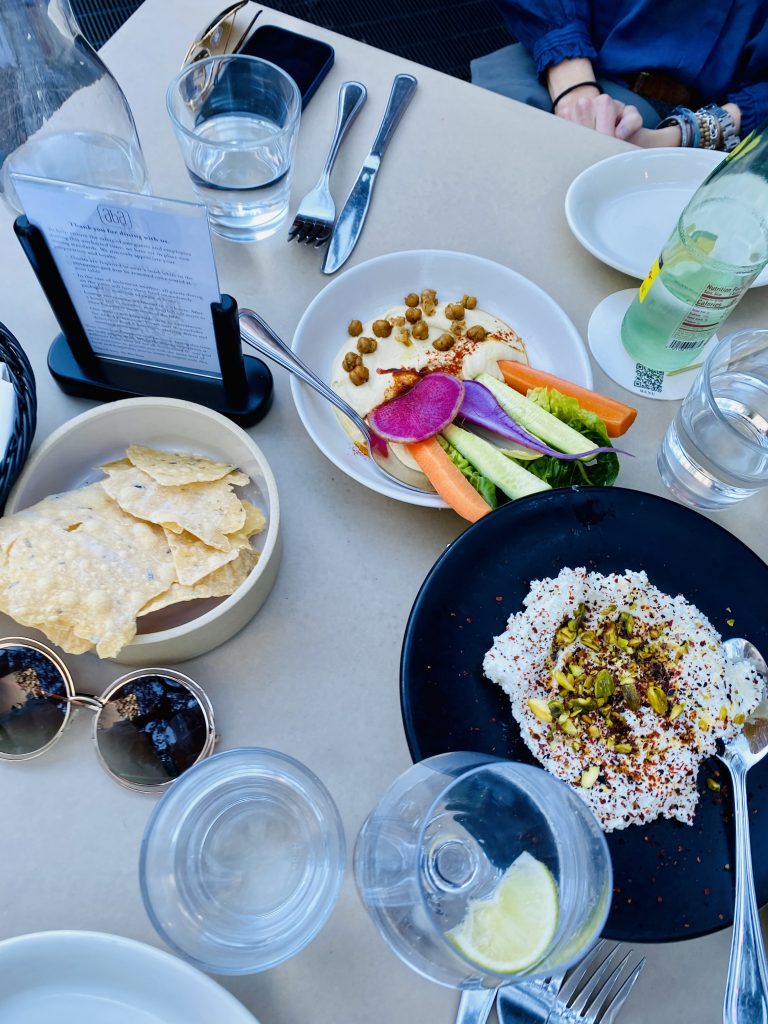 Aba is one of the best restaurants in Austin, hands down! If it were a local restaurant, it would be on our Top 20 ultimate restaurant list, which has motivated us to have a Top 20 Non Local…as this one should not be missed.  It arrived here from Chicago, and the meaning behind the name is "Father in Hebrew" with Israeli food and from other Mediterranean influences throughout the world. It doesn't matter if you are simply looking to relax with a cocktail or splurge on Crispy Short Rib & Hummus, this is a place you will visit time and time again.
TIP:  Open for Lunch and Dinner daily and Brunch on Sat-Sun.  Reservations needed.  Pet Friendly Patio.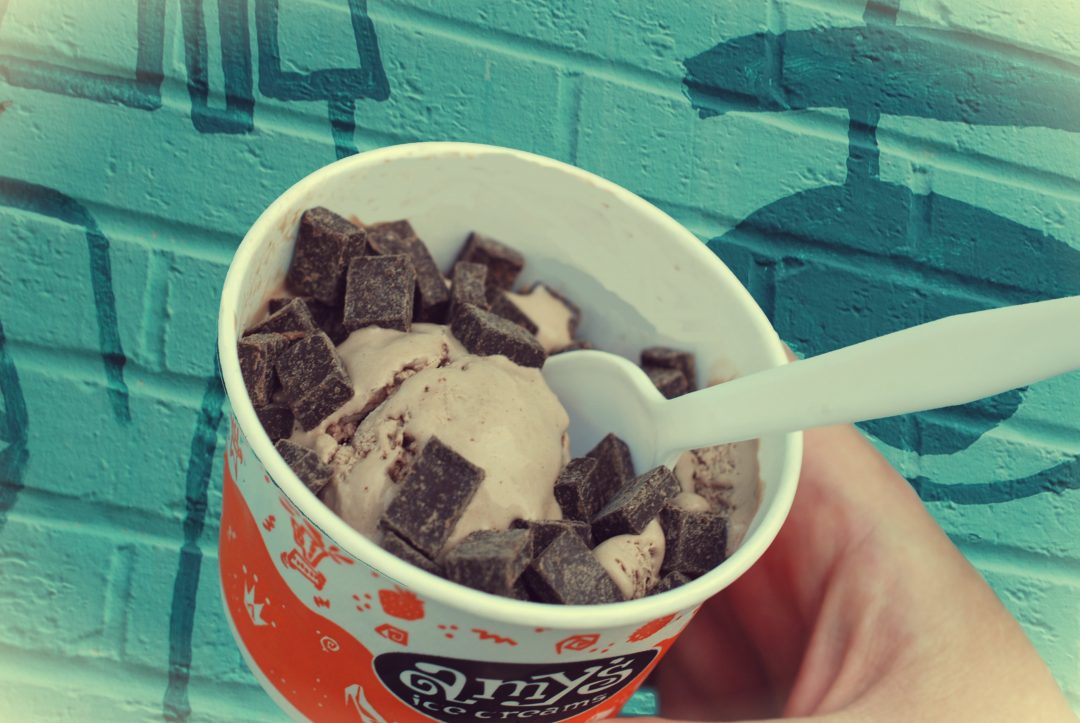 Amy's Ice Cream, an Austin original since 1984, is the perfect place to embrace your sweet tooth. Mixing and matching flavors with the available toppings or "crush ins," to create a customized dessert. The toppings range from sprinkles to fresh fruit and are sure to satisfy any craving.  Try the Mexican Vanilla with strawberries as a way to ease into a stroll along South Congress Avenue.
TIP: Open daily. Hours vary by location. Curbside Pick up and Delivery.

Top 20 Frozen Treats 2020-2018: Best "Crush ins"