(Last Updated On: August 15, 2023)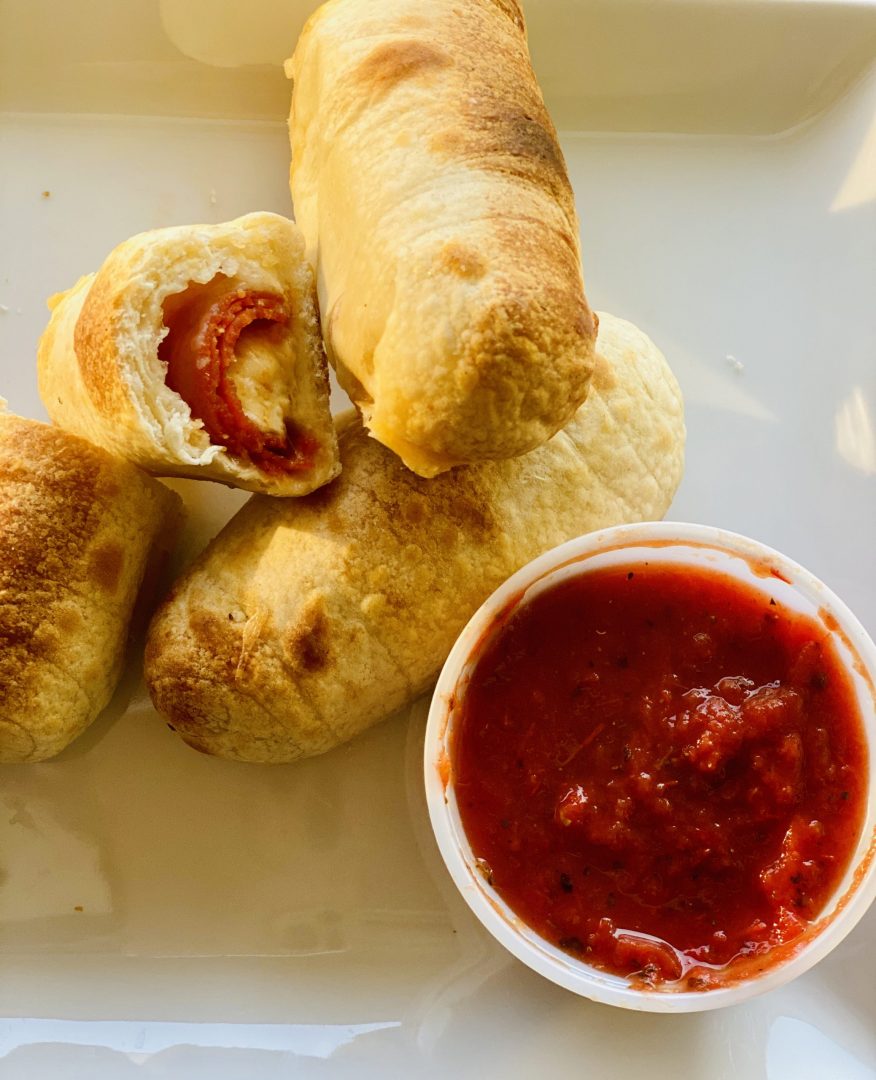 Austin's Pizza is a family favorite because it is so reliable. In fact, the Austin Chronicle has voted Austin's Pizza both Best Pizza and Best Delivery. The pizza is always delicious and the pizza rolls are perfect for even the pickiest eater. There is the option to have the pizza delivered, but instead make a day of exploring South Lamar.
TIP: Open Daily for Lunch and Dinner. Multiple area locations.

Top 20 Pizza 2020: Best Pizza Rolls
Top 20 Family Friendly 2020: Best Delivery
Is there a kid that isn't crazy about an ice cream cone? The delicious and wholesome ice cream at Lick will have you wanting seconds. Mint Chocolate is a staple, but try out Goat Cheese, Thyme, & Honey for a unique dessert. There are dairy free and vegan options available.
TIP: Scoop Shops open Sun-Thurs 12 pm-9 pm, Fri-Sat 12 pm-10 pm. Multiple area locations. Curbside Pickup available. Once weekly Front Door Delivery.
Both located within 530 ft of 1817 South Lamar Boulevard.