(Last Updated On: August 15, 2023)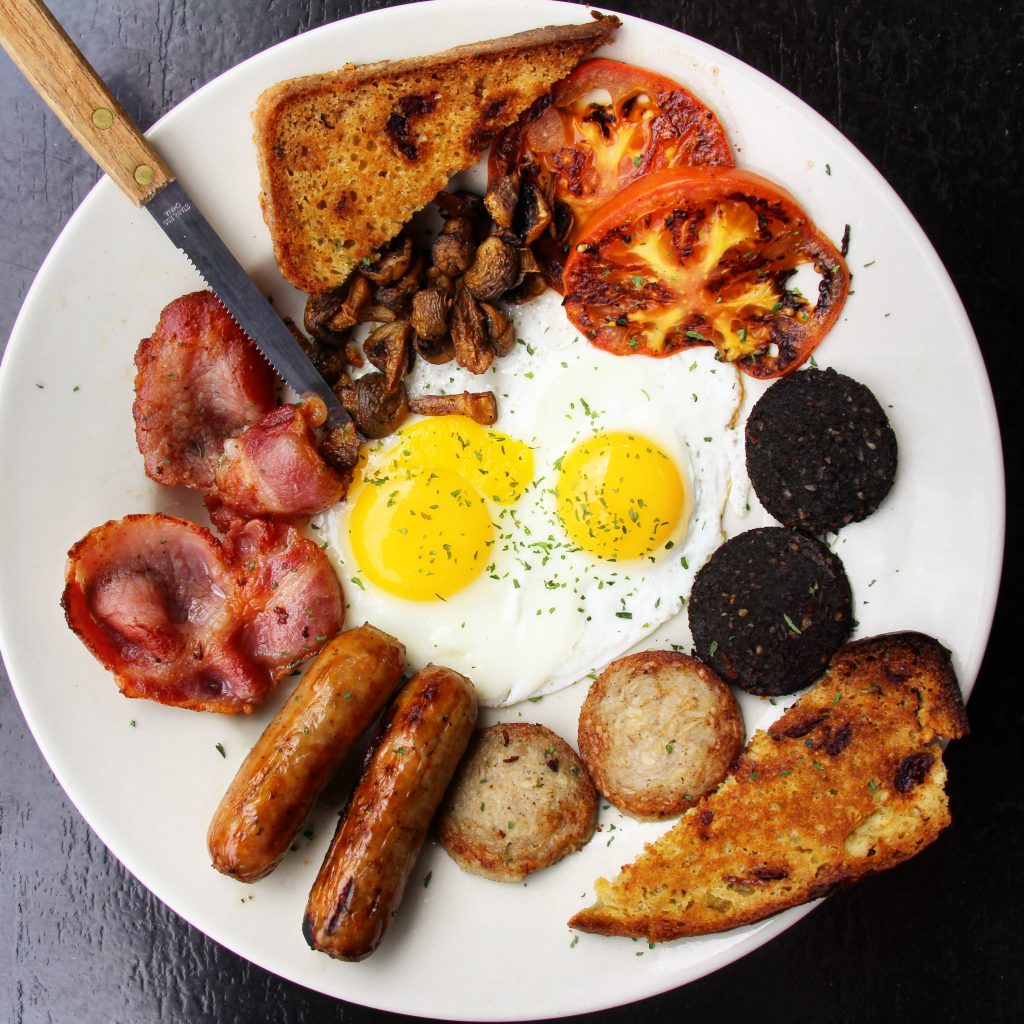 B.D. Riley's Irish Pub is an official Notre Dame game watch headquarters, but it's for every and any kind of sports!  They have great fish & chips and an English breakfast for those who crave this favorite way to brunch. Keeping with the tradition of Irish pubs, B.D. Riley's has live music, cold pints, and good food all wrapped into one. 
TIP: Open daily.  Check website for latest hours. 

Top 20 Sports Bar 2018-2010: Best Irish Pub
Halcyon Coffee, Bar & Lounge, located a few steps away from BD Riley's, is typical Austin…unique and cool in every way. Serving snacks, dessert, coffee, and liquor, this a great place to hang out. The Coffee is great…they have a huge variety including Vietnamese Coffee!  If you're there for the evening hours, try the Chocolate Espresso Martini with a chocolate brimmed glass. When it's cool out, try the Make Your Own Smores…with your own little fire and everything!
Both located within 500 ft of 1905 Aldrich, Mueller.