(Last Updated On: August 15, 2023)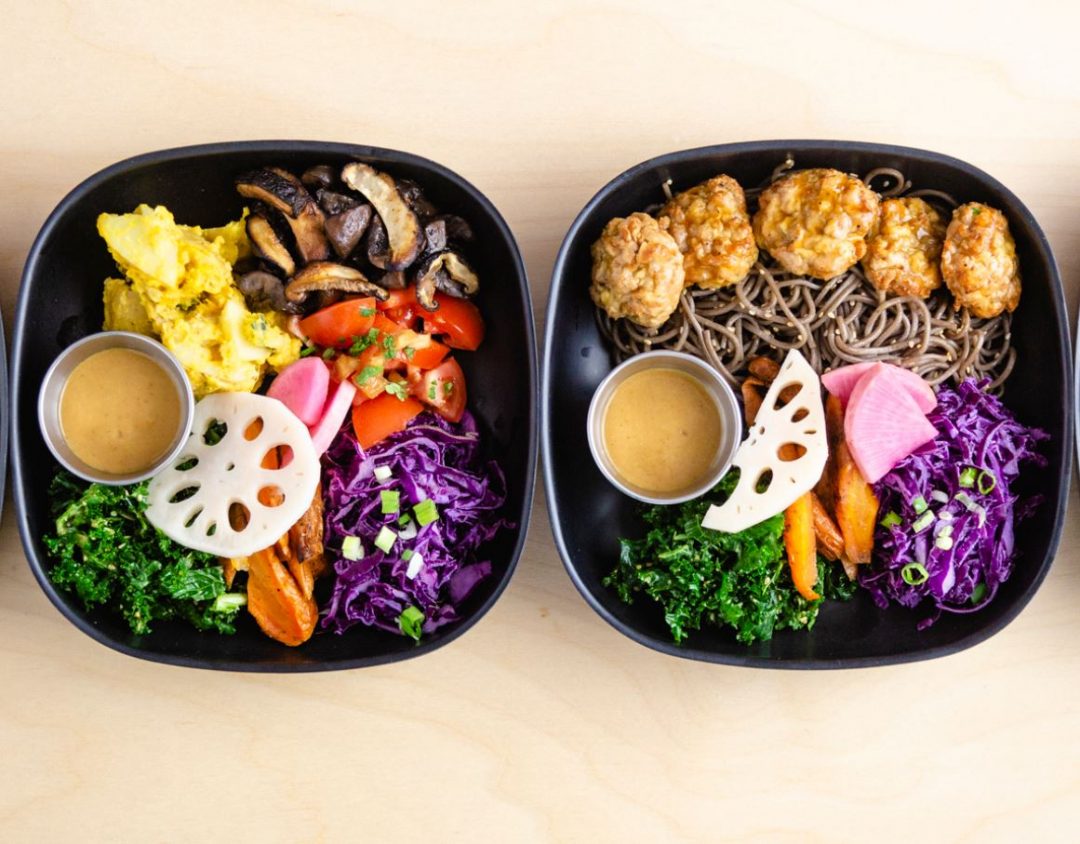 Bento Picnic is one of the best healthy restaurants in Austin. They have bento boxes and bowls utilizing fresh vegetables.  The secret behind their menu utilizing Washoku, which is the Japanese philosophy of using 5 colors, 5 tastes and 5 cooking techniques in every meal. You're in for a treat when you try this fun, bright cuisine.
TIP:   Open for lunch and dinner Tues-Sat. Grab + Go Kiosk available on Springdale Road. Curbside Pick-up & Delivery available via Toast Tab. 
Top 20 Healthy 2020: Best Bento Boxes
At Capital City Bakery, everything is 100% vegan and you can't tell at all!  They are made from scratch and with a lot of passion.  It's close to Bento Picnic, and definitely worth a stop!
TIP:  Curbside pickup available.

Both venues located within 1500 feet of Counter Culture Restaurant at 2600 East Cesar Chavez in East Austin.