(Last Updated On: August 15, 2023)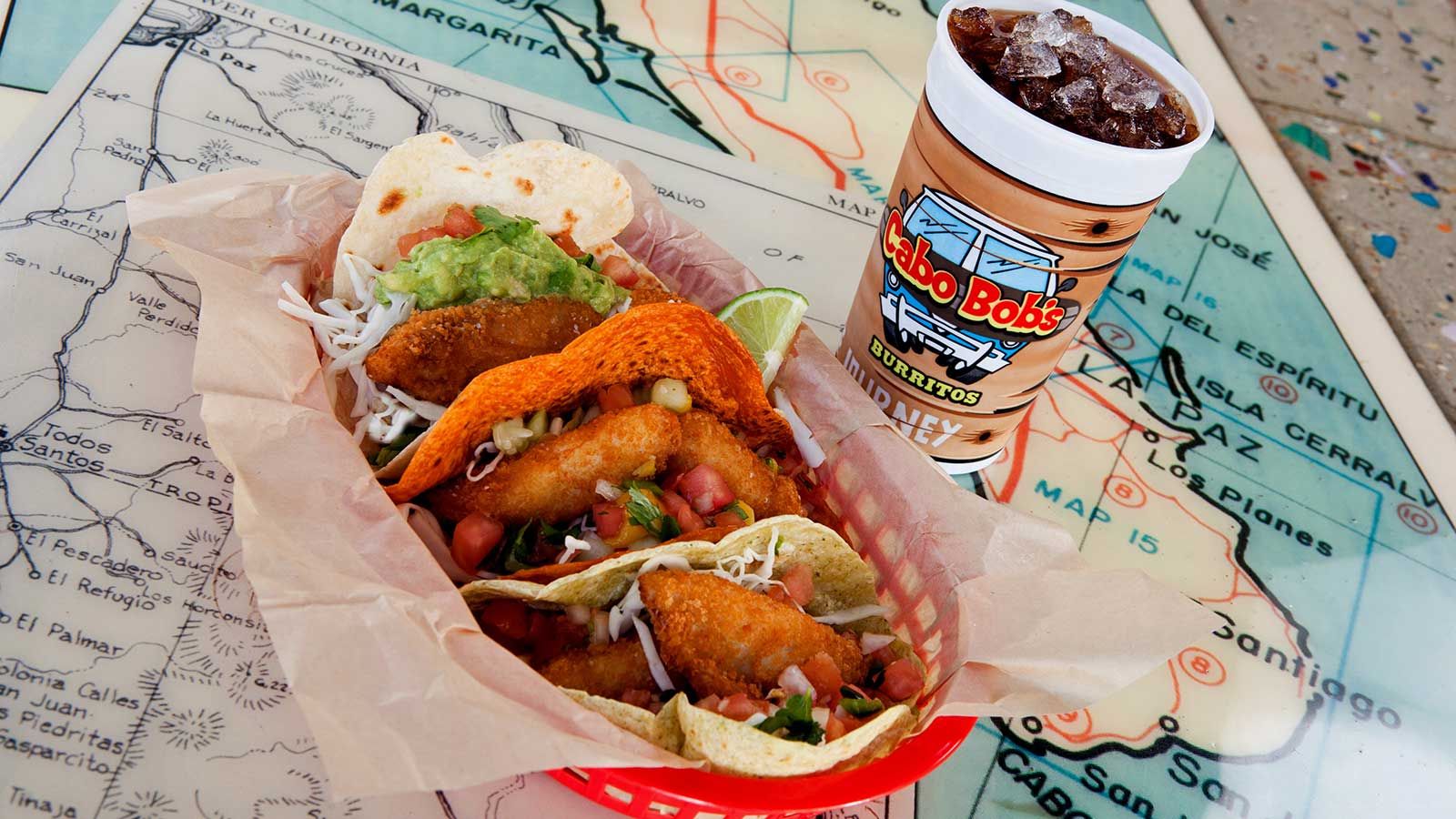 *Please note: Images from Cabo Bob's Website
Cabo Bobs is fun fast food restaurants where you can build your own taco or burrito. There are several tortilla options to choose from and many toppings, including queso. Best part? Guacamole doesn't cost extra. The kids menu is full of favorites such as a quesadilla and the prices are great.
TIP: Open Mon-Sat for lunch and dinner. Multiple area locations.

Top 20 Family Friendly 2020: Best Burrito
Polkadots Cupcake Factory feels exactly like walking into a Disney Princess castle. The cute details and pink walls turn this dessert shop into an girl's dream. The strawberry shortcake cupcake is a personal favorite, but funfetti and chocolate sea salt and also amazing.
TIP: Scheduled Pick-Up and Delivery available through the Online Ordering Form. Open Mon-Sat noon-8 pm. Closed Sundays.
Both located within 70 ft of 2828 Rio Grande Street.