(Last Updated On: August 15, 2023)

Casero is an example of really cool, local boss babes, working hard to make things happen.  They started in a small kitchen making Pate, then branched into Charcuterie Boards, and finally growing their brand into a Brick & Mortar in Muellar.  Everything on their charcuterie boards is made with love, and their creativity shines with every creation.  I could truly eat here every day, and if this is your thing, you will too!
TIP: Order by 5pm for next Day Pick Up or Delivery. Open Wed-Sat 10-2pm.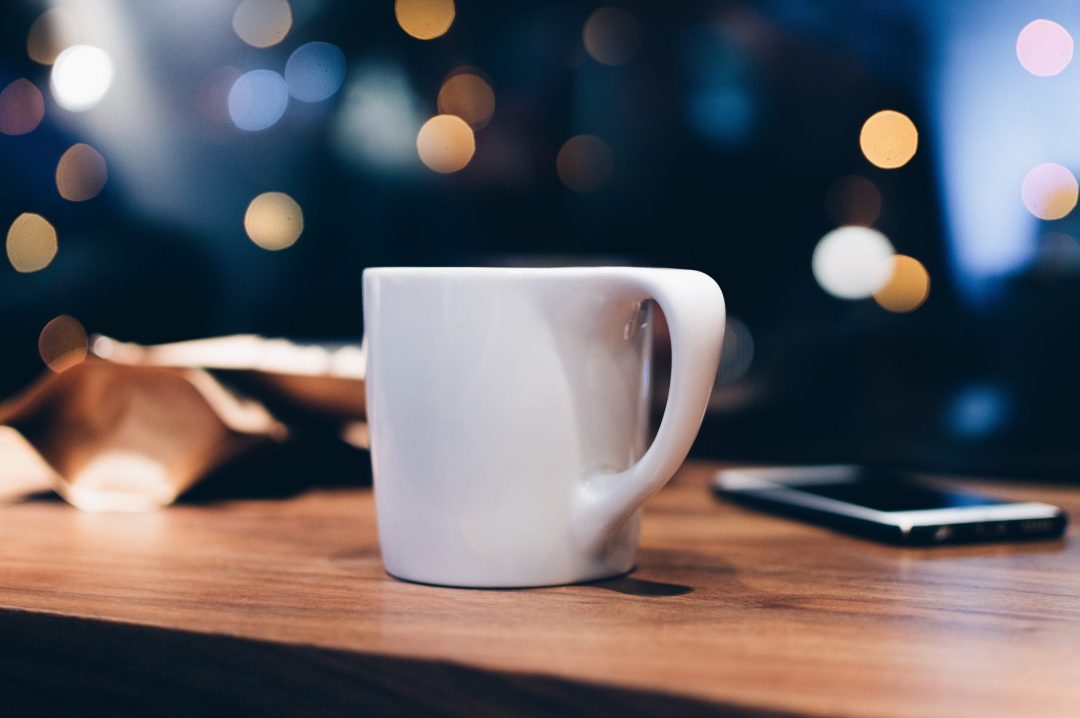 Halcyon Coffee, Bar & Lounge is typical Austin…unique and cool in every way. Serving snacks, dessert, coffee, and liquor, this a great place to hang out. The Coffee is great…they have a huge variety including Vietnamese Coffee!  If you're there for the evening hours, try the Chocolate Espresso Martini with a chocolate brimmed glass. When it's cool out, try the Make Your Own Smores…with your own little fire and everything!
Both Venues located near one another in Mueller.