(Last Updated On: August 15, 2023)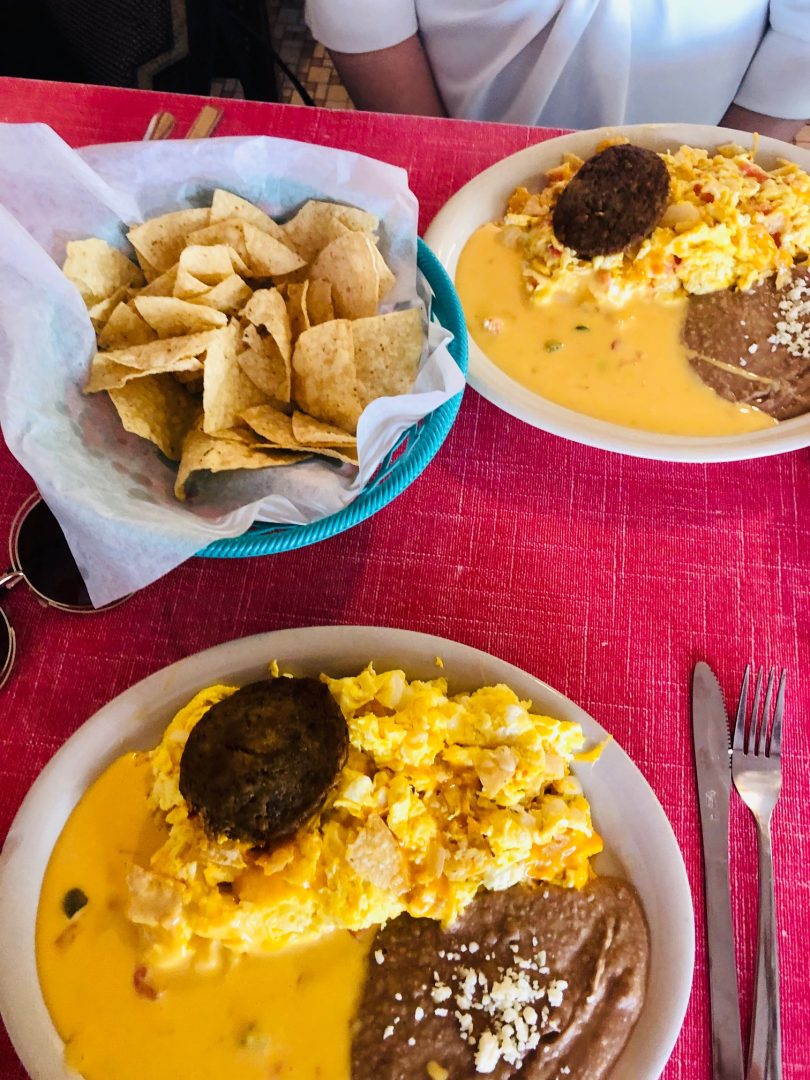 Cisco's Restaurant Bakery & Bar, located in East Austin, is a legend.  It's the Oldest Tex Mex Restaurant, and you feel like you step back in time when you go through their doors.  You sit down on vintage barstools, or table tops, surrounded by pictures and images of days long gone, but the food is still some of the best in Austin. There's a reason why it's been standing strong for years. Whether it's Breakfast (which is my personal favorite!), Lunch or Dinner, you will not be disappointed by the Tex Mex classics like migas, and Huevos Rancheros.  The plates are big, plentiful and delicious.  Enjoy!
TIP:  Breakfast, lunch and dinner daily. Curbside Pickup, Delivery, Catering and Now Offering Limited Dining Room Seating.
Top 20 Take Out 2020: Best Original Tex Mex
Top 20 Breakfast: Best Old School Austin
Top 20 Breakfast Taco 2020: Best Chorizo Taco
Top 20 College Picks: Best Breakfast
Zilker Brewing Company, down the street from Cisco's, is a great way to keep the good vibes coming.  Local Austin Beer spot with a huge patio on the East side.  Perfection.  It's right across the street from Drop Kick and a perfect place to hang out after dining (or before!)  This is one of the coolest spots of Austin!
All located within 500 ft of 1629 E 6th St.