(Last Updated On: August 15, 2023)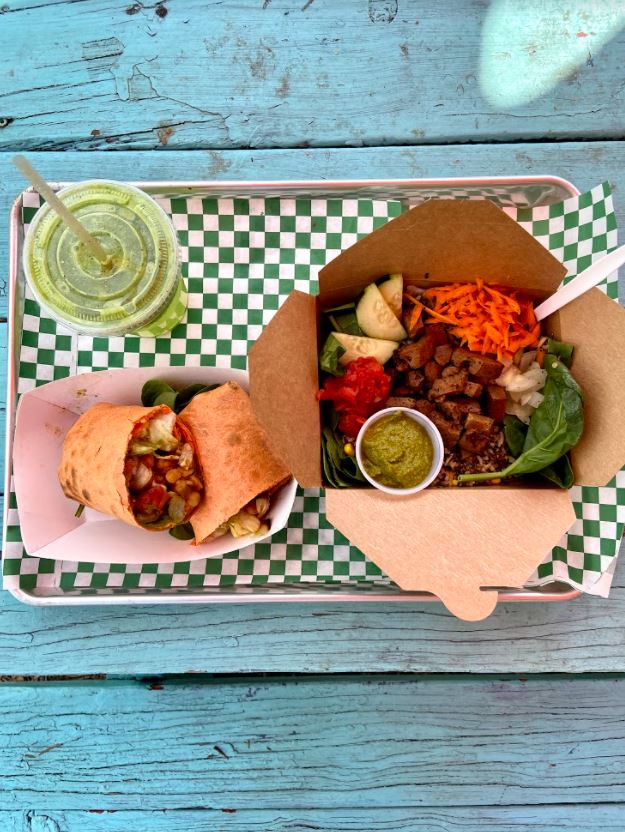 Conscious Cravings is exactly what the title states.  It's one of the best places for healthy vegan and vegetarian options. There is simply nothing on the menu at Conscious Cravings that is unhealthy. From the wraps to the smoothies, there is something nutritious to satisfy any craving. All of the smoothies include a organic flax seeds which are rich in Omega-3s, and choices range from the Spinach, Strawberry Banana, or Mango to get an healthy energy boost during the day. The full menu is also delicious with great dishes such as the Quinoa Salad and the Chimichurri Seitan.
TIP: Open daily for lunch and dinner. Available for online orders and delivery. Additional locations on South 1st and UT Campus. 

Top 20 Healthy 2020: Best Food Truck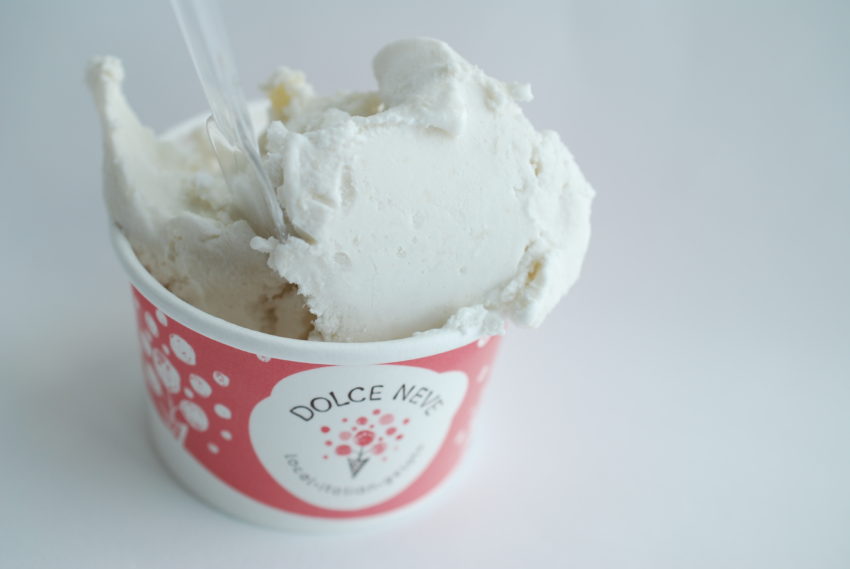 Dolce Neve, Italian for "sweet snow," serves handcrafted gelato within the walls of a charming, remodeled house. Their flavors are crafted with high-quality ingredients and the emphasis is on a taste rather than quantity. Dolce Neve has not only perfected gelato, but granita, chocolate covered ice cream bars, sorbets, affogatos, and even coffee. It is hard to choose just one treat from a menu that is put together with such exceptional care and quality.
TIP:  Open 12-9pm daily. Multiple locations.
 Top 20 Frozen Treats 2020: Best "Ricotta, Honey and Pistachio Gelato"
Both located within 1500 ft of each other along S 1st St.