(Last Updated On: August 15, 2023)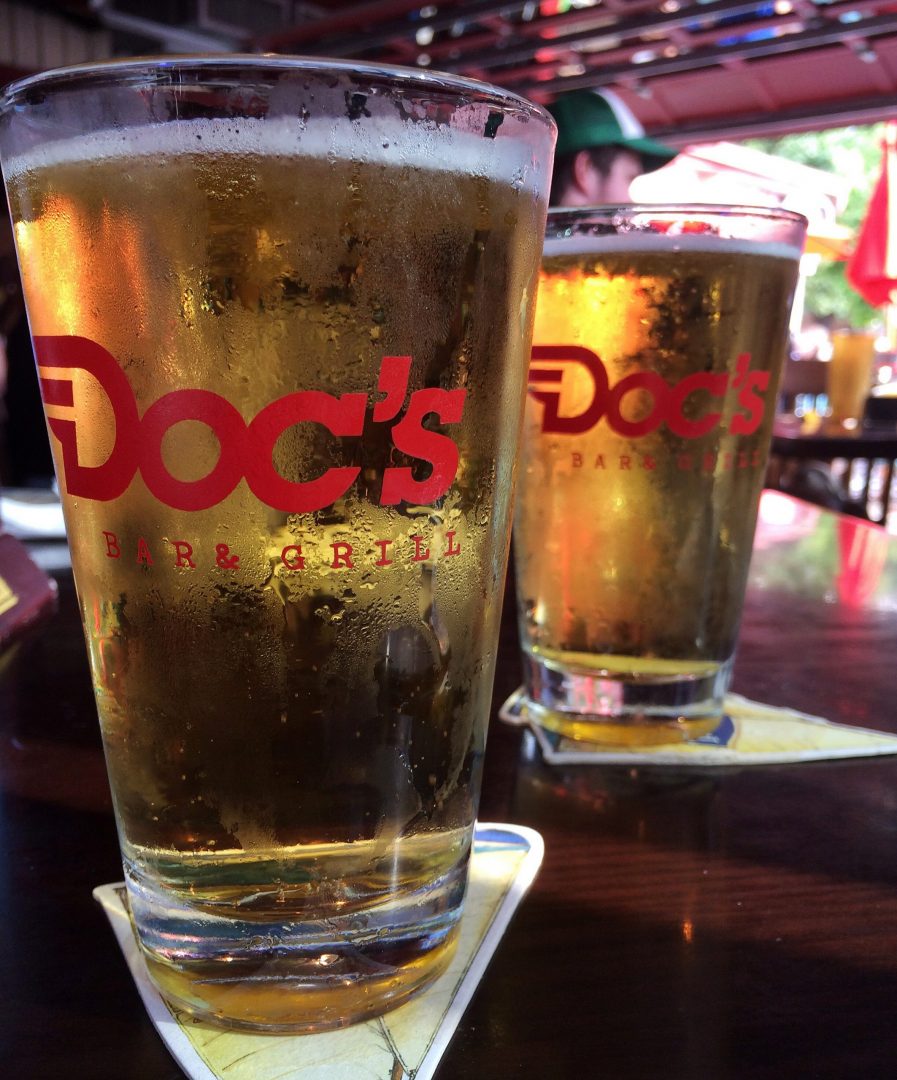 Doc's Backyard Grill is exactly like it's name says…it feels like you're hanging out at a friends' backyard grill.  The menu with everything from classic burgers to all-day breakfast. The Cheesy Tator Tots are one of the best splurges on the menu. This kid friendly location now serves Maine Root beverages and there is even a playground. The outdoor patio is ideal for sharing a meal with friends or family and is situated perfectly to watch the sun set on downtown.
TIP: Open daily for Lunch and Dinner for Dine In & Take Out. 

Top 20 Sports Bar 2018-2020: Best Cheese Tots
Stouthaus Coffee Pub is a one of the best, local favorite spots in Austin. The warm, industrial space is host to live music and the bright lighting elevates Stouthaus to a friendly, neighborhood bar. There is coffee, there is beer, there is nothing to dislike. The prices are great and many local brews are featured on the expansive beer list. For those looking for a caffeine fix then Stouthaus has amazing coffee as well!
Located near 5207 Brodie Lane, South Austin.