(Last Updated On: August 15, 2023)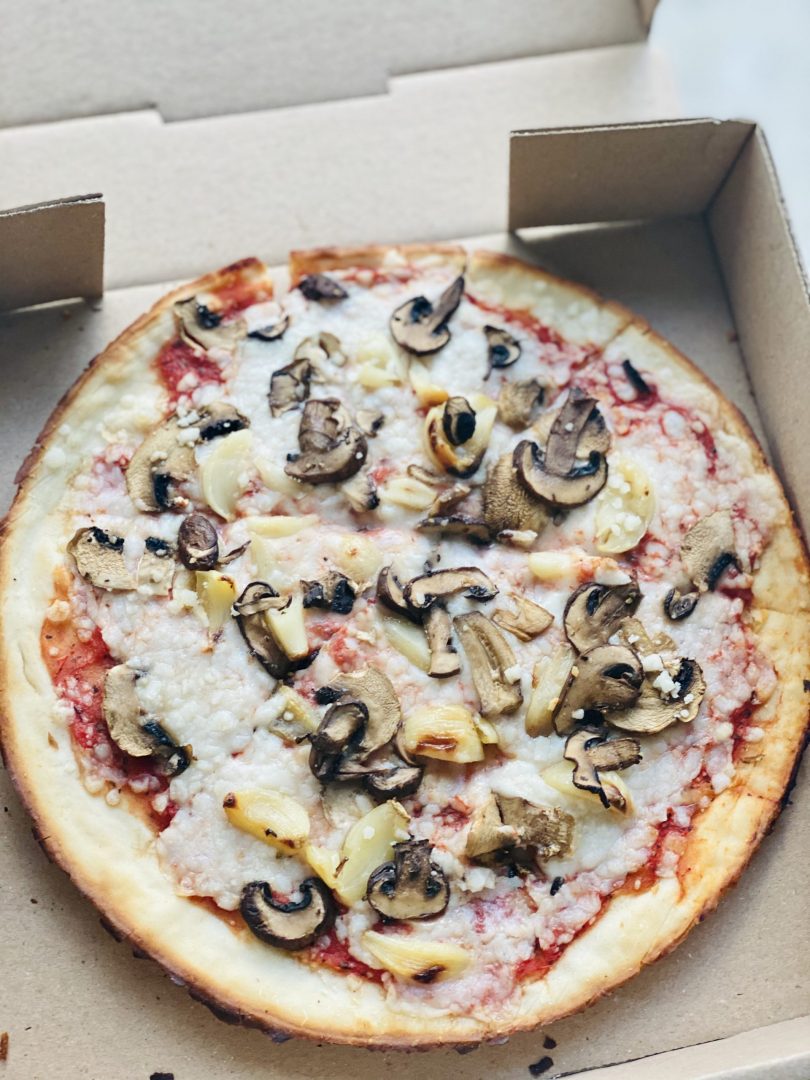 East Side Pies has been king of the cool since 2006.  This legendary pizza joint is a great example of how Austin is risen in it's culinary scene.  In a college town full of pizzerias, East Side Pies stands out for it's funky pizza combinations utilizing fresh ingredients.  Even their Gluten Free pizza is one of the top, and their Vegetarian is the best with unlimited selections.  Try the Moontower Pie on Ricotta Sauce, Feta, Goat Cheese and Fresh Mozzarella, or the Chimi 13 with Sweet Potatoes, Red Onions, Broccoli and Feta.  Makes my mouth water just thinking about it!  
TIP: To-Go & Delivery for Lunch and Dinner Daily.  Online Ordering available. Multiple locations with various hours.  
Top 20 Pizza 2020: Best Vegetarian Pizza
Prohibition Creamery solidifies that East Austin has the cool, hip and trendy spots.  If you're at the Rosewood location of East Side Pies, this is a half mile down the road. Booze + Ice Cream equals Heaven and this is a fun place where a person can have both separate or a handcrafted combination of both.  They have been different varieties from a smoky Mezcal Vanilla to Signature Bourbon, and it hard to try just one, so repeat customers are found here daily.
TIP: Open for Dine-In inside and on Patio! Takeout and Delivery, including boozy ice cream, cocktail kits, wine and beer are also available. Call for contactless pickup (512) 992-1449. We offer delivery with the following partners: DoorDash, Postmates and Favor.
Both Venues located within 500 feet of 507 San Jacinto Blvd in the 6th Street District in Downtown Austin.