(Last Updated On: August 15, 2023)

Fresa's Chicken Al Carbon can be explained in 3 simple words…Bright, Fresh and Gorgeous.  With Chef Rene Ortiz at the helm, this is one of the best Tex Mex restaurants in Austin. Whether it's the indoors, outdoors, bar area, food or service, it's all of the above.  It's a perfect spot for kids with their playground, and it's enjoyable for a date with their cozy seating indoors and outdoors.  Their ingredients are fresh, and they elevate Tex Mex flavors in their food, drink and desserts!
TIP: Open Breakfast, Lunch, and Dinner Daily.  Reservations on Resy.com. To Go, Delivery and Catering available. 

Top 20 Breakfast 2020: Best Egg White Tacos 
Top 20 Patio: Best Bowls
Top 20 College Picks: Best Patio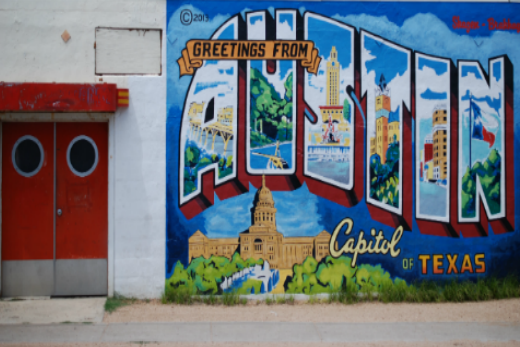 Roadhouse Relics is across the street, and a perfect place to explore!  There are many unique handcrafted neon signs that have a vintage, weathered look. Located on the side of their building is the postcard perfect Greetings From Austin mural. Be sure to snap a picture to commemorate your Austin visit.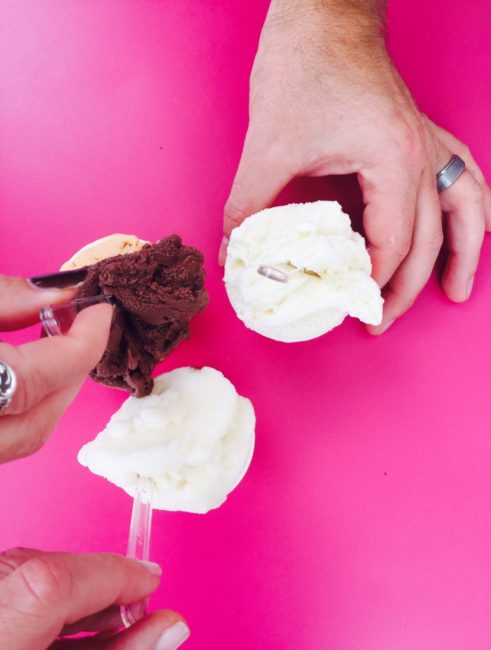 Dolce Neve…it's become an Austin staple for everyone who loves Gelato. After a spicy dinner of bold salsas, opt for something sweet at this gelato shop down the street. Made with fresh and natural ingredients, these gelatos or other dessert treats are nothing but a delight. There are 18 homemade flavors served up daily, with many selections rotating for seasonal preferences.
Top 20 Frozen Treats 2020: Best Ricotta, Honey & Pistachio Gelato 
All located within 1000 ft of 2004 S 1st St.