(Last Updated On: August 15, 2023)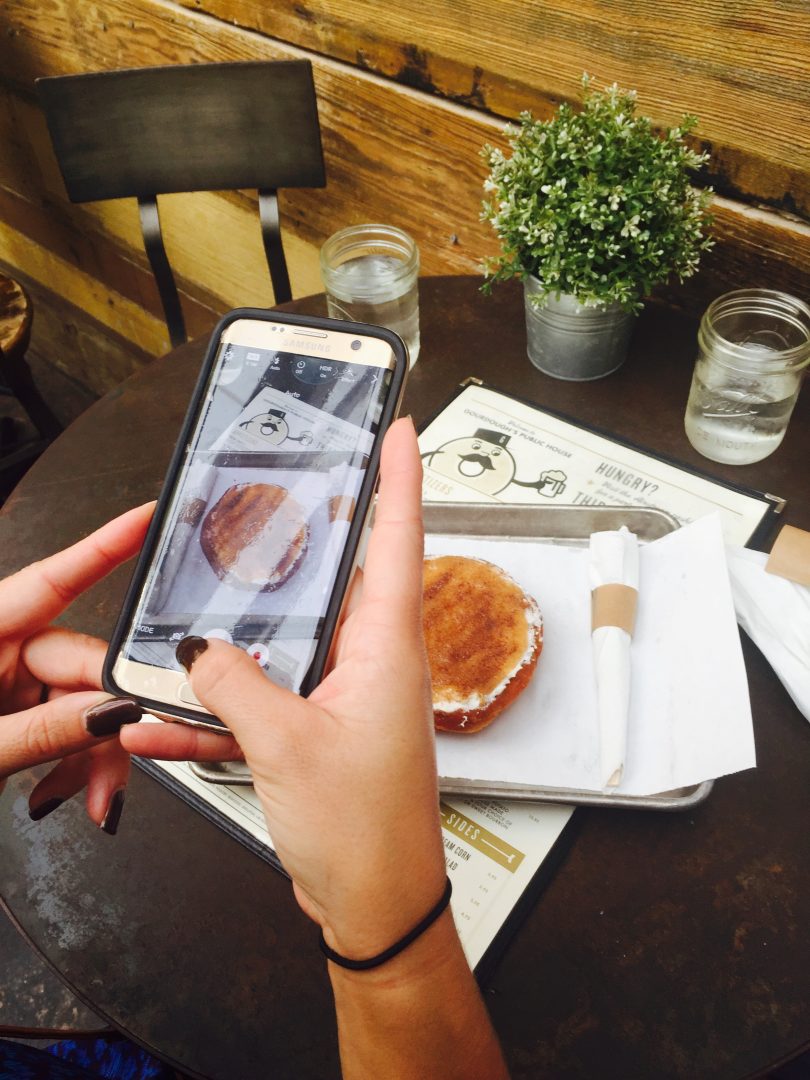 Gordoughs is one of the best of Austin in splurging!  This popular food truck has transformed donuts from a plain desert to a delectable confection. All the handmade donuts are topped with unique toppings, from fruit and cream to bacon and maple syrup. They serve up the famous "calorie overload" donuts topped with savory and/or sweet items.  If sweet is the craving, the Ring O' Fire is perfect, or if Savory is the wish, try the Mother Clucker.  Otherwise, get the best of both worlds with a savory & sweet donut called Flying Pig with bacon and maple syrup.
TIP:  Open daily for breakfast, lunch and dinner daily.