(Last Updated On: August 15, 2023)

Hestia is a gem restaurant created by the genius behind Emmer & Rye, Chef Kevin Fink. Similar to their sister restaurant, the dishes are meant for sharing and an experience with new creations made from the freshest ingredients await. With cool combinations like Uni & Cornbread to the simple, and Wagyu steak cooked from their 20 foot grill, this place is a culinary dream. They have great seating outside, with an adjoining bar, so it's a great place to hang for the evening.
Tip: 12 course tasting meal dinner Tues-Sun with limited Dine-In reservation available through phone or Open Table.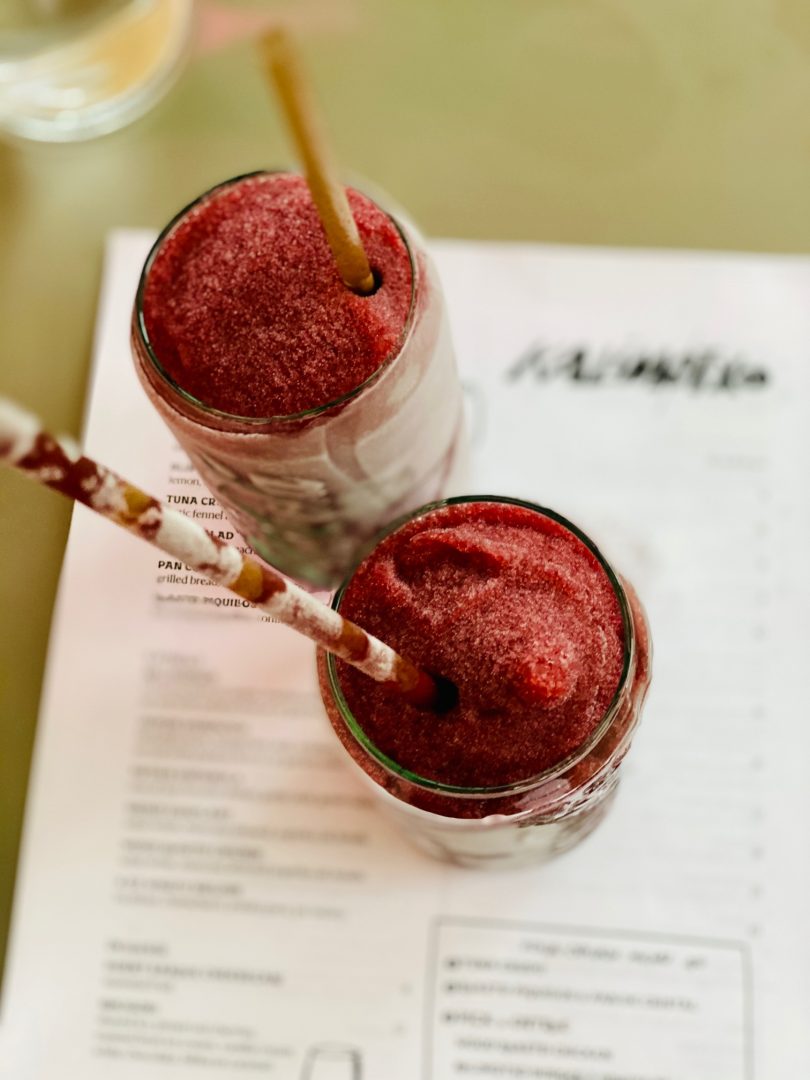 Kalimotxo, right next door to Hestia, is a tapas bar, with a cool patio overlooking Shoal Creek trail, library and this cozy area of downtown Austin.  With "a whole new experience" of a drink called a Pintxo, along with Spanish styled tapas, this bar is a fun addition to the Austin scene.  Definitely try the Kalimotx drink, a frozen mixture of Coca-Cola and Spanish wine…it's so refreshing!
Located at 607 West 3rd Street, downtown Austin.