(Last Updated On: August 15, 2023)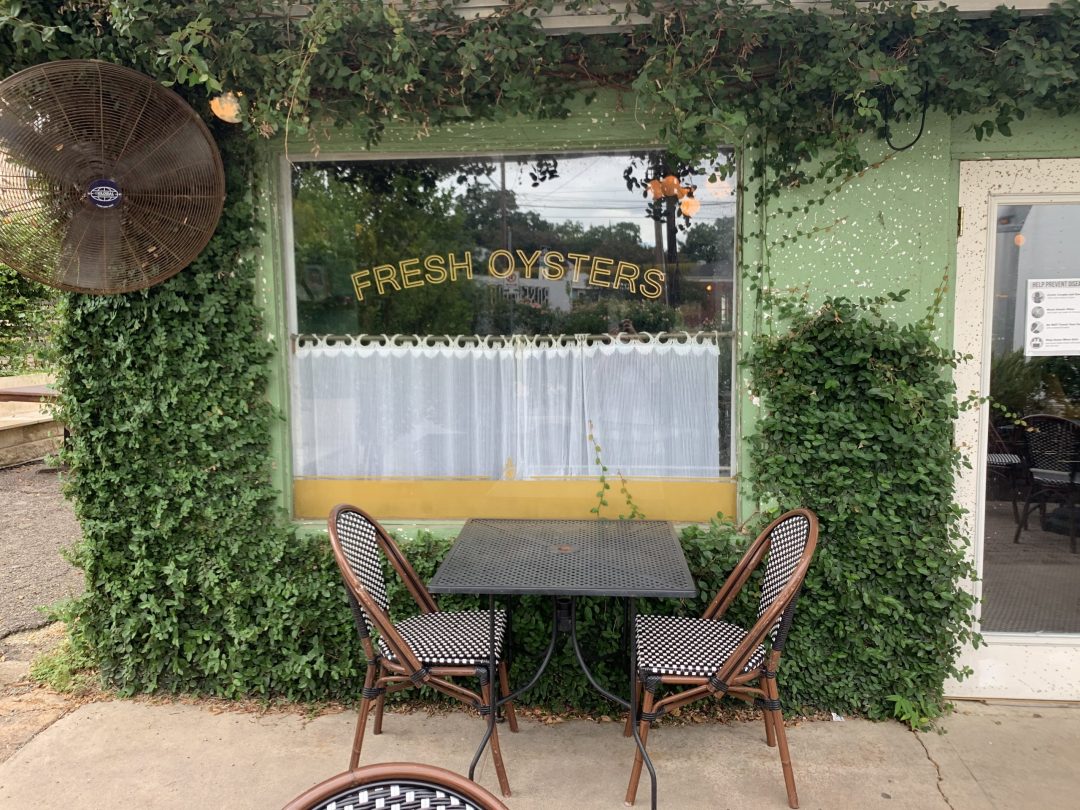 Hillside Farmacy is one of those Austin staples, and will stay a favorite restaurant in Austin for years to come. Chef Sonja Cote, is one of the best female chefs in the city, and you can taste her passion in every dish. They support local farmers and provide delicious choices for brunch, lunch or dinner, including "Cocktail Cures" such as the Bolivar's Remedy with Rum, Angostura, Orgeat, Lime & Fresh Mint.  Try the Oysters, Farmacy Plate, and Fried Egg Sandwich with Gluten Free Bread.
TIP: Patio Open. Wed-Thurs 3-9pm, Fri-Sat until 10pm. Weekend Brunch 9am-3pm. Dine-in, Pick Up & Delivery available. Reservations via Open Table.

Top 20 Healthy 2020: Best Farm to Table
Eastside Pies is a great place to check out before you head home.  Call ahead and order a pizza or two to enjoy for lunch or dinner throughout the week.  They have one of the best Gluten Free Crusts in Austin, made from a local company, Smart Flour Foods.  They also support local farmers and companies, and provide amazing vegetarian options, including the Nacho Veggie with Black Beans, Jalapenos, Red Onions, Cherry Tomatoes and Avocado.
TIP: They deliver and have to-go slices; otherwise, call 512.524.0933 ahead of time for pickup.  They also have Gluten Free Desserts.

Both venues are within 1000 feet of each other at 1209 East 11th Street in East Austin.